I thought that Provost and E-7 would appreciate this posting from Professor Koch's Sketches Blog.
My take? French philosopher rails against environmental fascism. Either that, or yet another French guy does contrarian with panache.
http://erickoch.ca/2012/08/08/the-fanaticism-of-the-apocalypse/
The Fanaticism of the Apocalypse
Posted on August 8, 2012 | 1 Comment
This is the title of a new book by Pascal Bruckner, the not-so-young, new philosophe. (He is sixty-three.) In it he blasts extreme environmentalists and accuses them of engaging in the despotic politics of environmental fear. At the same time he stresses that he is not a climate-change-denier. Catastrophism,he writes, is transforming us all into children put in a panic in order to be better controlled.
The books subtitle is Sauver la Terre, punir lHomme (Save the Earth, Punish Human Beings).
Considerthe famous carbon footprint that we all leave behind us, he writes in his introduction. What is it, after all, if not the gaseous equivalent of original sin, of the stain that we inflict on our Mother Gaia by the simple fact of being present and breathing?
Dividing his argument into three sections, provocatively titled The Seduction of Disaster, The Anti-progress Progressives and The Great Ascetic Regression, Bruckner scorns the peddlers of the propaganda of fear.
It is a muscular thesis delivered in typical elegant Bruckner style, citing philosophers, playwrights, novelists, political theorists and green activists from Martin Heidegger to Goethe, Molière, Gustave Flaubert, Hannah Arendt and Frances Yves Cocher.
I took a risk, he explains. The book was [written in] a fit of anger. I went against todays dominant ideas. There is widespread greenwashing in our thinking. The dominant passion of our time is fear.
Why must we renounce all the joys of life under the pretext of global warming?
As Bruckner judges it, a panic is now gripping Western elites, as they rapidly lose power amid the rise of countries like China, India and Brazil.
Since we no longer dominate the world, we live in a permanent terrorin the post-technological Middle Ages. Our mentality is that of the medieval peasant serf who sees maleficent forces in nature.
Everything is dangerous. Simply to live has become an impossible task.
We are afraid of everything of mobile phones, of food, of dummies, of nappies, of antennas. We are living in a society which has a horror of risk and therefore is afraid of its own shadow. Yes, we need to make some savings. But wealth reproduces itself and life cannot simply be a subtraction. It is like saying the best life is the life we dont lead.
Bruckner speaks warmly of his annual trips to teach in American and occasionally British universities, confessing he has always appreciated this sort of confidence in man which we have lost in France.
In France there is a skepticism with regards to progress in general that we do not find in either the U.S. or England, he says. So I am a mix of the two [French and Anglo-Saxon].
Source: Financial Review, July 20, Scorning the Propaganda of Fear by Kate Symons
ONE RESPONSE TO THE FANATICISM OF THE APOCALYPSE
Jeffrey Dvorkin | August 8, 2012 at 9:08 am | Reply
The media is also complicit in spreading this heightened sense of moral panic. Even as Toronto newspapers and broadcasters raise the alarm over the recent spate of shootings, the murder rate is still lower than ever. Thanks Eric for pointing us to Bruckner.
[IMG]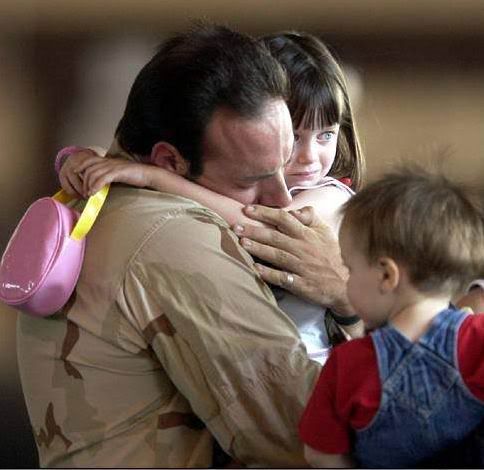 [/IMG]