"Why are people selling the European currency and buying the US dollar?"
"Because the US economy is so much stronger then the European economy"
"Correct, why is that Roger?"
"Because it's owned by China"
I pissed myself.
Siege of Tobruk - One German POW said: "I cannot understand you Australians. In Poland, France, and Belgium, once the tanks got through the soldiers took it for granted that they were beaten. But you are like demons. The tanks break through and your infantry still keep fighting." Rommel wrote of seeing "a batch of some fifty or sixty Australian prisoners ... marched off close behind usimmensely big and powerful men, who without question represented an elite formation of the British Empire, a fact that was also evident in battle."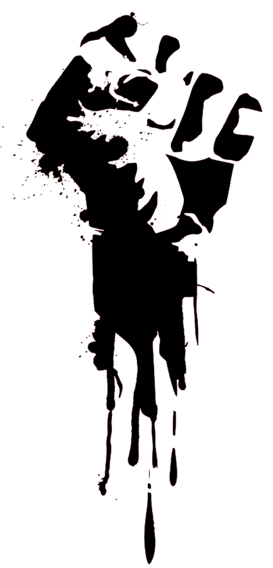 "As a Internet discussion grows longer, the probability of a comparison involving Nazis or Hitler approaches one."