I found this posting on Professor Koch's Sketches blog today. I think he hit a sarcastic nail on the head with his commentary. Yes, guns don't kill people - people kill people. And yes, people with guns can do it lots more easily. But there's also a certain "cultural relativism" I guess we can think about. No, Koch didn't muse that - I did after reading his sarcastic nail on the head.
Regards.
http://erickoch.ca/2012/08/07/japan-a-land-without-guns/
Japan: A Land Without Guns
Posted on August 7, 2012 | 2 Comments
In 2008, the U.S. had more than 12 thousand firearm-related homicides. All of Japan experienced only 11, fewer than were killed at the Aurora shooting alone. And that was a big year: 2006 saw an astounding two, and when that number jumped to 22 in 2007, it became a national scandal. By comparison, also in 2008, 587 Americans were killed just by guns that had discharged accidentally.
Almost no one in Japan owns a gun. Most kinds are illegal, with onerous restrictions on buying and maintaining the few that are allowed. Even the countrys infamous, mafia-like Yakuza tend to forgo guns; the few exceptions tend to become big national news stories.
Source: Atlantic Online, July 27
In Canada, the latest StatsCan statistics tell us that there were 190 homicides committed with a firearm in 2006, accounting for 31% of the total number of homicides. The rate of 0.6 victims per 100,000 population was 16% lower than in 2005 and the same as the previous 10-year average.
....
2 RESPONSES TO JAPAN: A LAND WITHOUT GUNS
Michael Gundy | August 7, 2012 at 2:09 pm | Reply
There is no reason for private handguns PERIOD let alone assault weapons.
Eric Koch | August 7, 2012 at 4:19 pm | Reply
True. I wish General MacArthur had included the Americans in his pacifist teachings after the war.
[IMG]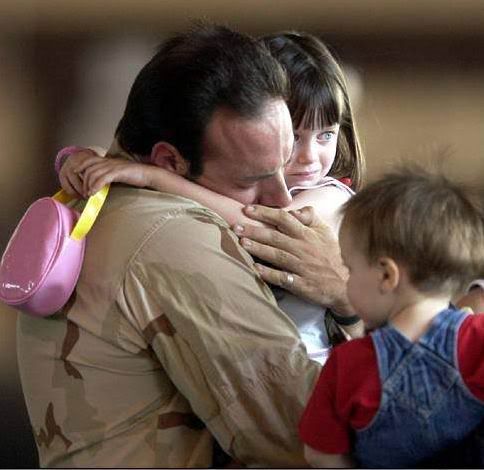 [/IMG]