So what is "leisure", and when should you feel like you're spinning wheels with it?
http://erickoch.ca/2012/08/21/the-curse-of-the-protestant-work-ethic/
The Curse of the Protestant Work Ethic
Posted on August 21, 2012 | Leave a comment
In 1930, Keynes wrote an essay, Economic Possibilities for Our Grandchildren. He predicted that, unless there was another world war or some comparable tragedy, a century hence per capita income would be four to eight times as much because of continued capital investment. He thought the increase in per capita production would lead to a sharp fall in the hours of work; by 2030, a person would have to work only 15 hours a week to maintain his standard of living.
This essay inspired Keynes biographer, Robert Skidelsky, and his son, the philosopher Edward Skidelsky, to write a book called How Much is Too Much, which Richard A. Posner reviewed brilliantly in The New York Times Book Review on Sunday.
Keynes, the Skidelskys wrote, was substantially right: average working hours in the U.S. and the U.K. are, of course, much shorter today than they were in 1930. But the big question, what to do with the increased leisure time, they left, in the reviewers view, unresolved.
The Skidelskys define leisure as activity without extrinsic end: The sculptor engrossed in cutting marble, the teacher intent on imparting a difficult idea, the musician struggling with a score, a scientist exploring the mysteries of space and time such people have no other aim than to do what they are doing well.
To protect themselves against the charge that this definition was too elitist, the Skidelskys added that a good leisure activity was also letting ones mind wander freely and aimlessly, and a list of three recreations playing football in the park, making and decorating ones own furniture, strumming the guitar with friends.
Richard A. Posner disagrees. Most people would quickly get bored without the resources for varied and exciting leisure activities like foreign travel, movies and television, casinos, restaurants, watching sporting events, engaging in challenging athletic activities, playing video games, eating out, dieting, having cosmetic surgery, and improving health and longevity.
But even if they had the resources, one cannot help wondering, would most people not prefer forty hours a week of work (however you define it) to more leisure?
The number one requirement at the moment is jobs, jobs, jobs not meaningful activities for those who cannot find them.
The trouble is the Protestant Work Ethic even in Catholic countries.
ADVERTISEMENT
[IMG]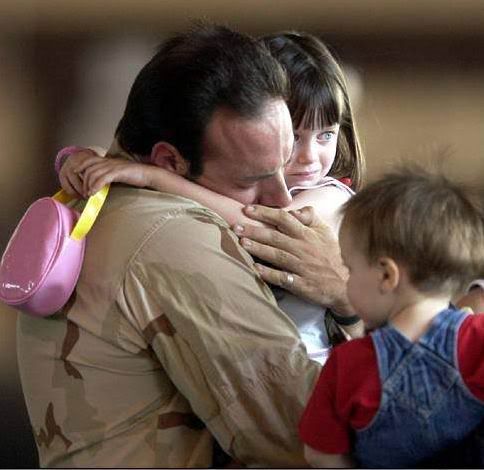 [/IMG]