Manila, 2011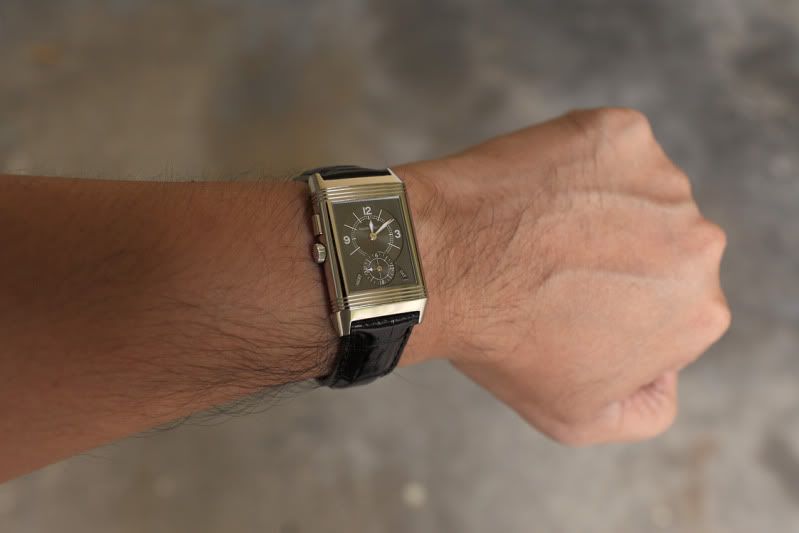 I've always heard that old cliche about "light" and photographs. Why is light important? More often than not, I read responses to the effect that it will make your photographs more beautiful.
And it usually stops there.
But I've never heard anybody say, "so that you can better understand what the photograph is all about".
From there you can glean a host of reasons on why photography is what is today, for better or for worse.
Even the word beautiful, I think, strives to distance itself from its shallower meaning. If it is understood, then the word beautiful begins to take on a whole new meaning. Otherwise, maybe it's really just "pretty" or "nice". In this particular "case", I have come to understood, ever so slowly, the appeal of a gray dial. I could never get myself to wearing this side for long periods of time. But this photograph made me appreciate it under a different light so much so that I was able to wear it for 5 days straight.
Shallow or not, I take some form of comfort from, as Jeff put it in previous posts, Art. And Art does take many forms. Sometimes, it can be on a watch dial; that some things in this world still work regardless.
Have a great weekend!
Echi