Batanes, 2007
Hi guys. Been awhile. Office, you know. Sucks. But there is a light at the end of the tunnel and I am very much looking forward to going back to this place a week from now. I wanted to post these old pics just so you folks know I'm still alive.
Me in Sabtang. I can still remember the freedom. The magic. At its NatGeo finest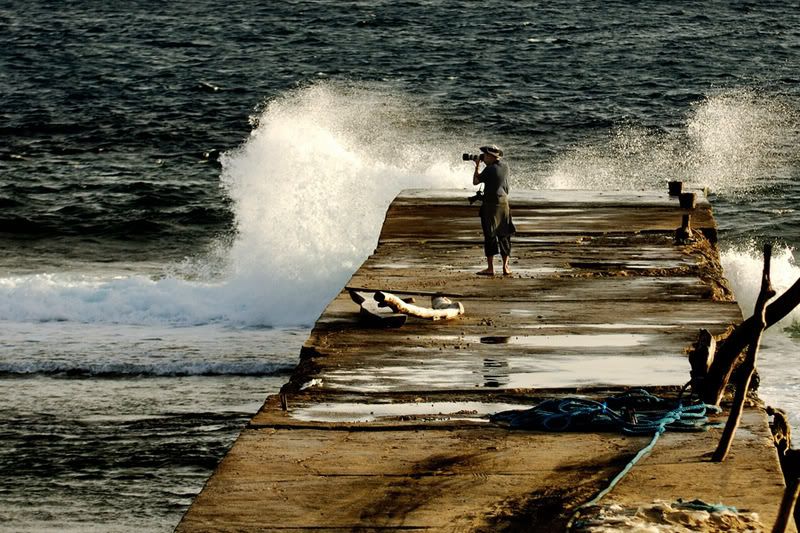 It was a time of experimentation for me. My friend called this series which he discovered, 60kph around Batanes. The shutter was set at 1/15 and we just fired away while riding a jeep. Not to say that this is my cup of tea but back then, the world was very beautiful behind my Canon 5D, a loaner from a friend who insisted that I bring it because he wanted to share the joy in full frame. I asked him, "what if I drop it?" as I was genuinely concerned. He said, "That's life"
I wonder if she's still alive. Another gentleman who was already 100 passed away a couple of years ago.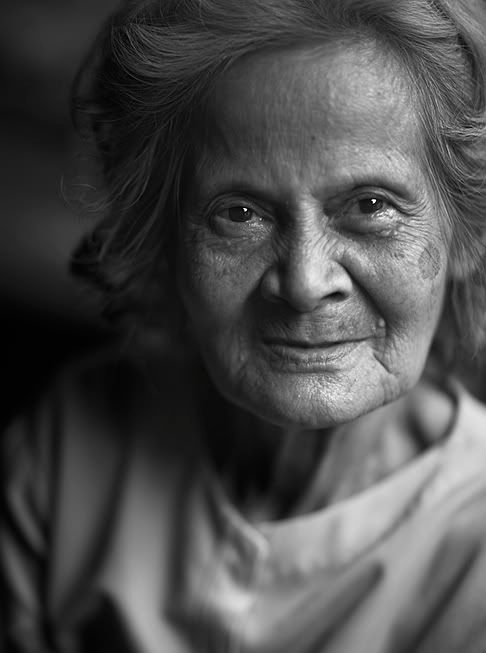 I wonder if she's still alive as well. High chances that she's still kicking around. They say she can knock off quite a number of beers and I remember seeing empty bottles in her house when I took her photograph.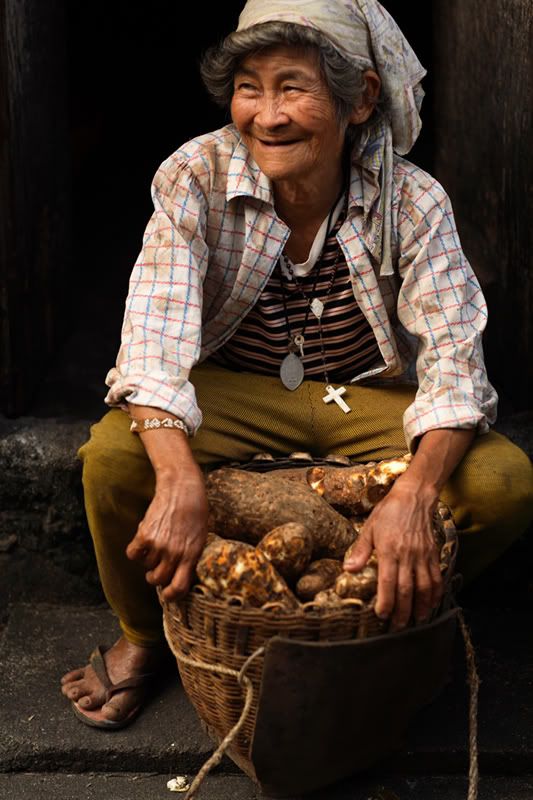 Basco from 2008. I forget the name of this particular place but I'm sure we'll be going back there.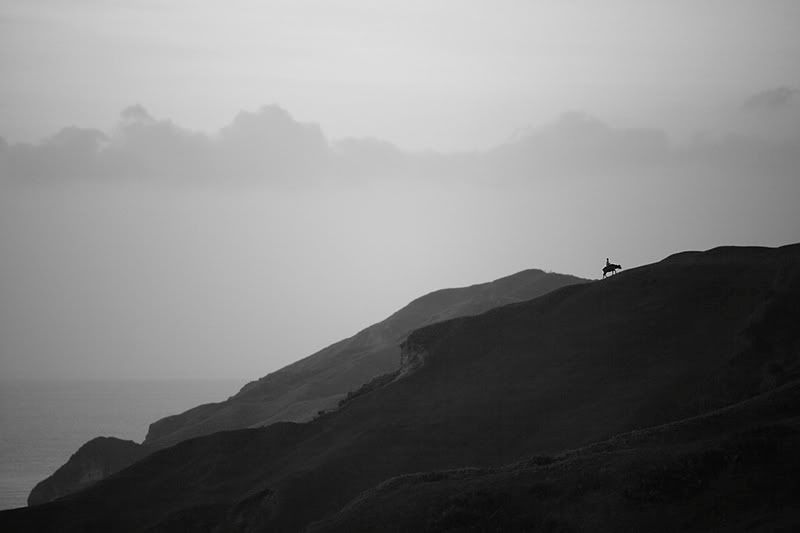 Not sure that I'll be able to go back to this place. Sabtang is a 45 minute boat ride away from Basco which is the main island. Itbayat is a good 3 hours off over choppy waters... this is after all the place where the Pacific ocean meets the South China Sea. We skipped Sabtang in 2008 in favor of Itbayat so this time around, it's going to be the reverse.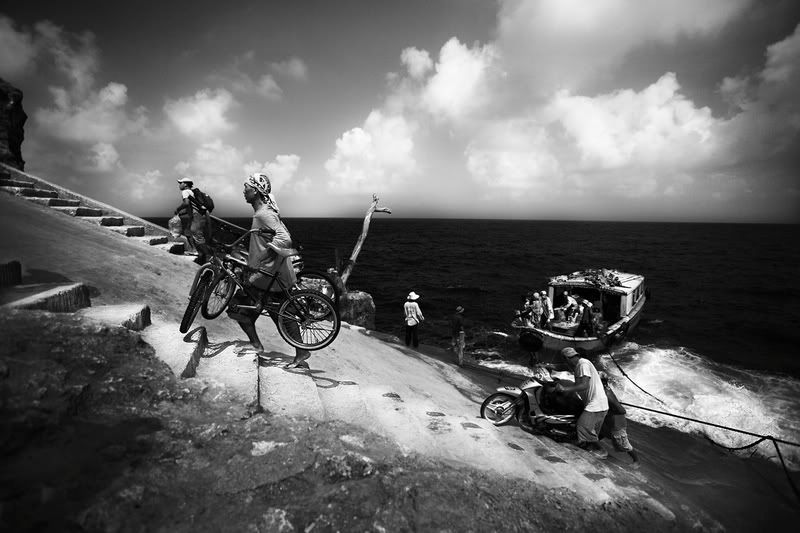 Clear your head - this is the article that i wrote for one of our magazines a year or so after that first trip. So appropriate.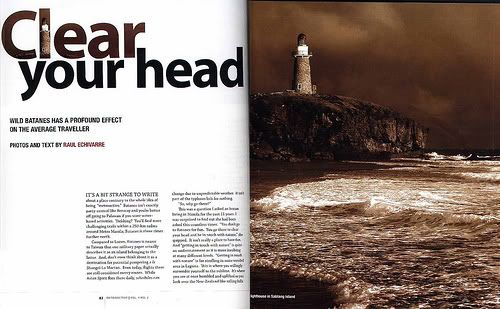 Will be posting, of course, when I get back. The Taiwan stuff has been derailed because of work. But I am very much looking forward to the time when things die down a bit over here so that I can participate better.
Cheers,
Echi