So, I took a Leica sponsored "street" photography workshop last weekend. Great fun and here are a few images that just came back from the lab.
01) meeting up before an evening walk. Getting some suggestions in the crowd...
02) Power and a simple idea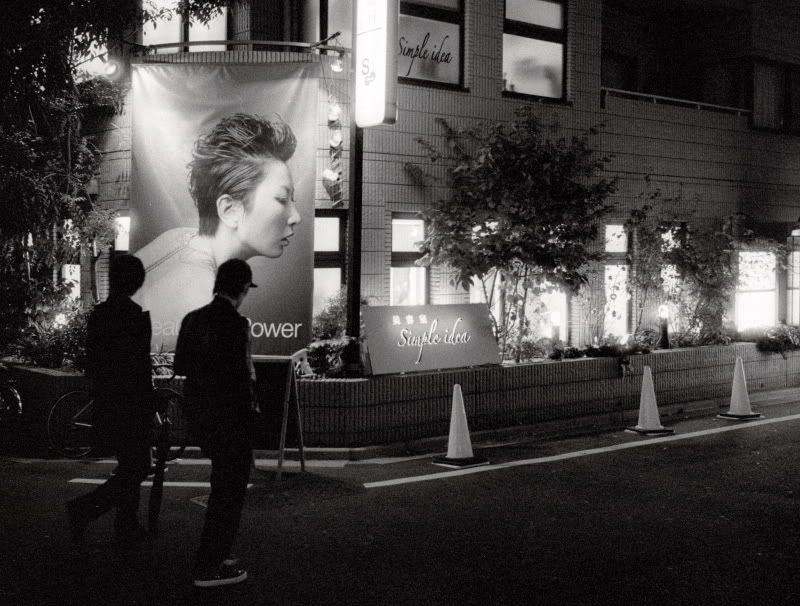 03) Ebisu evening
04) Christmas Tree in Shibuya with our main instructor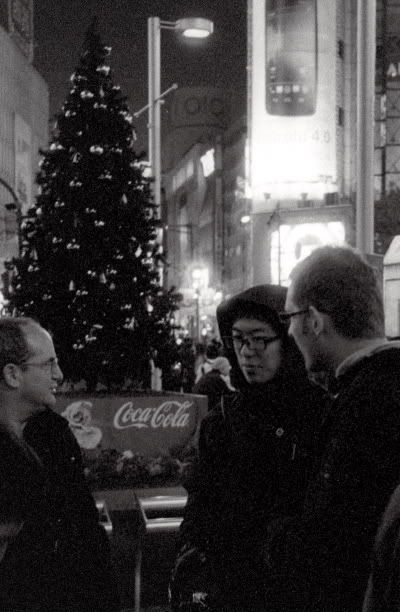 05) dinner and all you can drink
with some tips from one of the three support instructors
06) break time
07) Going home on the train...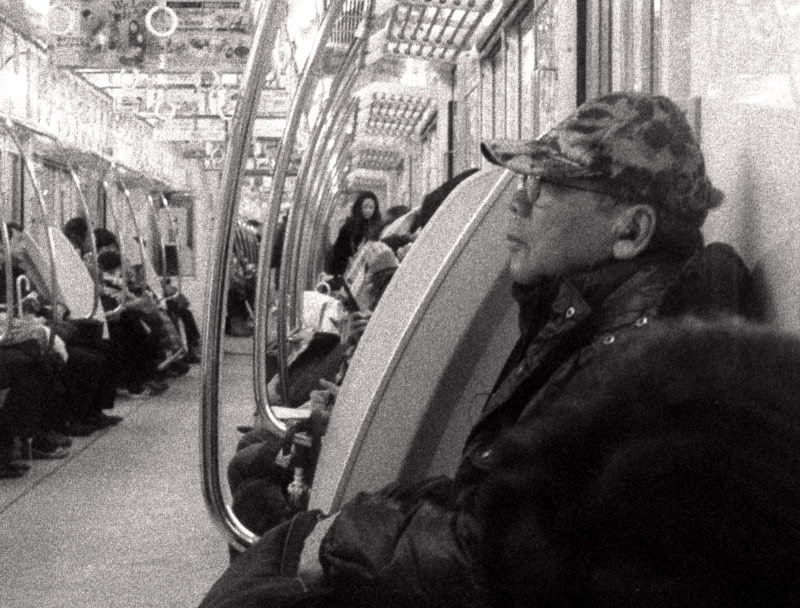 These were taken with a 28mm using Ilford Delta 3200 exposed at 1600 (developed at 3200). The resulting scans were a little muddy. Maybe more aggitation during the development (?) or fresh chemicals (?). Anyway the lab did the work so hard to tell... Over all I think that I would use this film again... maybe (for my set up) exposed at 3200 -1/3 or with a little fill flash for the night images. I would like to see darker blacks and a little stronger whites...
Casey