But this is part of what I've working with lately. Not "artistic" photos... Mostly "informative"
#2-8 with a new camera. Broken pockets... But very happy with it. My 7D had started to behave erratically, and I just had no time to send it for repairs.
(Which was a good excuse for the new camera). And, heck, I also need to replace the 4 car tires.
1. Panoramic view of the entrance to Old San Juan, taken from the San Cristóbal fort.
2. The Capitol's dome, seen from below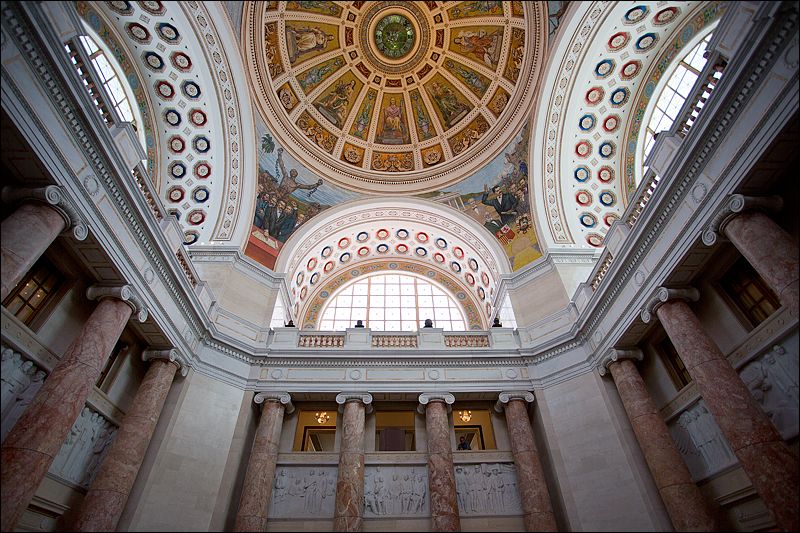 3. The Capitol's dome, taken from "holes" in the dome's frieze
4. The Capitol's dome (a double dome, much like Florence's Santa Maria die Fiore). The stairs go up to the lantern
5. The Dome's stained glass window on top, seen from the lantern's stairs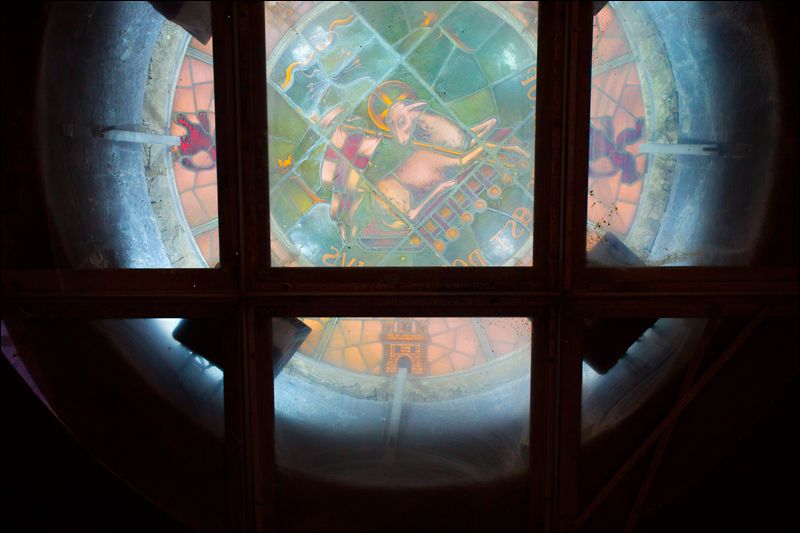 6. View from the dome's frieze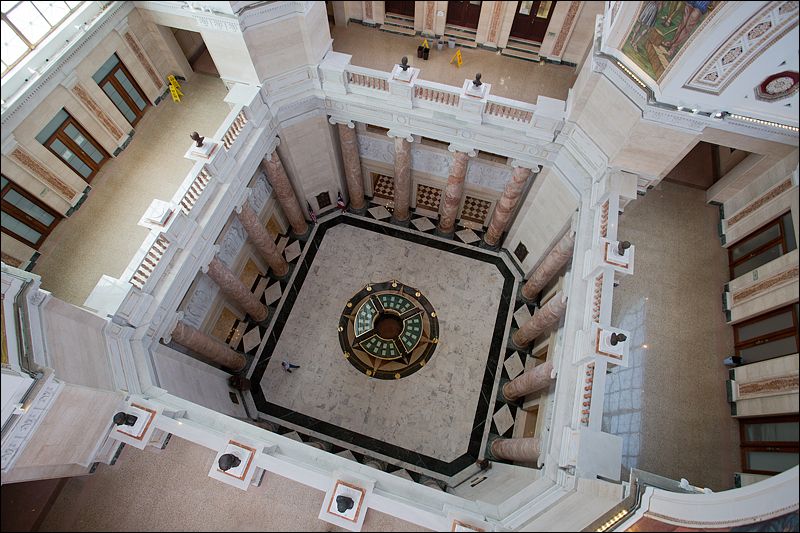 7. And... My usual thing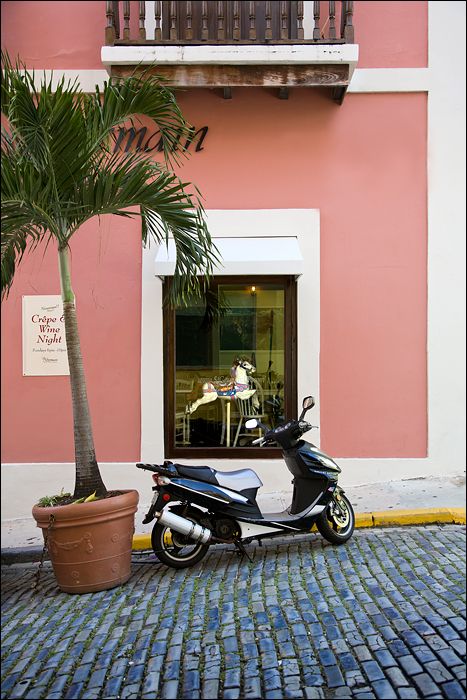 8.