As we struggled up the slopes and steps of the Acropolis with the morning Athens sun, I was glad I wasn't carrying my Dslr ! A light camera is what you really need when you have to face the rigours of modern travel and sightseeing.
My Panasonic 14/42 zoom performed excellently, but was let down in some cases by the UV filter I have permanently screwed onto it. You will see some examples of flare in some cases where shooting into the sun was inevitable. However, in my view,I feel it emphasized the beauty and drama of these historical and beautiful buildings and surroundings.
The pictures are roughly in sequence as to what one sees when climbing up and the descending from the Acropolis.
1.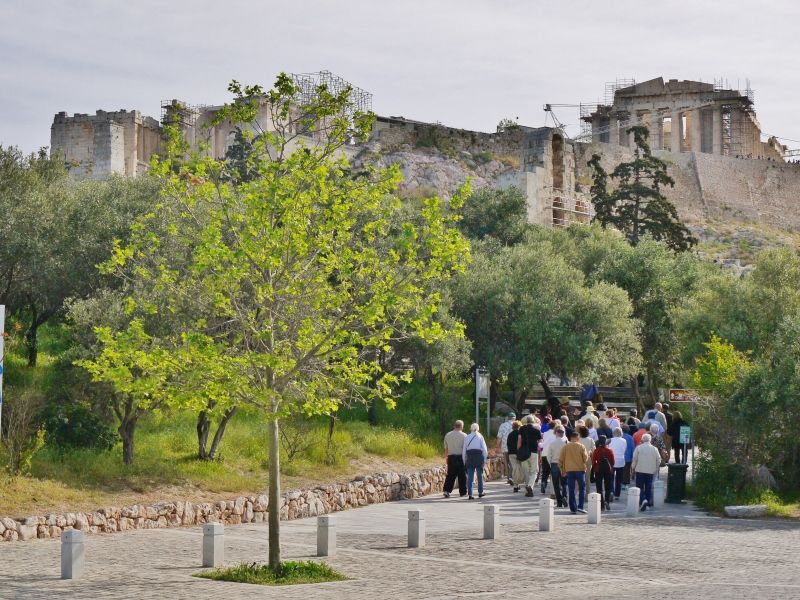 2.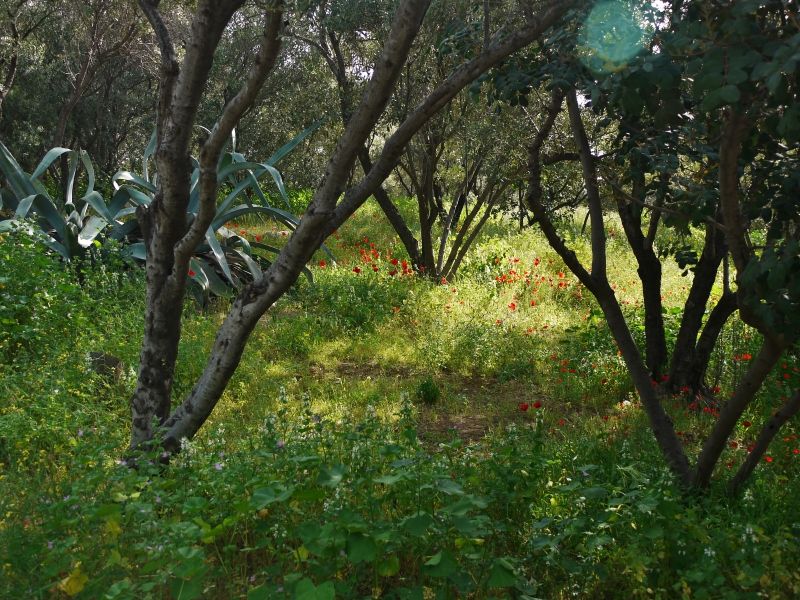 3.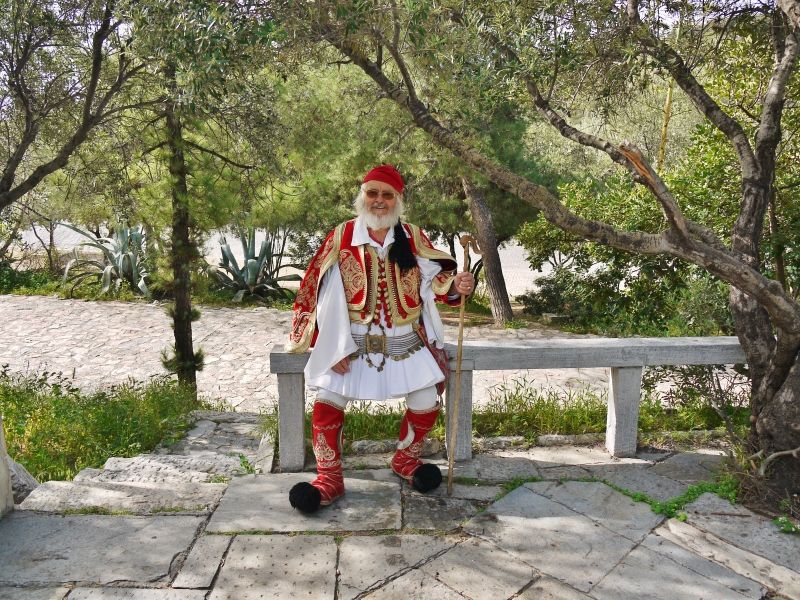 4.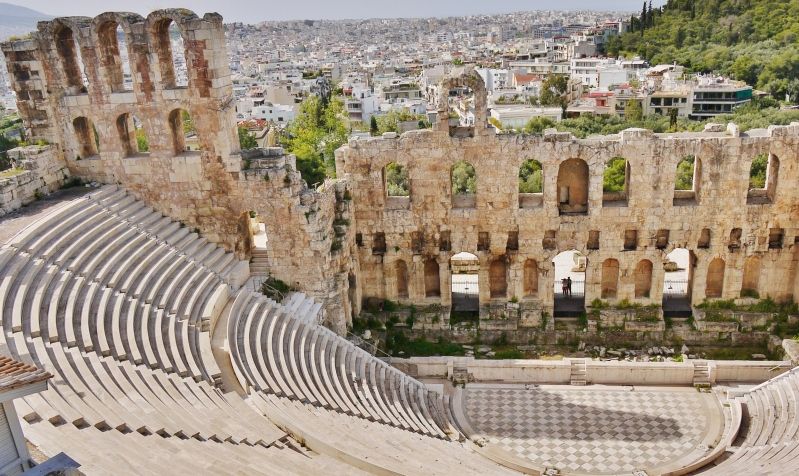 5.
6.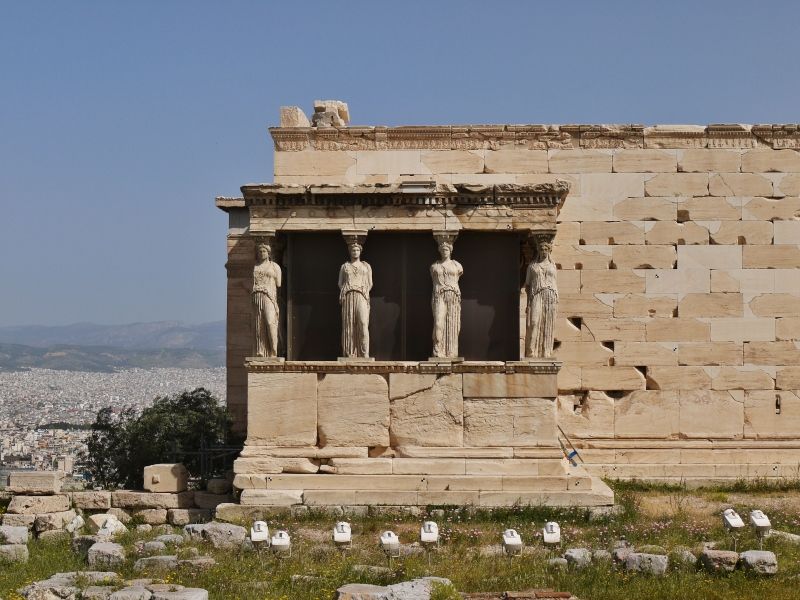 7.
8.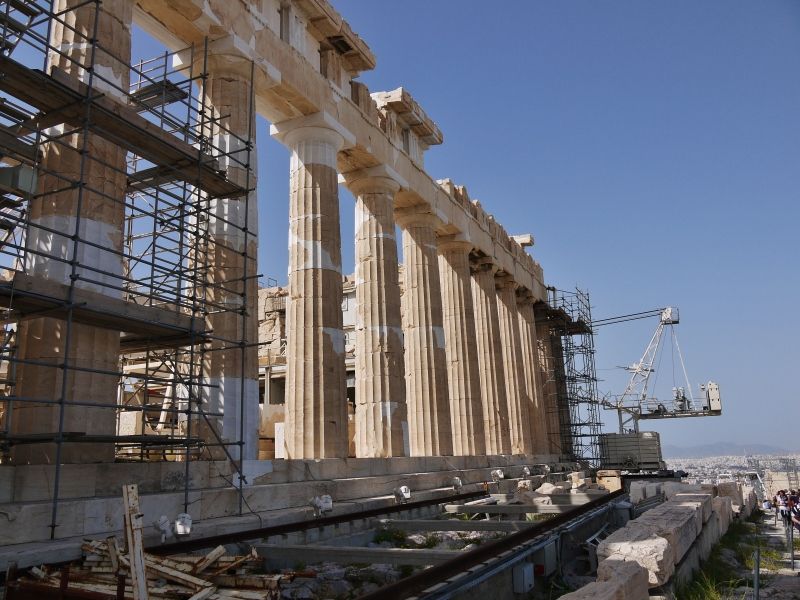 9.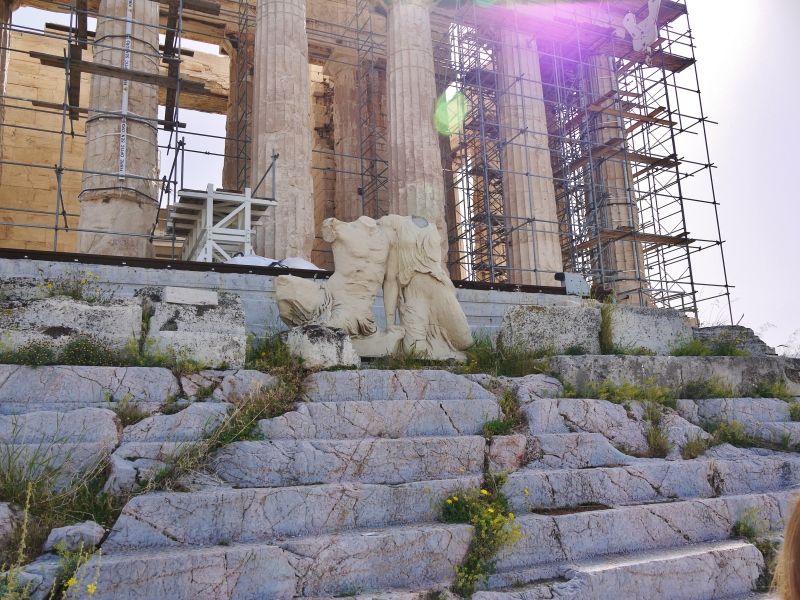 10.
11.
12.
13.
14.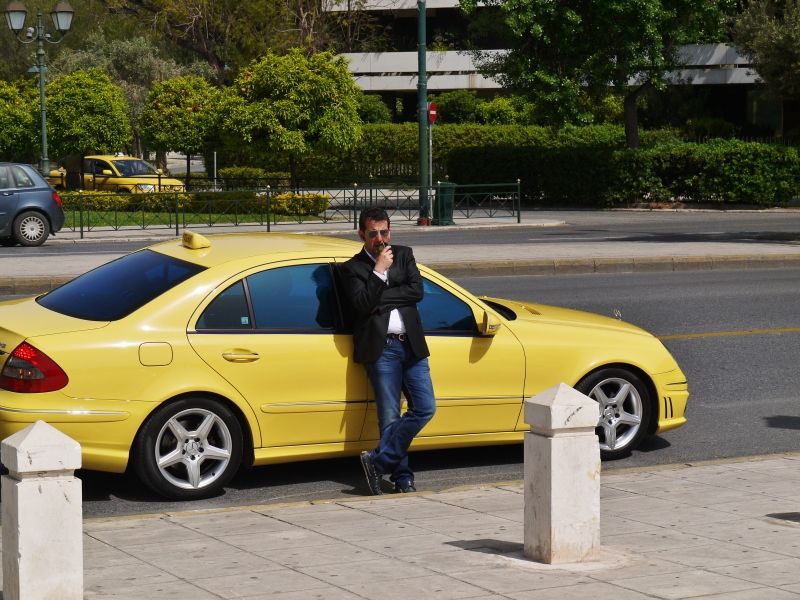 15.
16.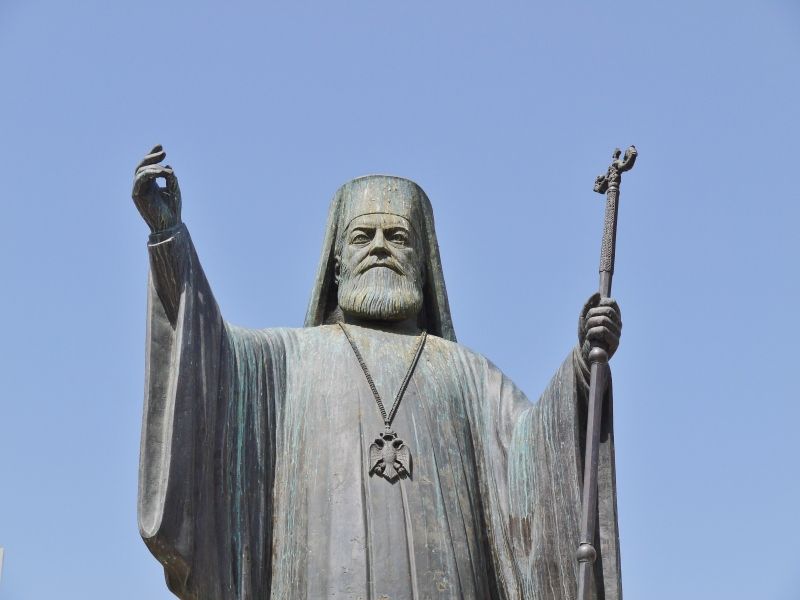 17.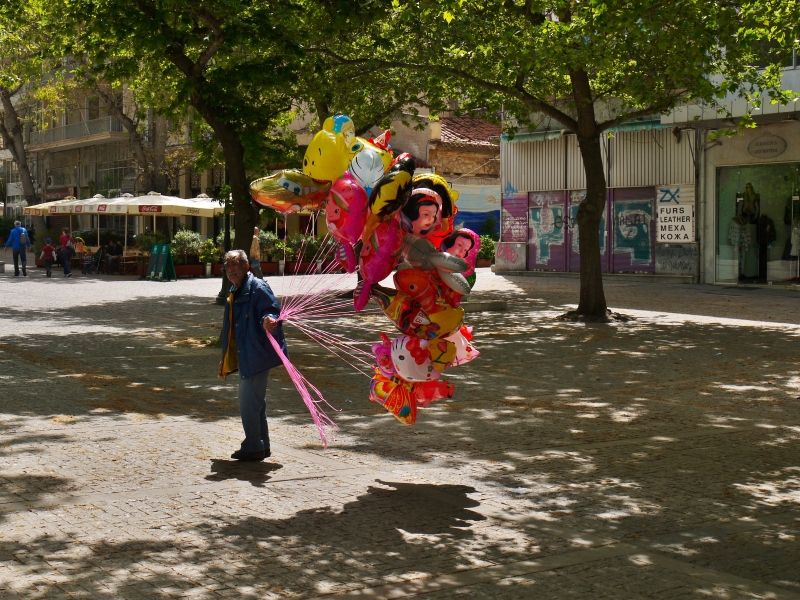 18.
19.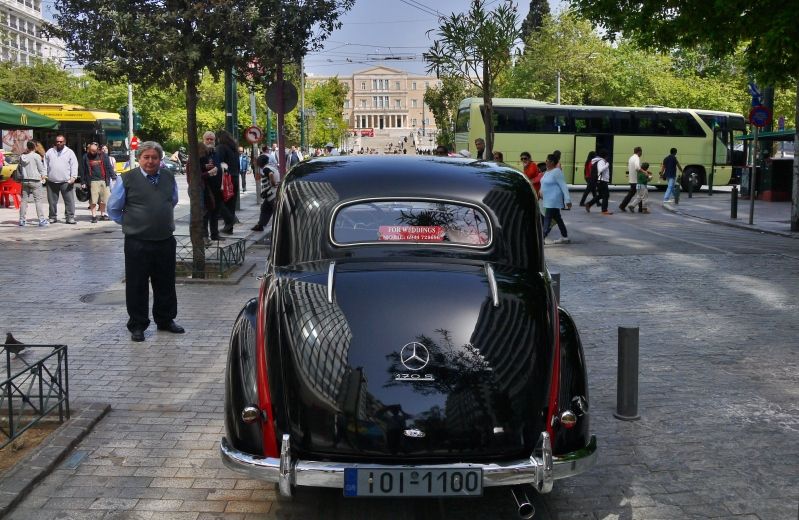 20.