(So, no shadows). But I got me a break. Surprisingly, one expects that with a new camera, one would be taking lots of photos... Nope. Less than ever. Sort of the "been there, done that" syndrome"
1. A follow-up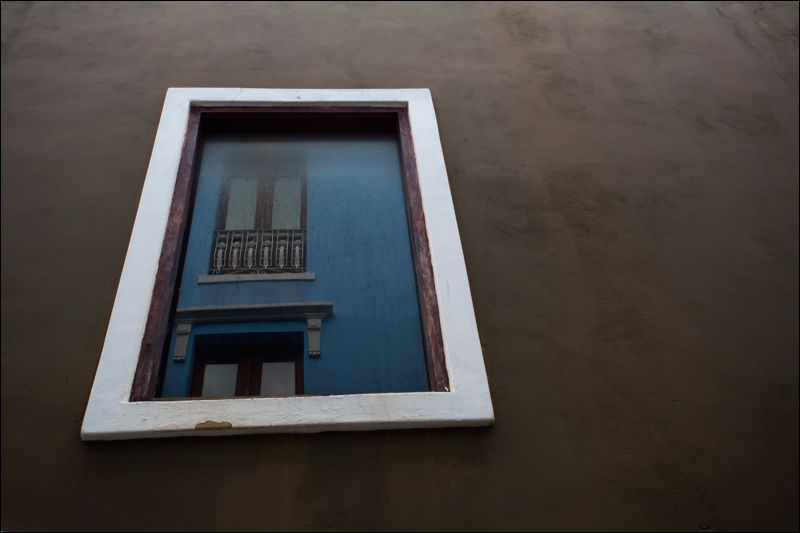 2. Another follow-up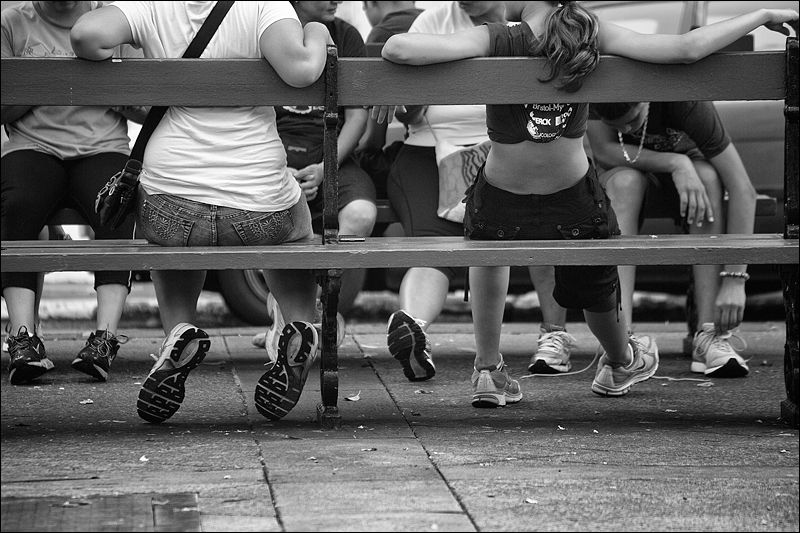 3. Yet another follow-up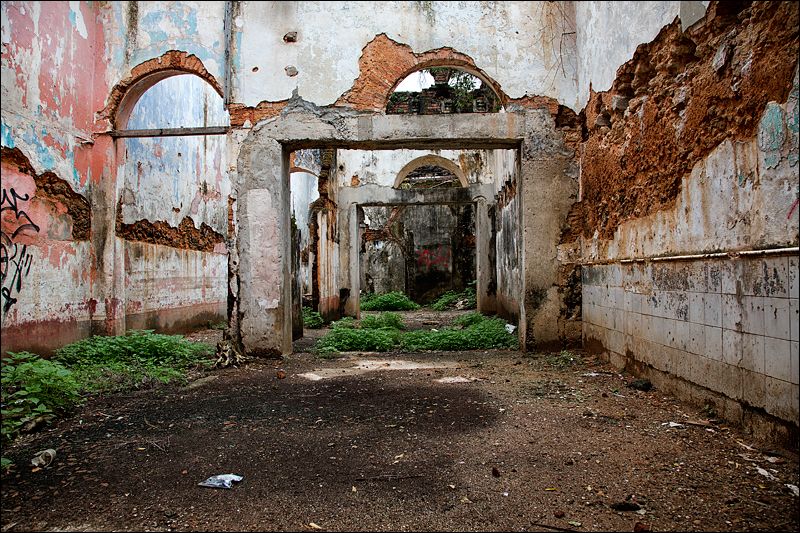 4.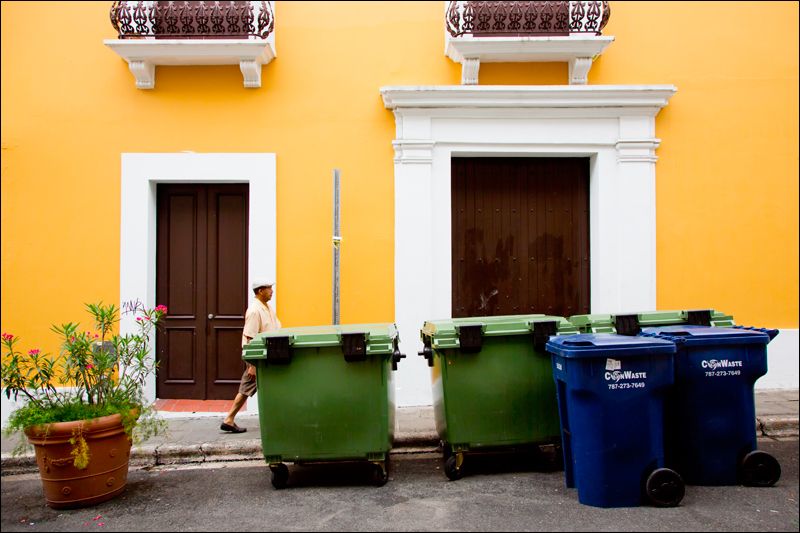 5.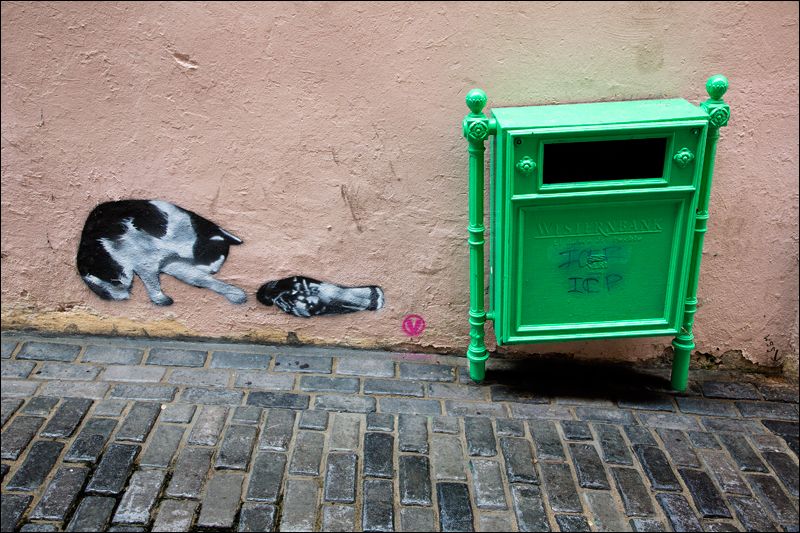 6.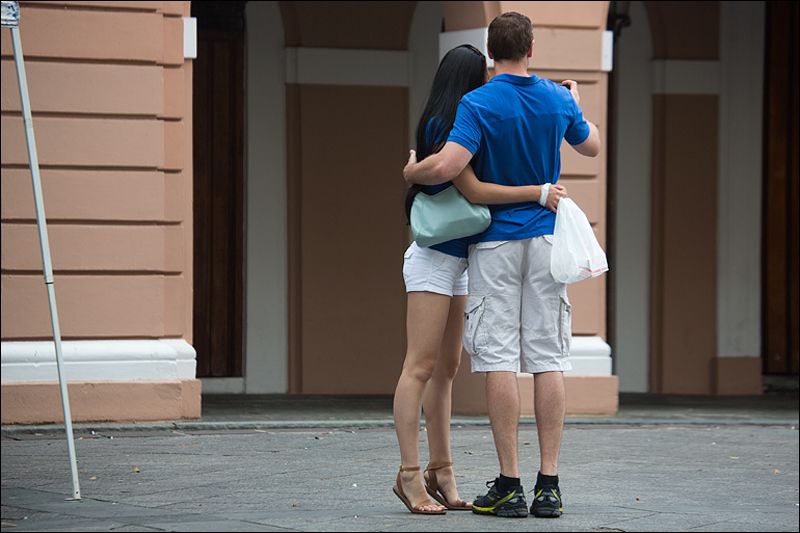 7.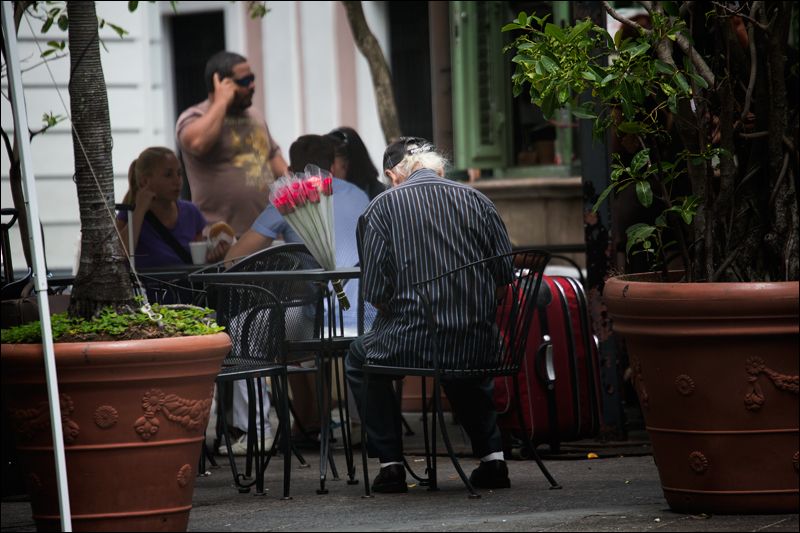 8.