They just arrived, and that was it. These are not their regular instruments BTW. They are their "carry-on" ones. They are called "Pavlov Dogs". That made it for me.
1.
2.
3.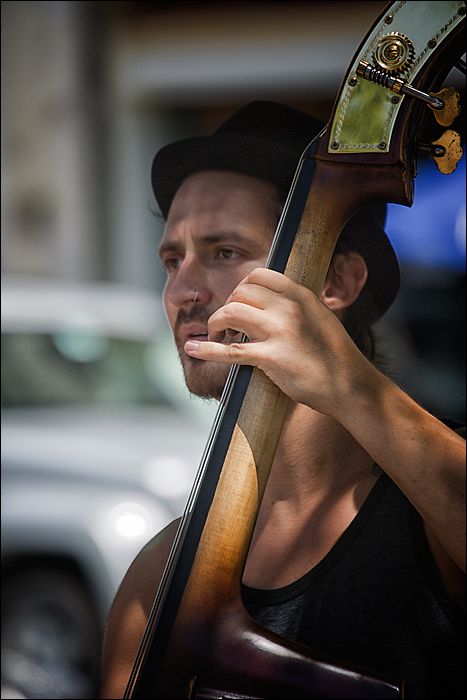 4.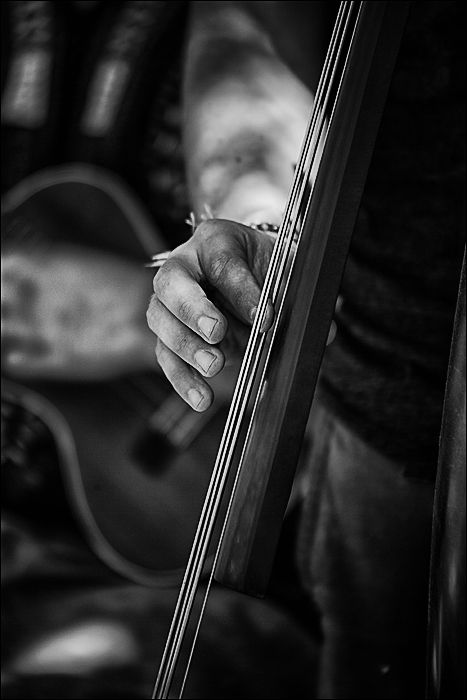 5.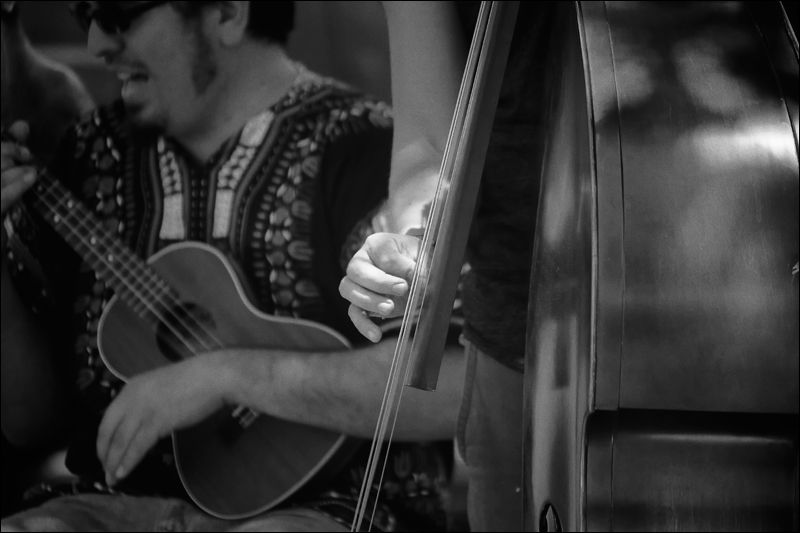 6.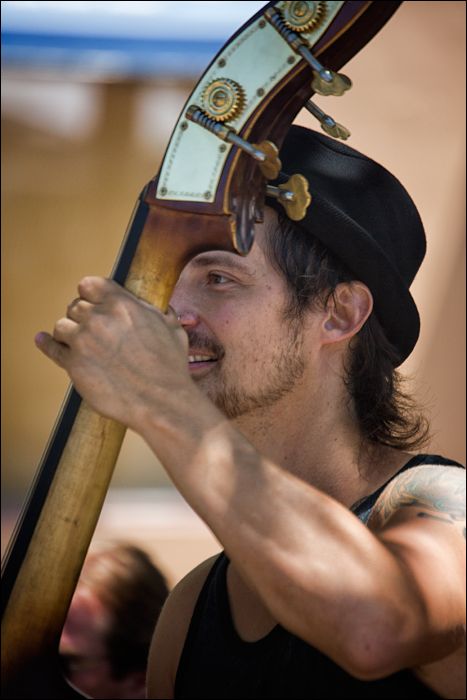 7.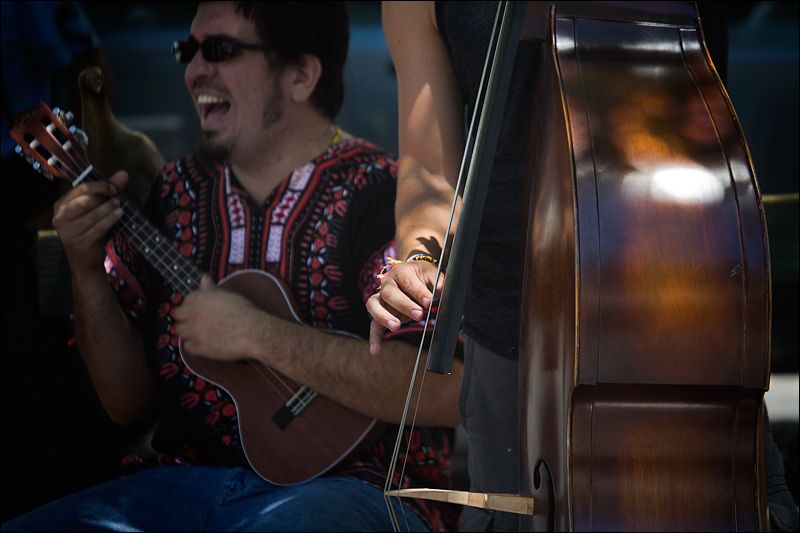 8.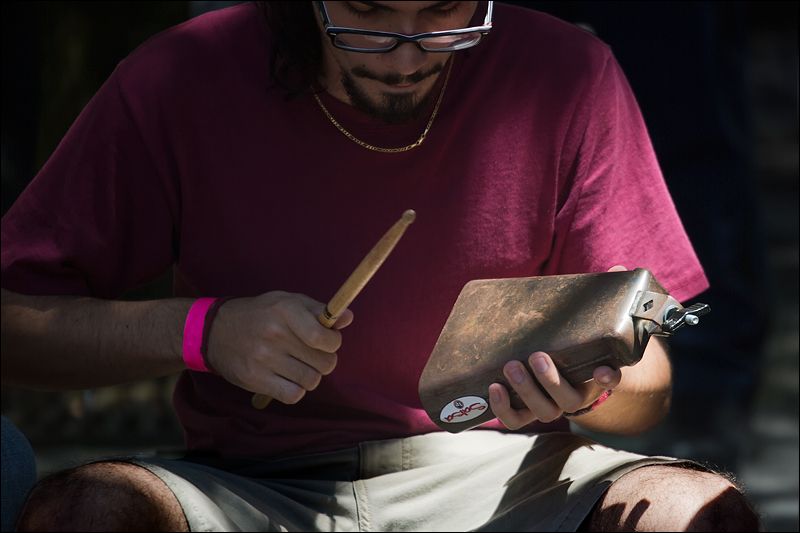 9.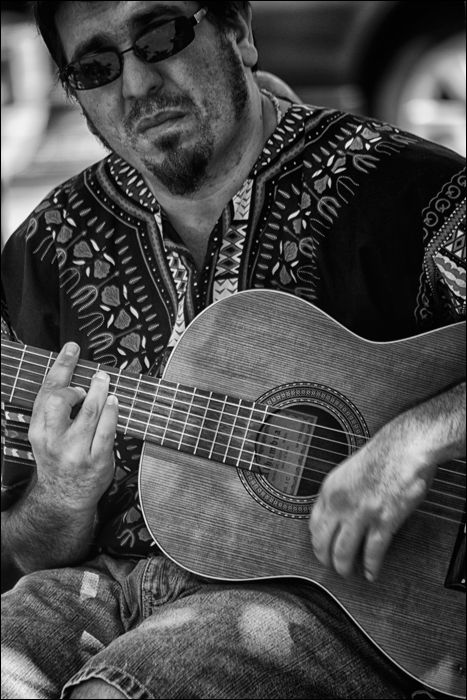 10. This one was not part of the group. He was playing on the opposite sidewalk. Too much competition.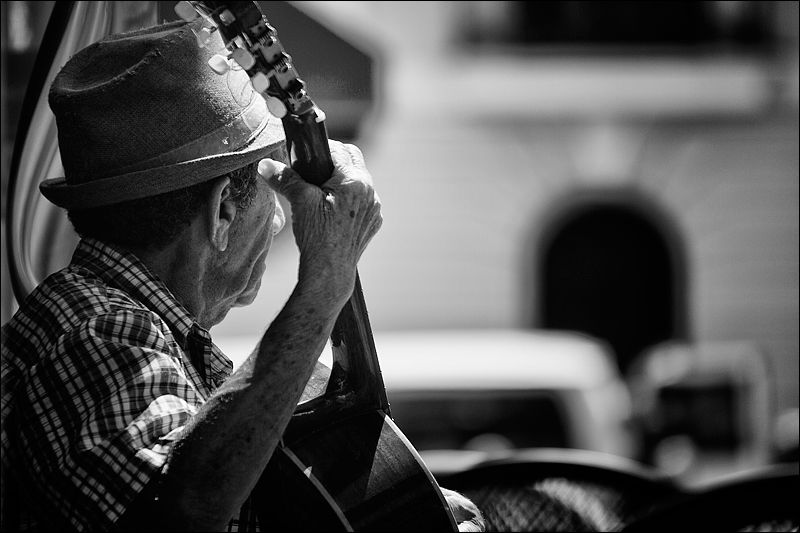 11. And then I headed for home
12.