My usual weekend walkabouts have turned less productive. Aside form things happening in my life, I fear I'm sucumbing to the "done that" syndrome. So, I've turned to (not in any way expert) PP'ing as a way of compensating. Some may be extreme, but I figure that as "images" they could still hold their own, or at least they may serve as experiments. Funny how members of the forum are going in the opposite direction of simplifying things, and they may be right.
The Puerto Rico Photography Biennial is coming soon, and they've asked for submissions of just 3 pictures per person. I'm having a nightmare choosing. But what's worse for me is that they're asking to "please study present trends and themes". I've emailed them twice asking, among other things, what exactly do they mean. No response. Maybe they don't know what they're asking for either, which wouldn't surprise me.
Maybe some of these could be deemed worthy?
1.
2.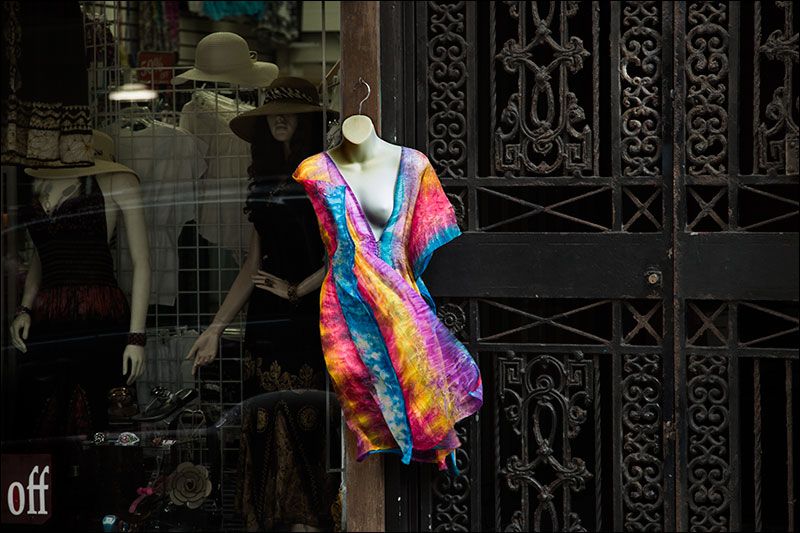 3.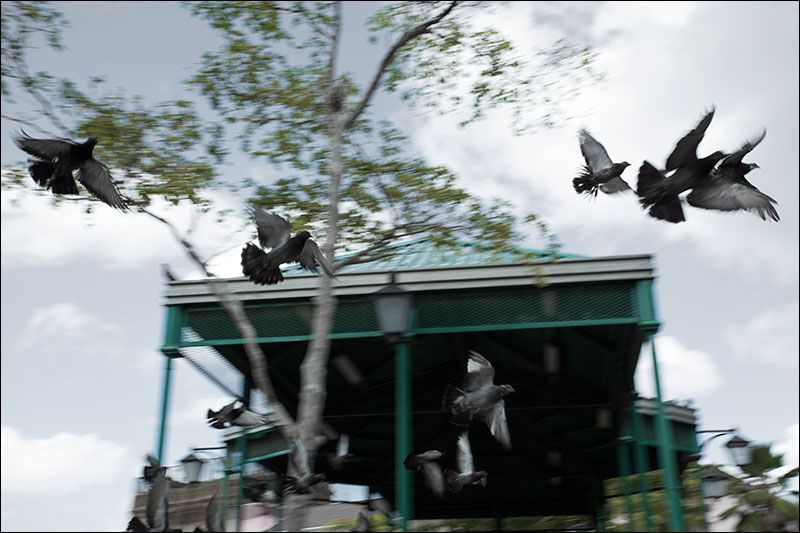 4.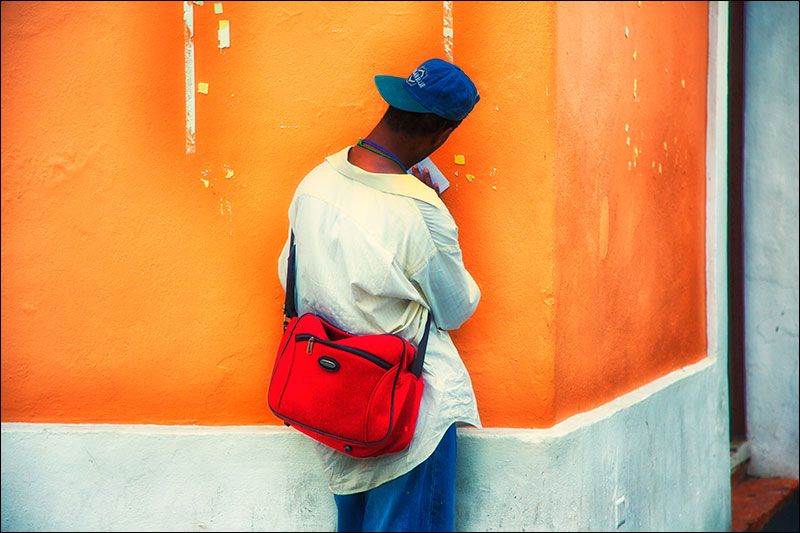 5.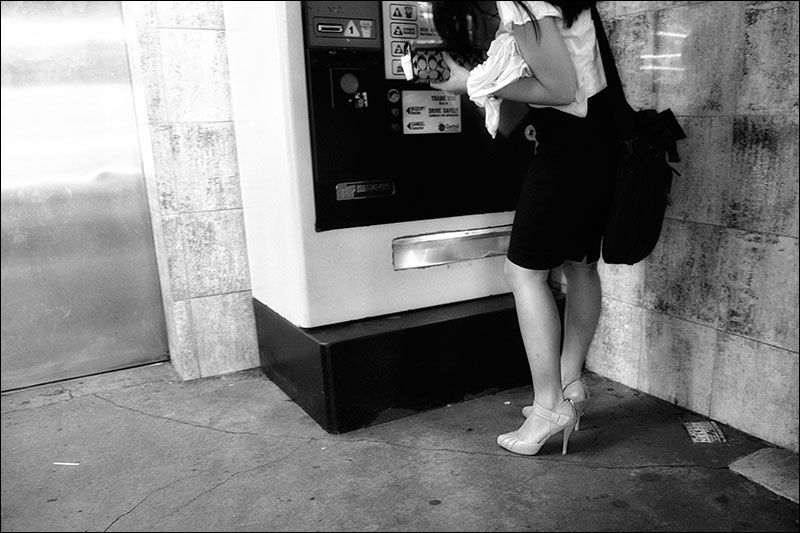 6.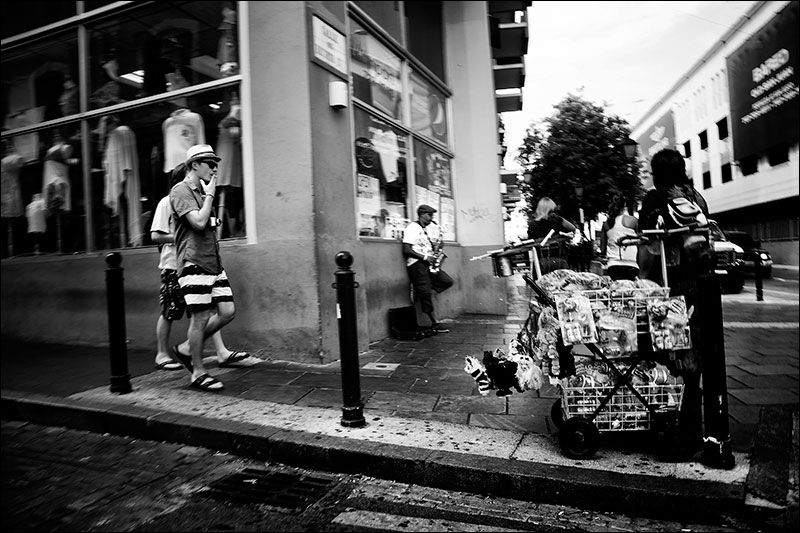 7.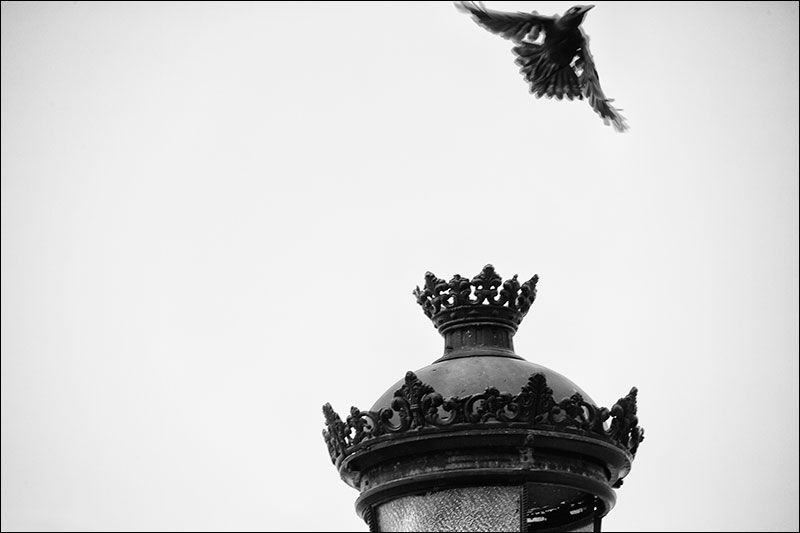 8.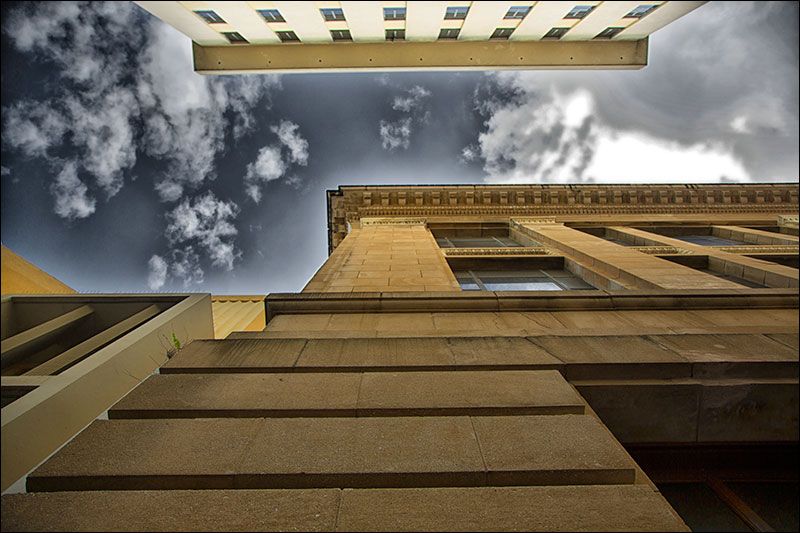 9.
10.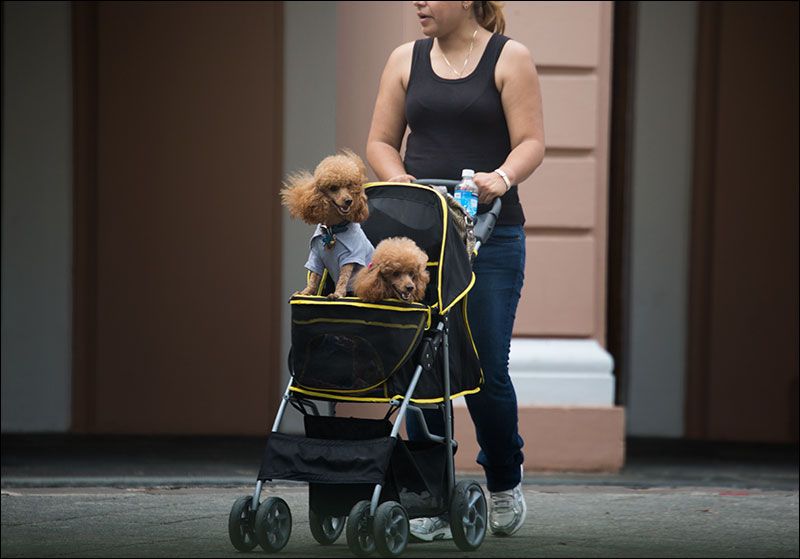 11.
12.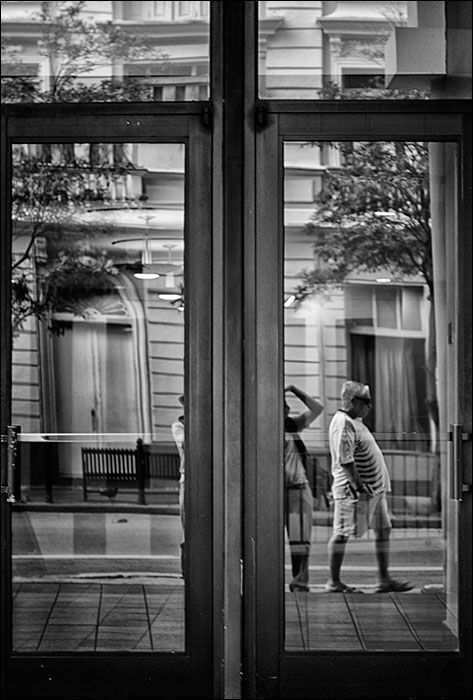 13.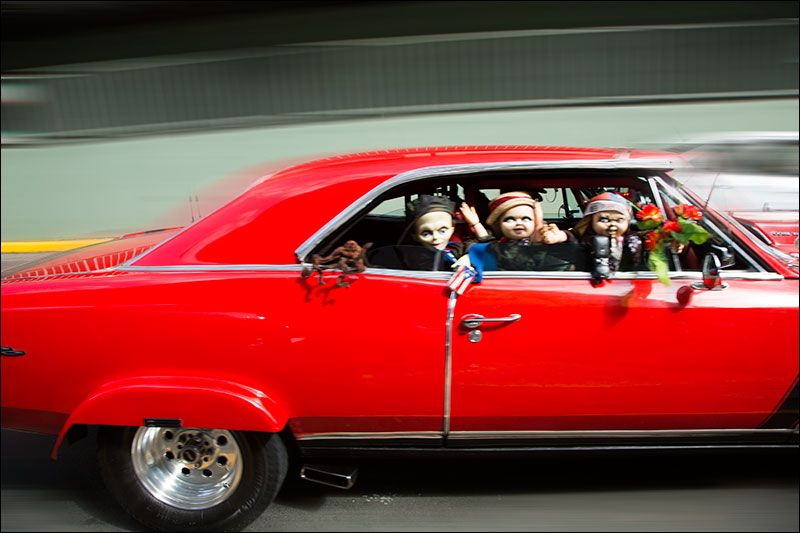 14.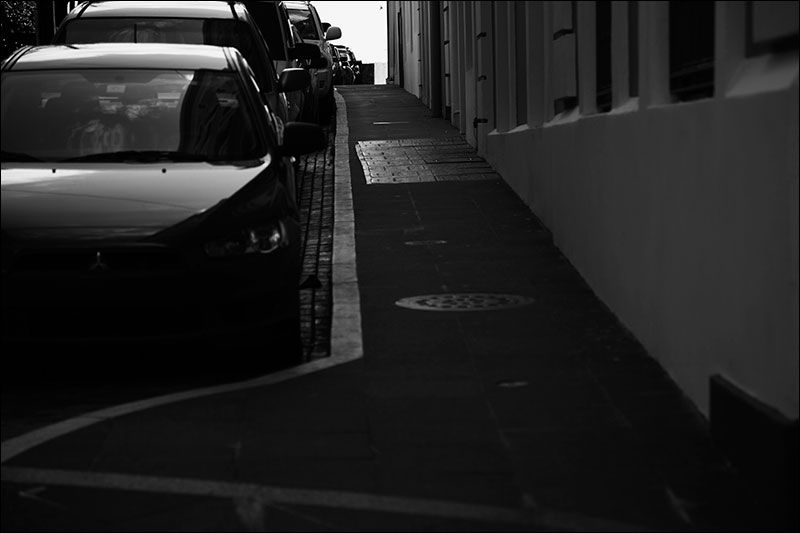 15.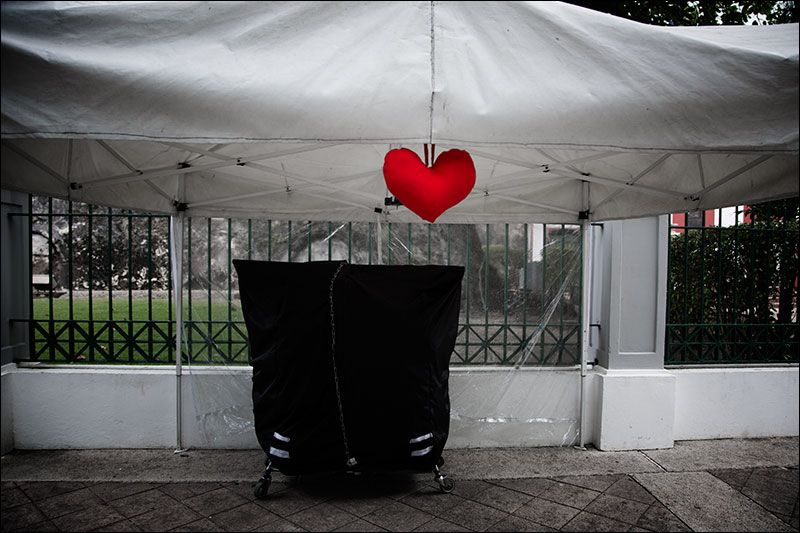 16.
17.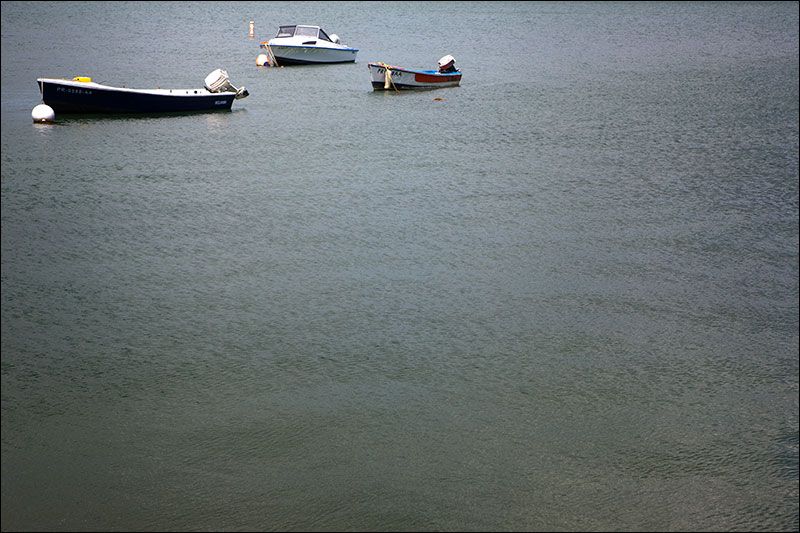 18.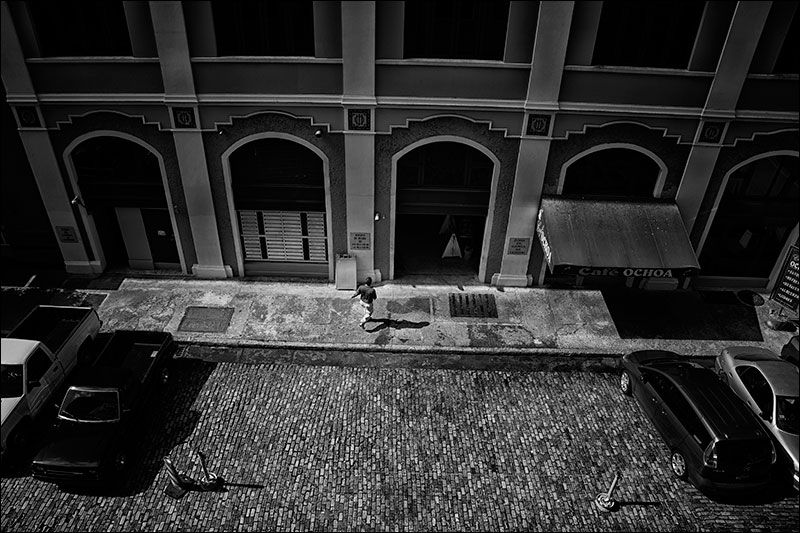 19.
20.
21.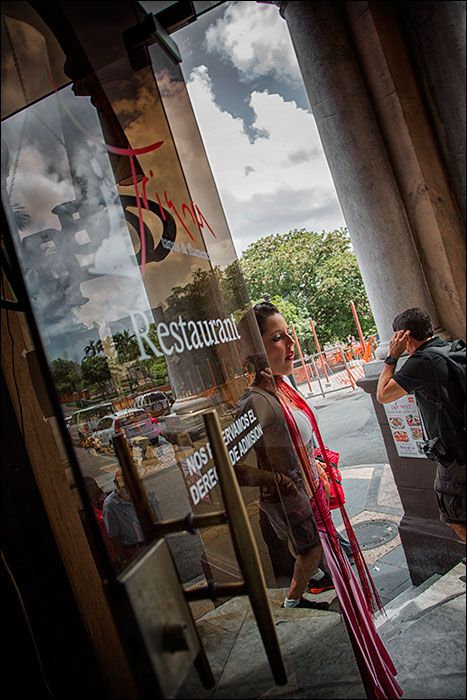 22.