01) Kure City station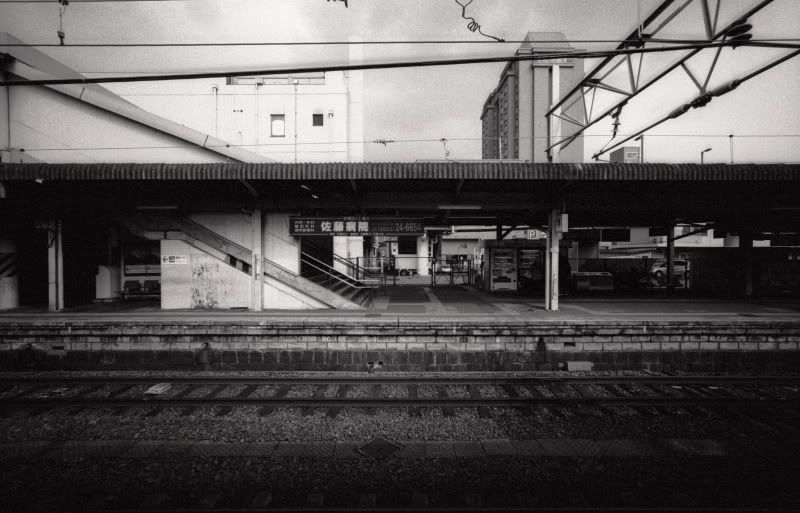 02) station boys...
03) last evening in Hiroshima
The final image was something like a 14 second exposure, can't remember. Just checked one of my digital images, adjusted for ISO, and then bracketed. As mentioned in a previous thread of the trip to Hiroshima, the next time I would check the tide table before hand in order to find out when the river was "full".... also I would like to hit the peak high tide so that the river might seem to stand still. I took a couple of images at river level (reminder: watch out for wet river moss on exposed rocks), but at that low angle the reflection was moving too fast.
Thanks for looking
Casey