I received mine three days ago and took it for a spin for the first time today. I had to order it from Hong Kong, as it is not yet available from the big sellers in the USA, so I had to wait for about a week more than what they said it would arrive - in total, about three weeks.
First impression: the camera is beautiful and definitely solid. I ordered mine in black. I own an Olympus OM-1 and an OM-4, but I don't even know if they still exist (it's complicated), so I was glad to hear that finally Olympus had come with what everybody's saying is finally a four thirds game changer. Obviously, I don't own a lab, so my test consisted of my usual routine.
The camera has lots of tricks, some of which I like (I haven't tried all, and probably won't ever) very much. It was important for me that the AF would be fast: it is, one shot after another. The shutter is not as fast as my Canon, but the AF seems to be faster (!?!?!?). It can take 9 shots in burst mode (I didn't try that) in RAW AND JPEG at the same time with the penalty being not on the quantity of shots but on the times it takes to record afterwards. I like the articulated screen, although I had to get accostumed to the occasional black-out after shooting (I don't know why: this seemed to happen sometimes, but not all of the time). The viewfinder is very good, but the screen not (I will concede that I'm already accostumed to the 5D Mark III, which is just wonderful): colors tend to look flat, but maybe if I swith to another JPEG setting this might change. The touch screen is nice, but, again, it will take me some time to get used to it (if I ever intend to use it, I'm not a screen shooter). Two dials is just perfect. The buttons are small, yes, definitely. They have to be handled with the fingernails for accurate action (and I have small hands and short fingers). The camera is weatherproof (nice touch here) even having that screen. The flash that comes with it and the kit lens too. It has three customizable buttons (I really never use much this feature) and the lens has another one. Aspects: 3:2. 4:3. 1:1. 9:16. Panoramas are done with the software, not on camera (don't like this, but it may have been a compromise to keep the resolution high). All in all, an impressive small camera ideal to build a parallel smaller system. Available lenses are a mixed bag, with some high quality ones appearing more frequently now (the new 75mm f1.8, and the 60mm Macro coming soon will accompany the 45mm f1.8 and the 24mm f2.0). The new ones are all metal and expensive, but have a lot of glass inside. Thers's even a 75-150 (150-300) cheap plastic one not so bad, and even a zoom that reaches a 600mm equivalent focal range. Some of these are expensive, but the reviews say that the sensor is so good that if youn use cheaper lenses, the IQ won't be the same, and they're right: I bought the 75-150 plastic one and it's soft at 150mm. Olympus also advises not to use another brand of lenses if one wishes to keep the AF speed as fast as possible.
So, I went out today. The general impression is that the IQ is great (no noise in daylight, very little in interiors, with Auto ISO chosen range of 200 to 3200). On the computer I noticed that flat quality, but I realized that they came from the cheap lens. With the 45mm, the contrast was much better. I took just a few RAW pictures, but mostly were JPEGs since I wanted to test Olympus famed JPEG ability. I preferred the RAW shots. I didn't use any of the art filters. So, my verdict up to now is: I'm going to get rid of some of the other compacts I still own (Canon S95, Lumix LX5, Leica D-Lux ), but will keep the Fujis X100 and X10. I think the Olympus has a lot of potential and frankly, I didn't miss much the 5D except for the depth of field advantage and the better controls.The IQ from the Canon is obviously better. Creamy and with more latitude.The best part was that I could fit the Olympus and three lenses in a small Kata hip bag. Again, this feels like a very good quality product. Not really important "cons" except that there are just no additional batteries in stock anywhere. I suggest you read the reviews. I still hace to find a negative one.
I'm including some examples. I'm not showing any 100% samples (I couldn't care less for this, and besides there are serious reviews out there where you can check this out), so what I'm showing is what I susually show.
1. JPEG out of the camera - Natural setting (saved for web):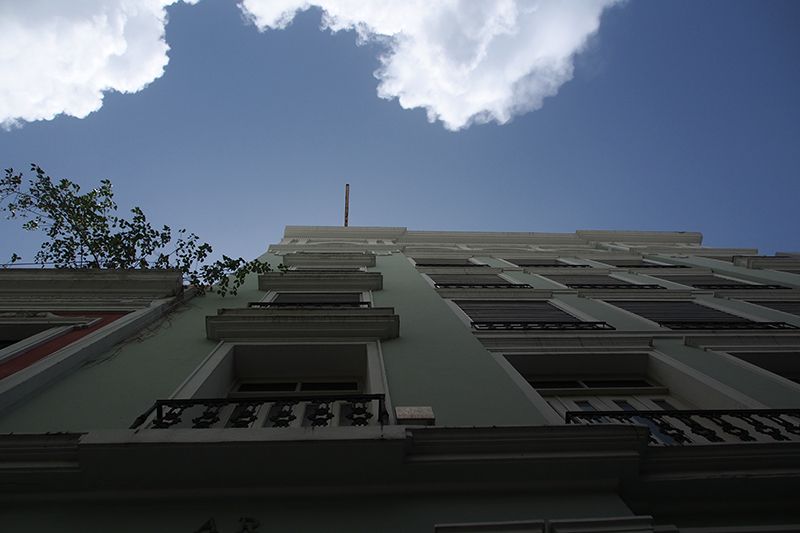 1A. RAW out of the camera (saved for web):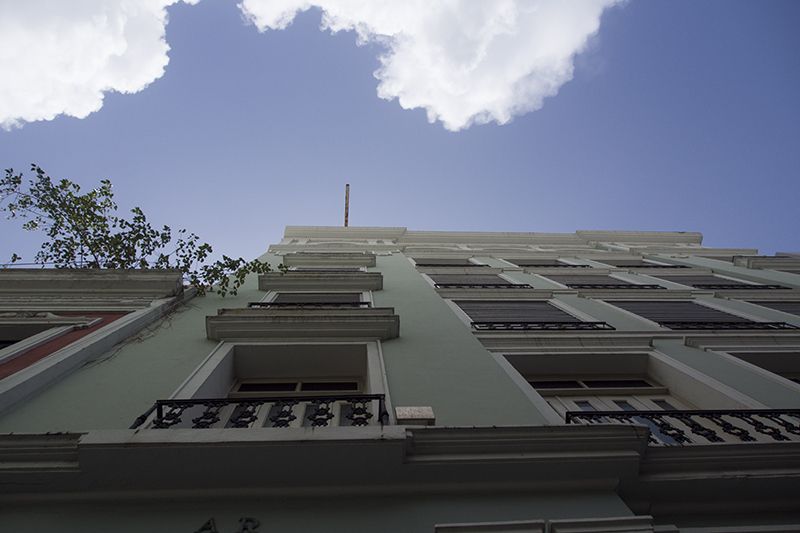 1B. Post processed (saved for web):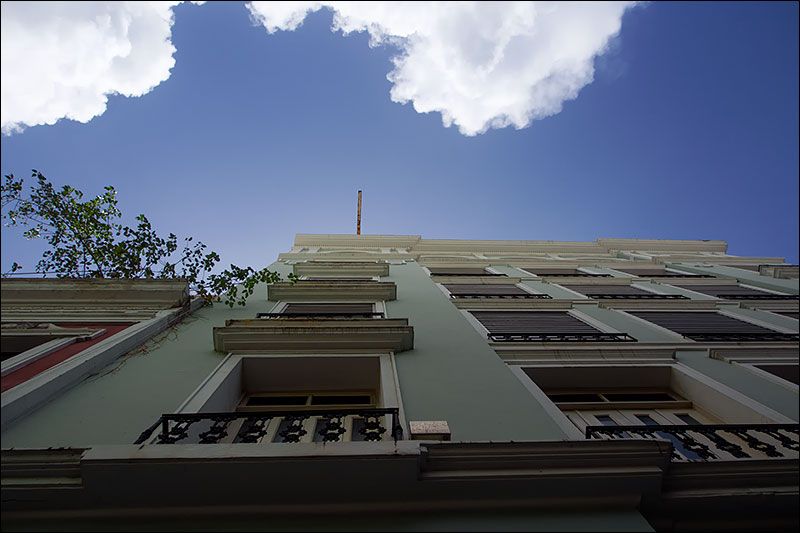 2A. JPEG out of the camera - Natural setting (saved for web)
2B. RAW out of the camera (saved for web)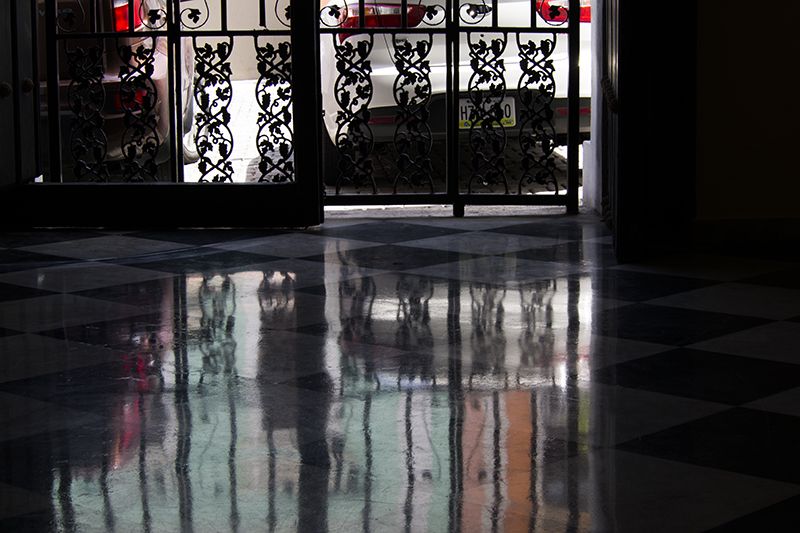 2C. Post processed (saved for web)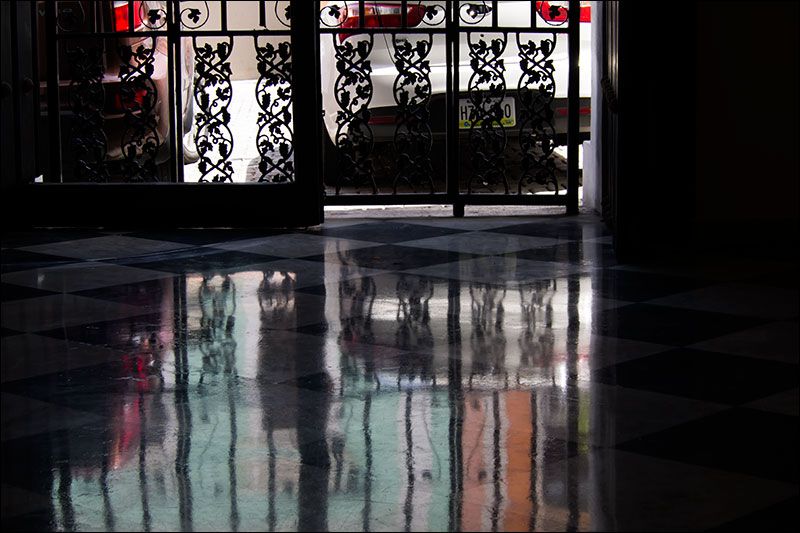 The rest are post-processed and were taken in JPEG
1.
2.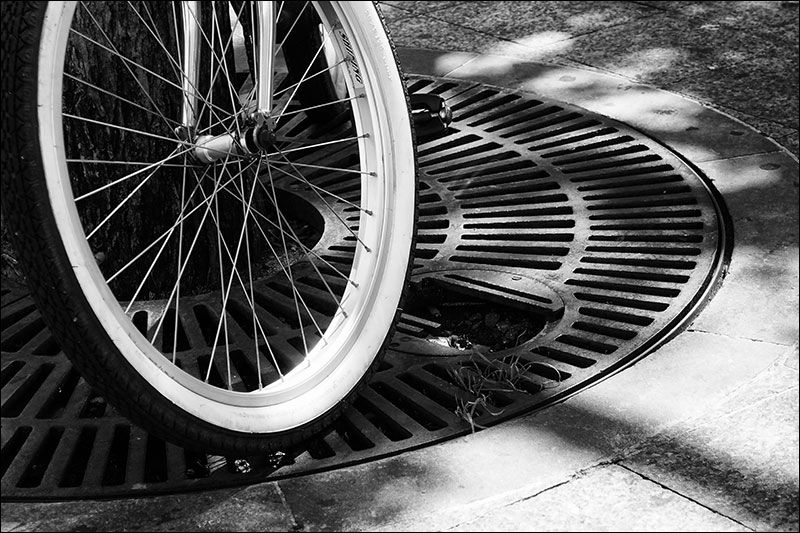 3.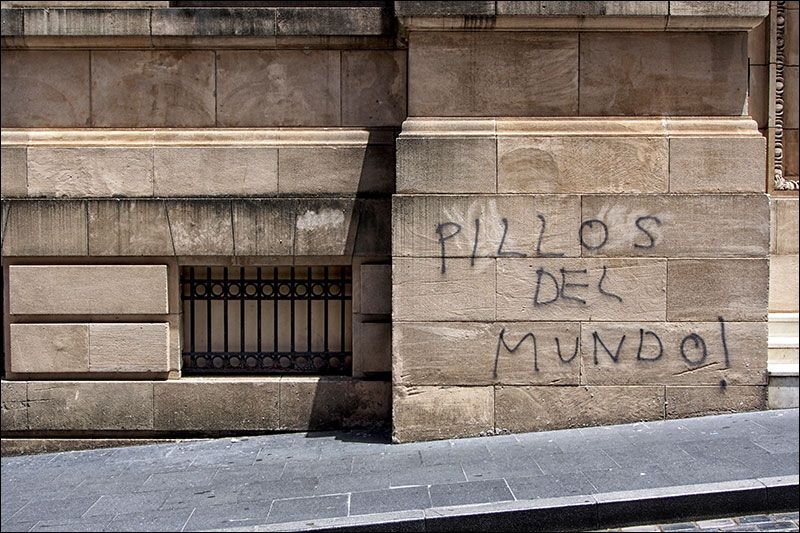 4.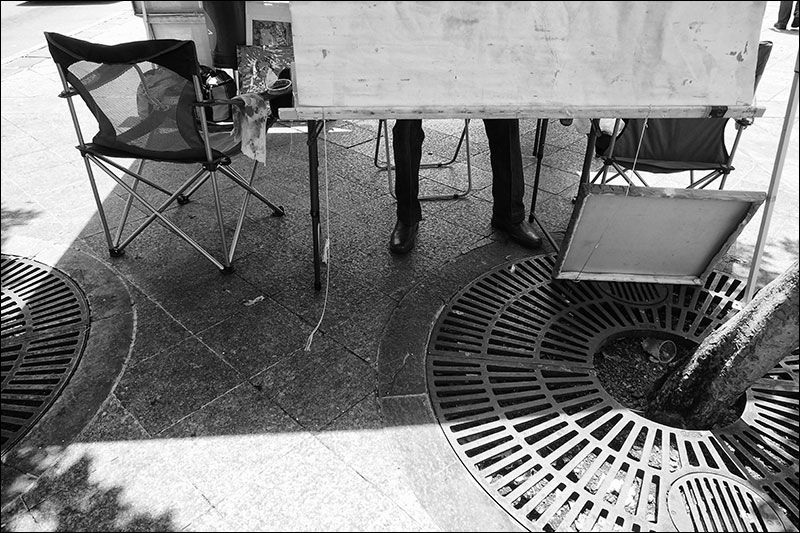 5.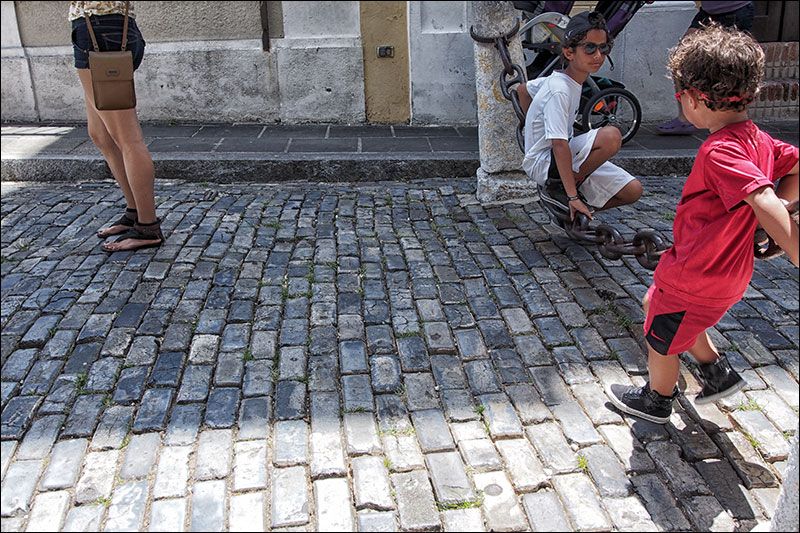 6.
7.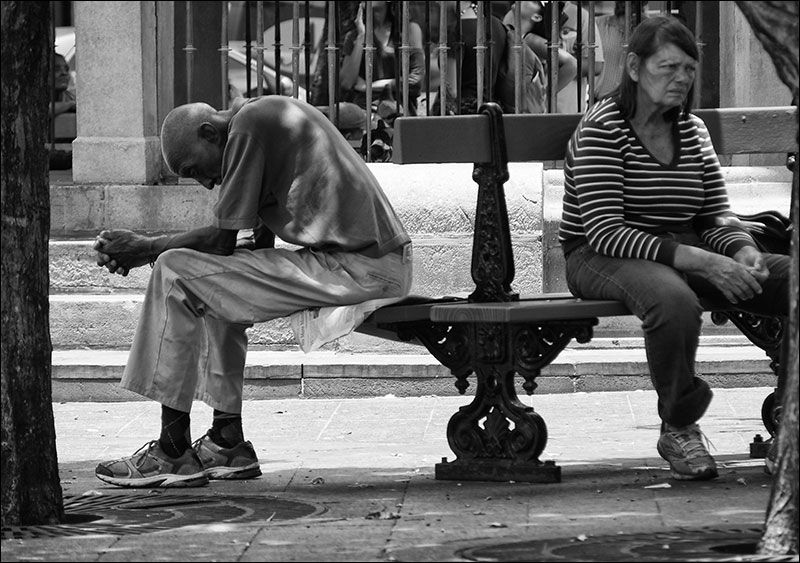 8.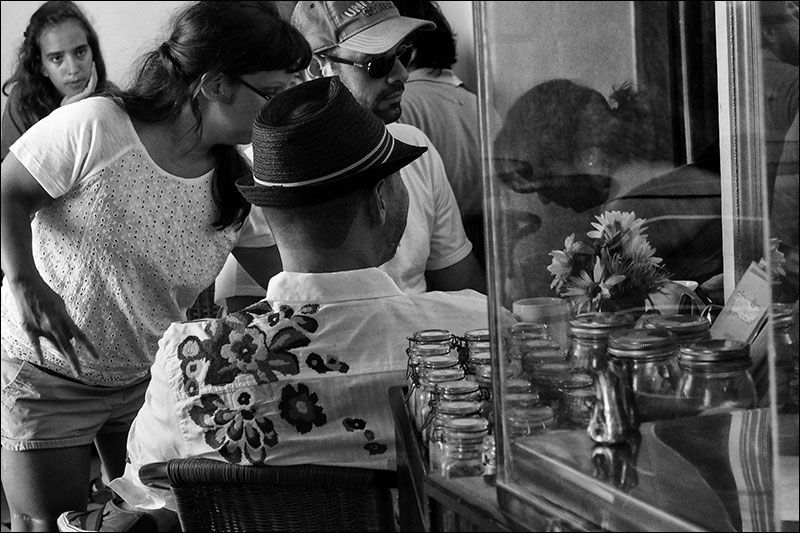 9.
10.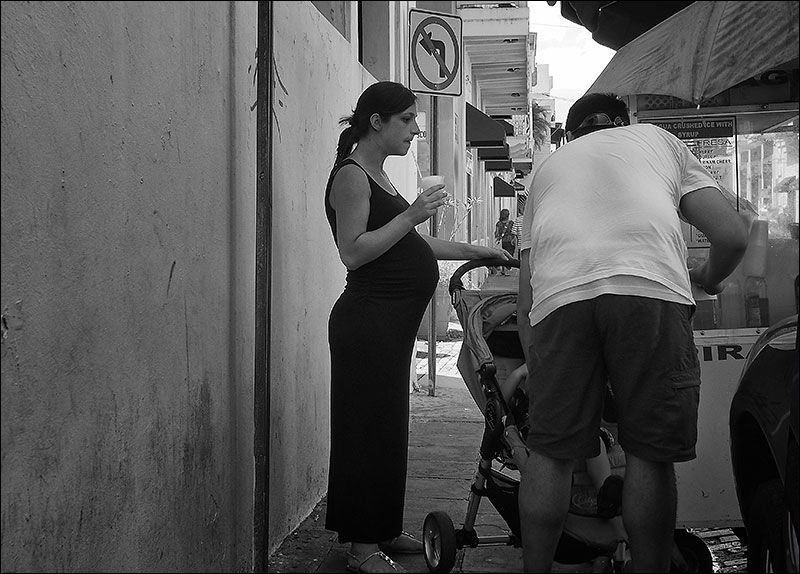 11.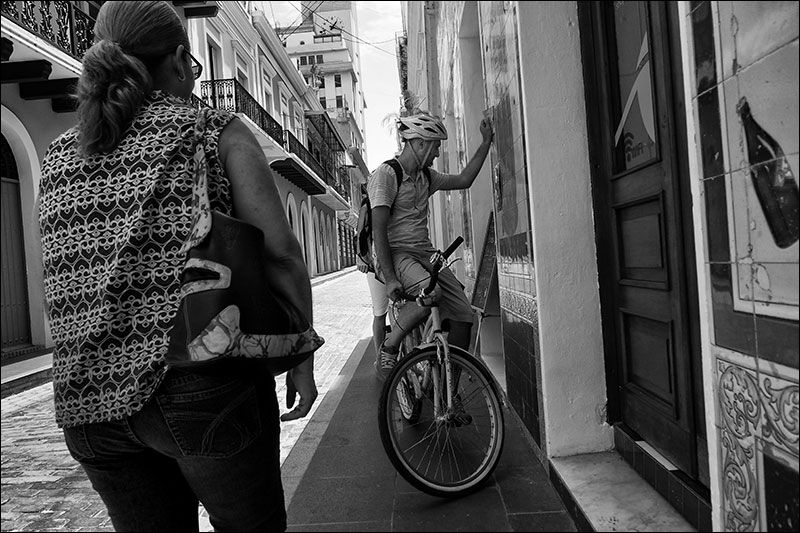 12.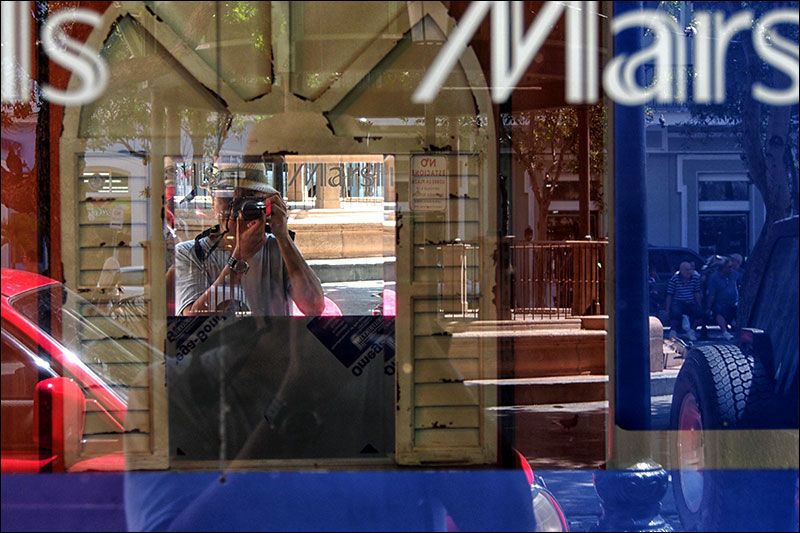 13.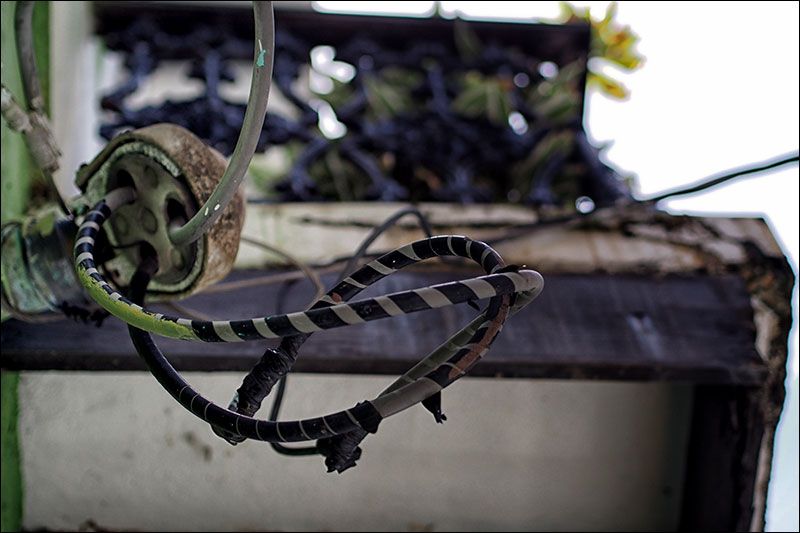 14.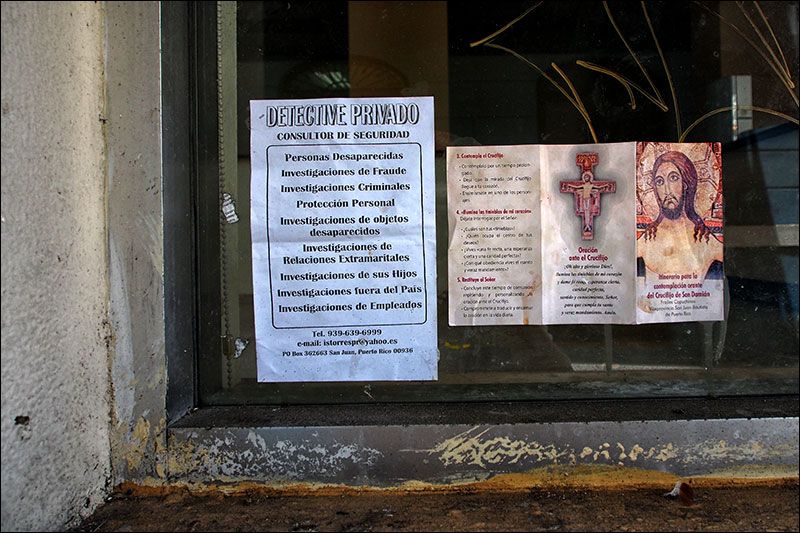 15.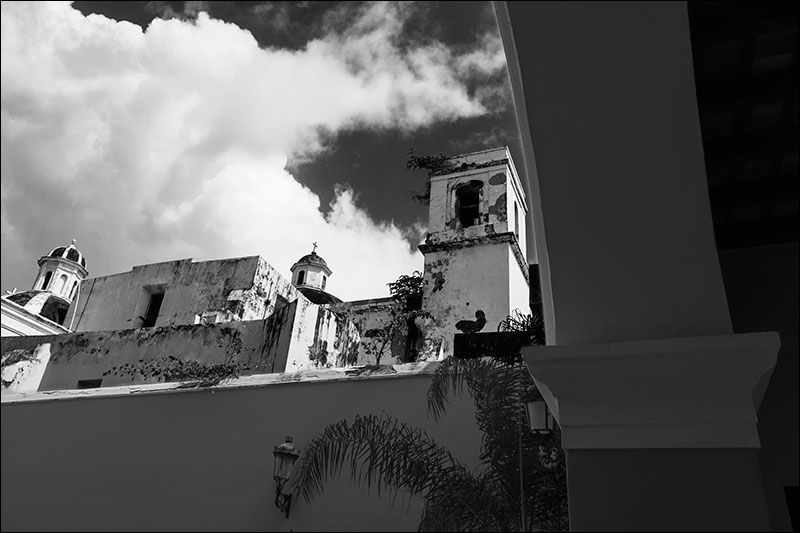 16.