Hi everyone,
the Heinrich Hagge company of Bad Segeberg, Germany, has two new handcuff models on the market.
The Model K (K for "klein", meaning small in German) is a hinged handcuff with smaller interior cuff diameters, reminding of the AHC Juvenile cuff. The lockcases are stamped "Deutsche Polizei" "H. H." for Heinrich Hagge and the month/year of production. Please see pictures below: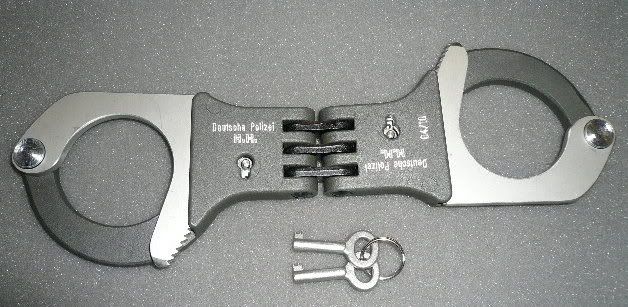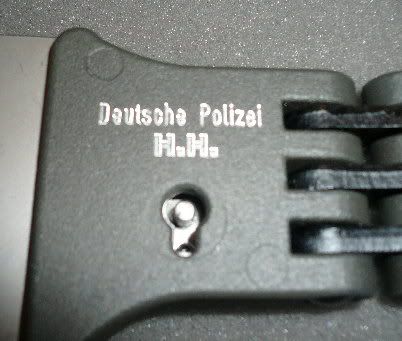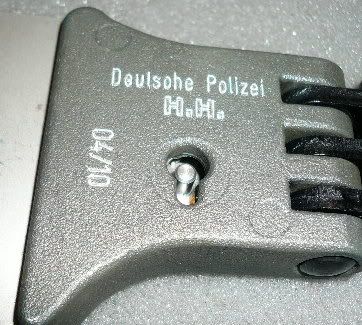 The model L (L for the German word "lang", long in English) is a handcuff with a seperator bar. Here some pictures: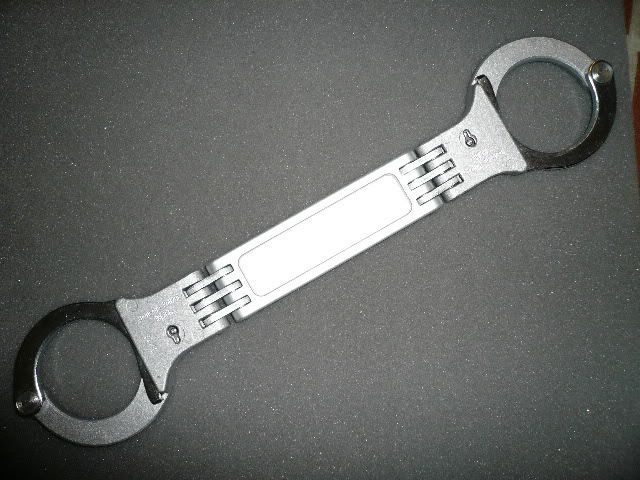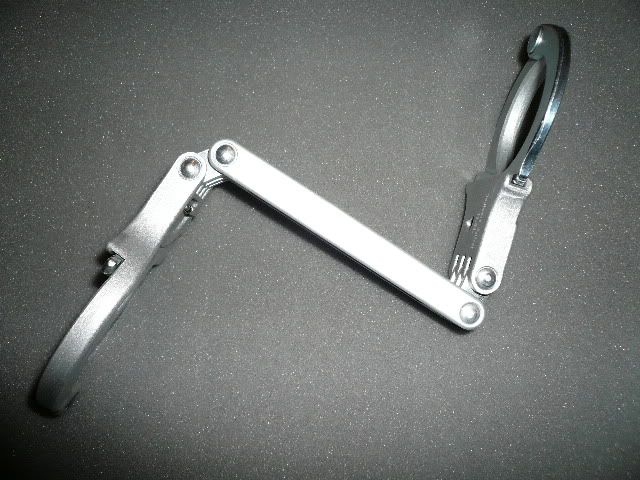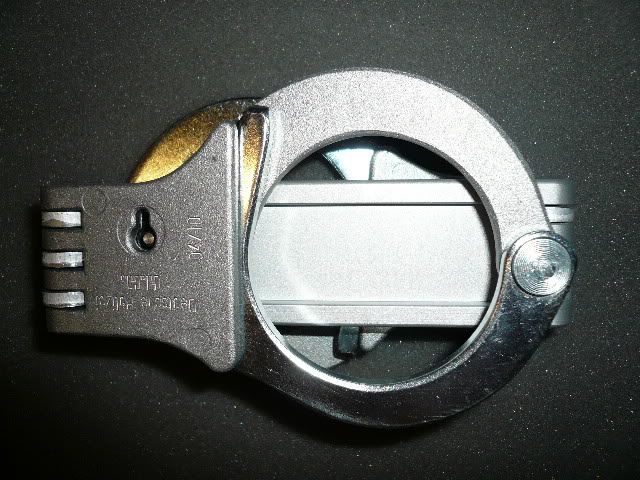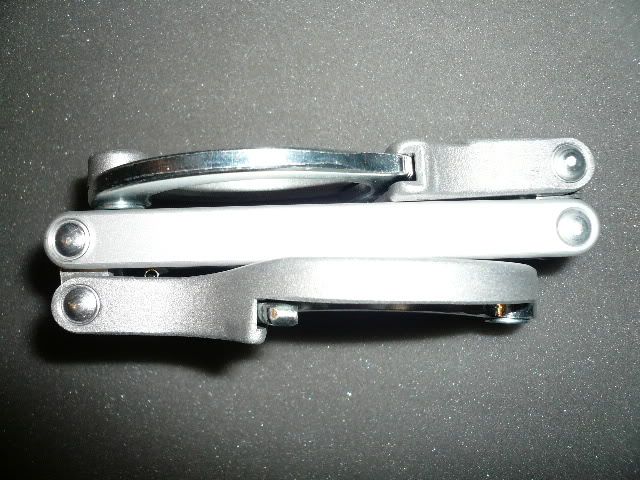 The Hagge people now also make a large key for their cuffs, here one is shown close to a pair of regular keys: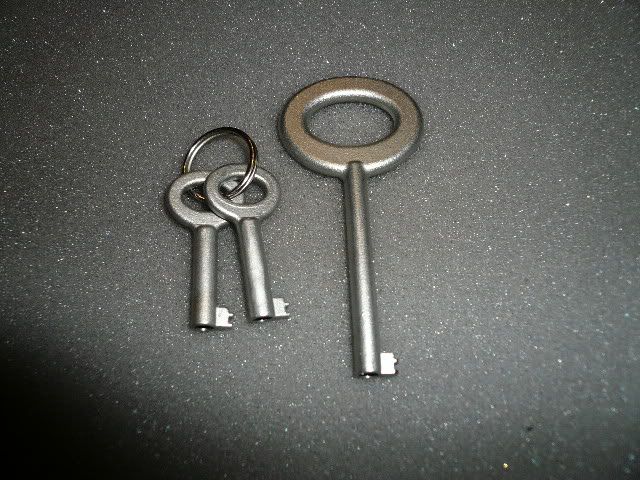 The sale of Hagge products is restricted to police and corrections departments in Germany, so I am happy that I was able to obtain at least a very few of these items.
In case you are interested please contact me by email.
Best wishes,
Michael