This blog was well over 10 years ago and I don't believe there has been any current discussions about this cuff.
I came into another pair of these and they are very rare. I listed this one on eBay if anyone is interested.
There are similar to the oval style cuffs from Germany and France but cuffs from Ljubljana, Slovenia are much, much harder to find.
Ljubljana is the largest city and capitol of Slovenia.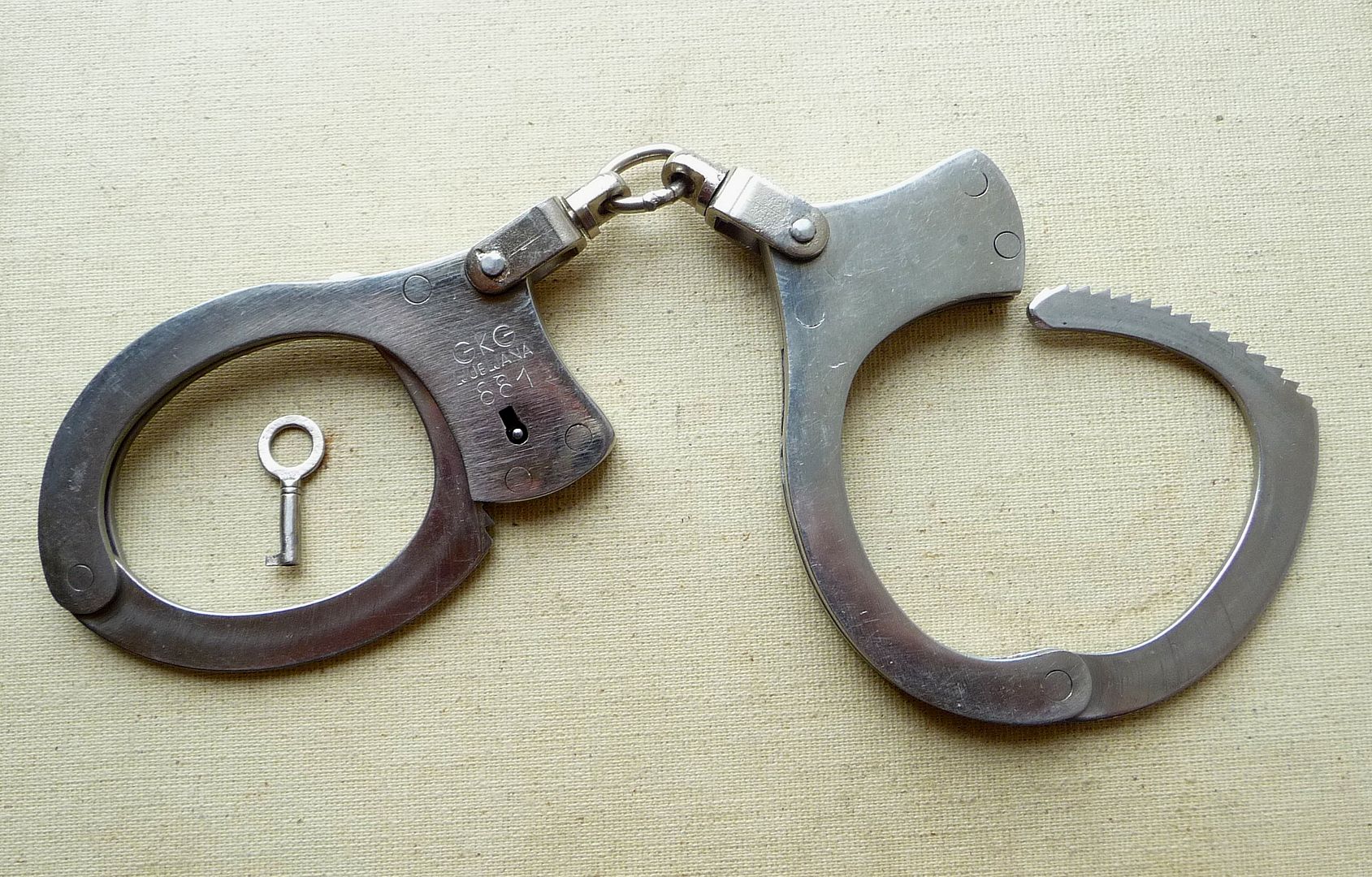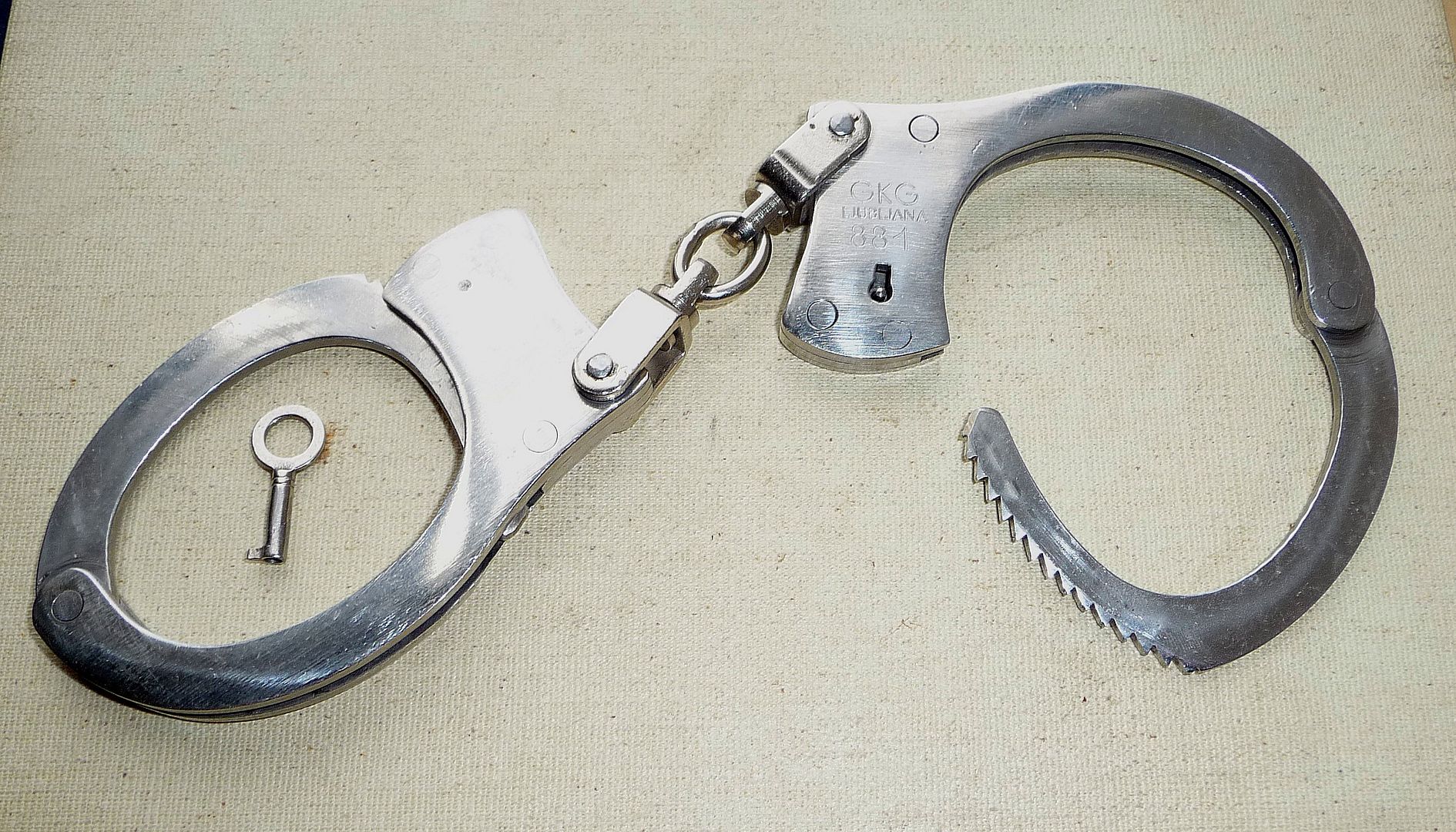 http://www.ebay.com/itm/-/332210664149?
If any of you Forum Folks in the U.S. bids and wins, I will offer free shipping. Please mention that you are from the forum and I will revise the bill or send the $ back in a check.
I wish I knew more about these cuffs so please respond if you have anything about them.
Thanks
Mark
O--O