I reposted Michael's Nipper to make it easy to make comparisons.
It would be nice to see a pic of his key if it seems that it could be an original.
It would be interesting if the pitch is the same on all of these examples.
I realize that almost any key from the era could have been used by cutting off the end and cut the correct thread with the appropriate die.
I was hoping that some of these keys were identical with each other to indicate manufacturer.
My cuff will be arriving in todays mail so I will look for any markings on it.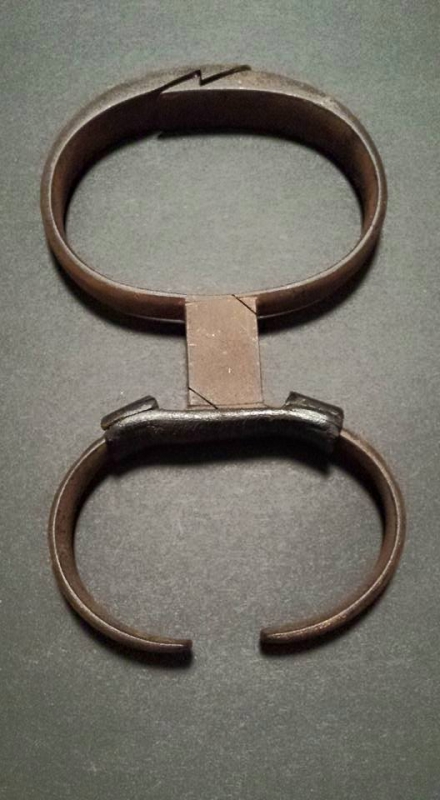 Photo by Michael Busch
mark
O--O