Joe F.
I remember about 10 years ago, I organized a tour of the prison for my sheriff group and search and rescue people.
We had about 20 of us and because it was very far away, they provided the sheriff transportation bus to get us there.
The prison guards gave us a nice 4 hour tour of the facility which included the library, food processing, bakery, inmate areas, recreational yard and administrative offices.
They were not allowed to serve lunch to our group but the county jail right next door provided us with a very nice lunch.
As you can imagine, the event was very educational and a great time was had by all.
I forgot where I wrote about the tour and the excellent time we had but it was public and I got blasted for being so gleeful in light of the fact that their loved ones were being incarcerated there and how dare I "thank" the staff for showing us around their facilities.
These cry babies had no regrets for whatever it was that landed their sons or fathers in the slammer for 5 to 10, only that we should not be appreciative for the excellent day we experienced.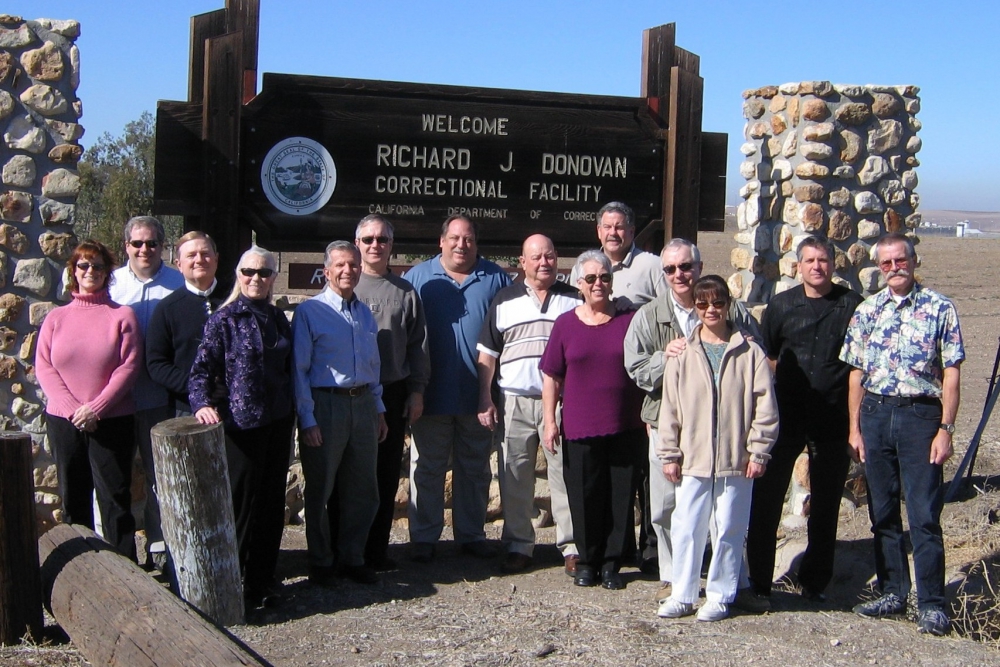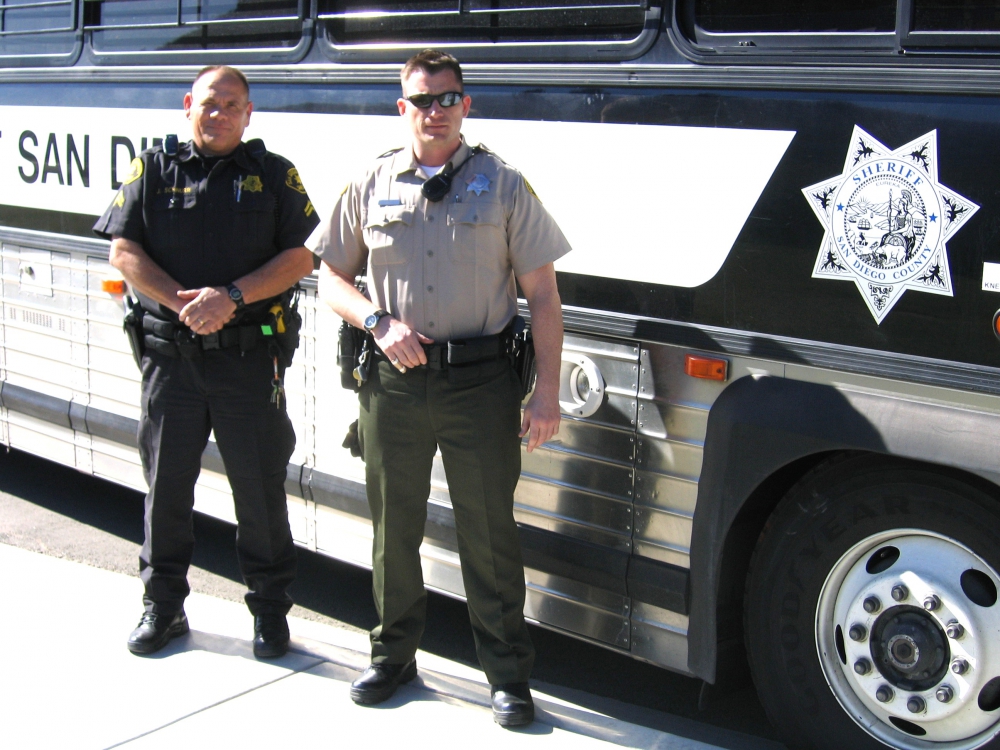 Unfortunately, I had to refrain from being vocal about what I believe is right and wrong and had to let their ridiculous arguments fade into the sunset.
P.C. is getting so out of hand.
Talking to a friend the other day whom I've known since kindergarten, he informed me that our old school now erects plywood targets for the kids to throw snowballs at. Gone are the days when kids could have a snowball fight during recess.
Glad I grew up in the good ole days!
Mark
O--O