Hello all,
I would like to share my joy with you. I finally receive this new baby this afternoon.
At last, after delay in the wire transfer and a failed delivery this morning. I even manage to get it at the post office even if it was already closed.
You know what : I've seen some Daniel Roth watches in my life (most of them from Alberto's magnificent collection, some at dealers but nothing comparable with his).
I will state that this one is now my new favorite.
This watch deserves to be seen in person. Really impressive.
Size L is perfect for me and ruthenium dial is so distinctive.
Regards,
Mohamed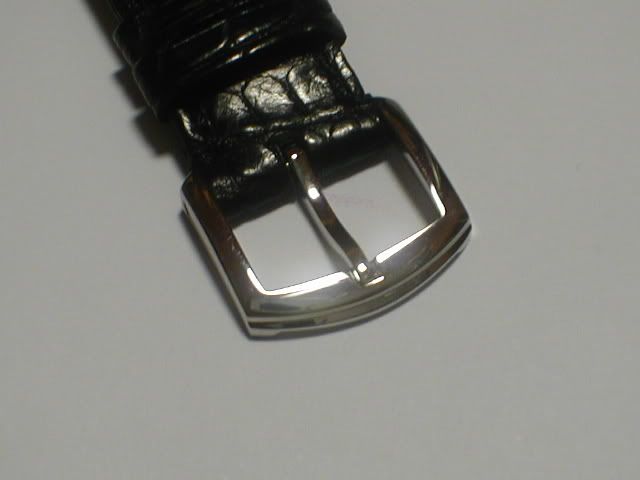 pics from seller