Images of the Gravestones for Lou Black and Carlisle Evans from Enrico
by
Through the generosity of Enrico, here are images of the gravestones of the two musicans buried in Memorial Park Cemetery Rock Island, IL
Lou Black. Enrico writes, "he joined the NORK at Friar's Inn in Chicago in 1921, the rest is history as you know... "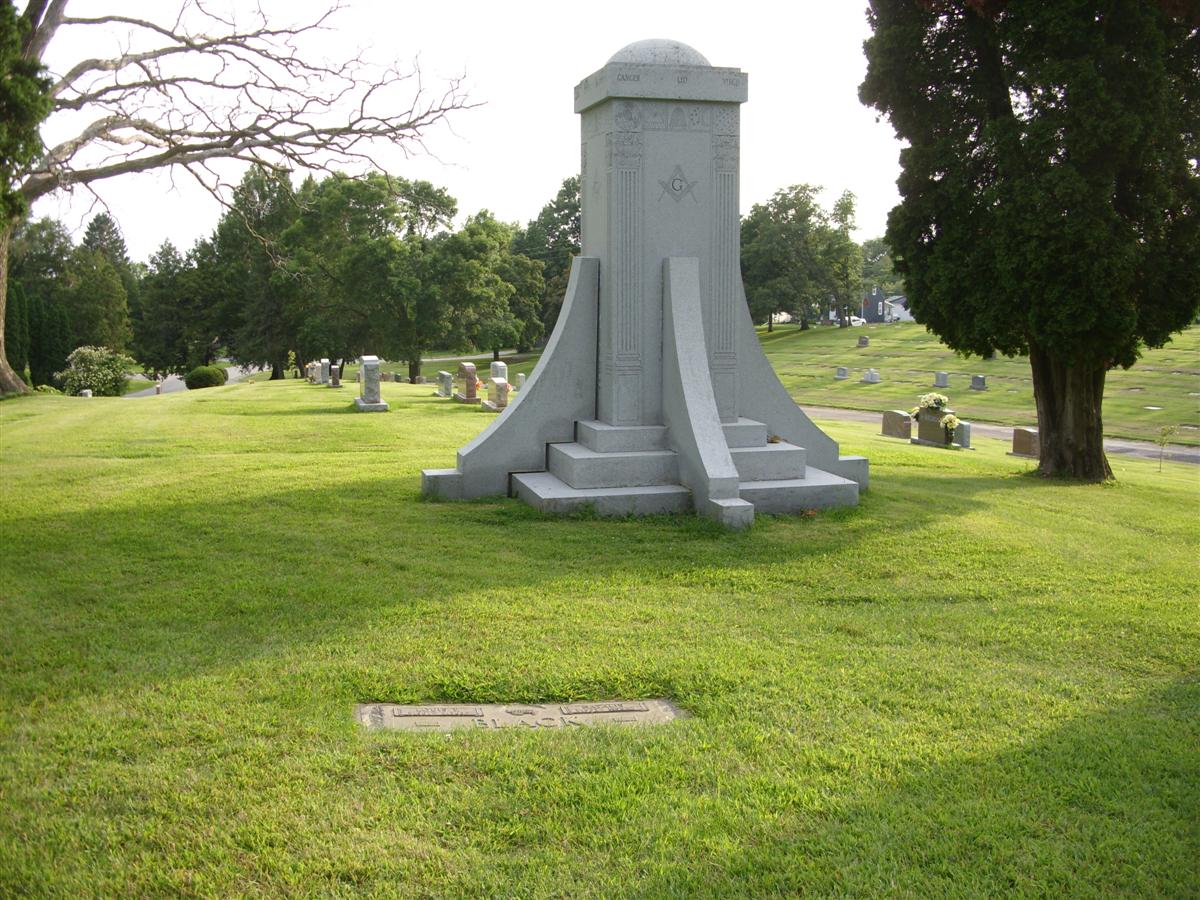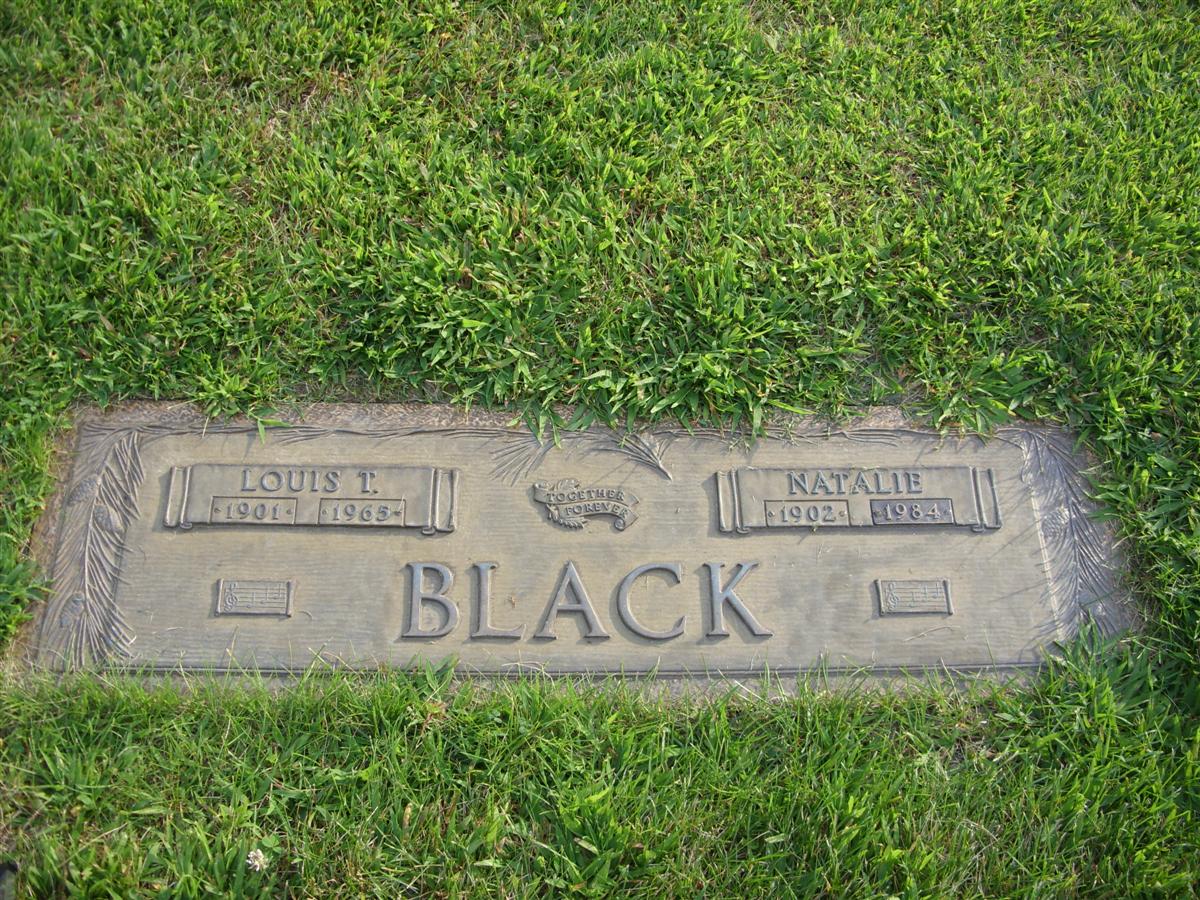 Carlisle Evans, Enrico writes,  "Emmett Hardy, Leon Roppolo, Lou Black, etc, played in his EVANS' ORIGINAL JAZZ BAND -
they worked on the riverboat CAPITOL between New Orleans and St. Paul and also they played at the opening of the Coliseum Ballroom in Davenport."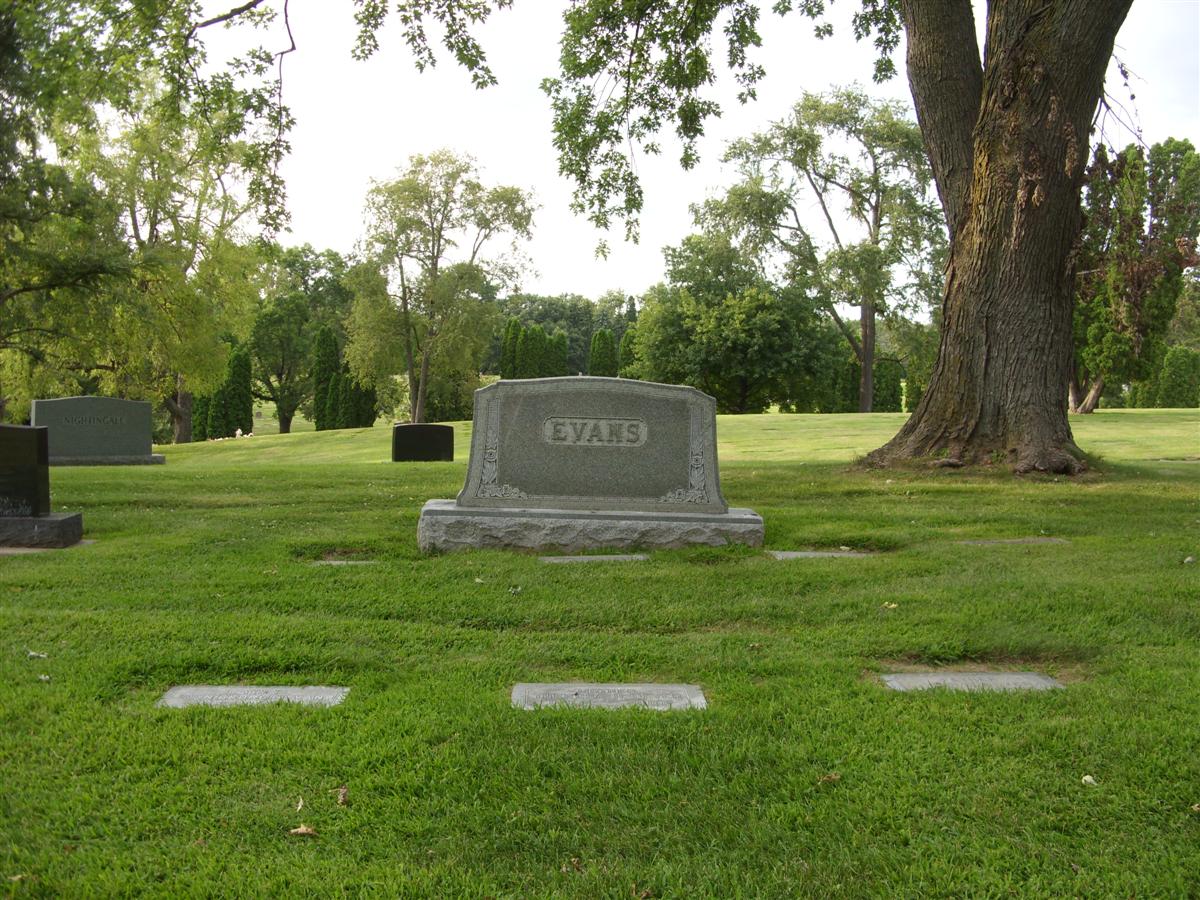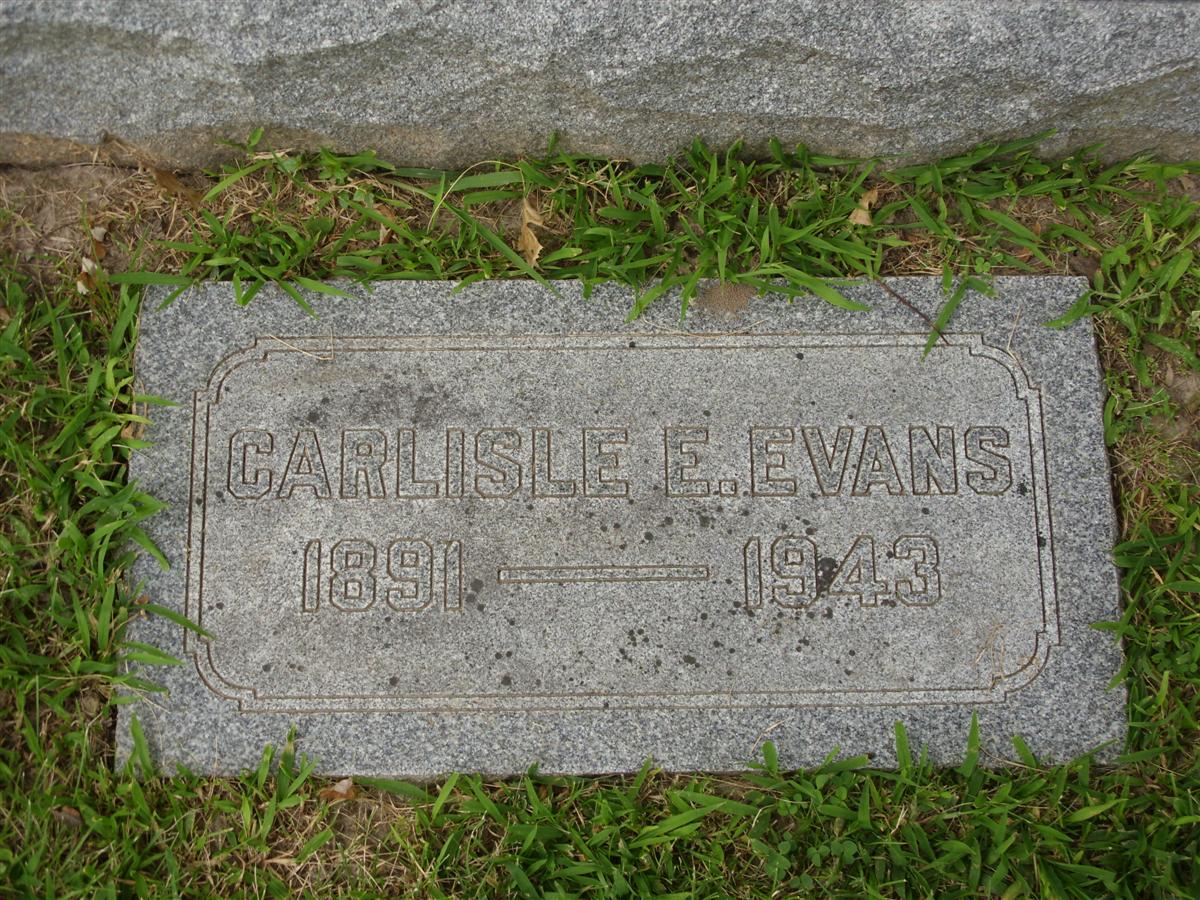 Thanks, Enrico.
Albert
This message has been edited by ahaim on Aug 7, 2009 7:39 AM
This message has been edited by ahaim on Aug 7, 2009 7:38 AM

Posted on Aug 7, 2009, 7:37 AM
Respond to this message
Goto Forum Home