Bob and Will speak about Mill's Nov 1928 "Star Dust"
by Albert Haim
Bob Stockdale is the author of the discographies of Jimmy Dorsey (1998) and Tommy Dorsey (1995).
The revised combined volume was published in 2008.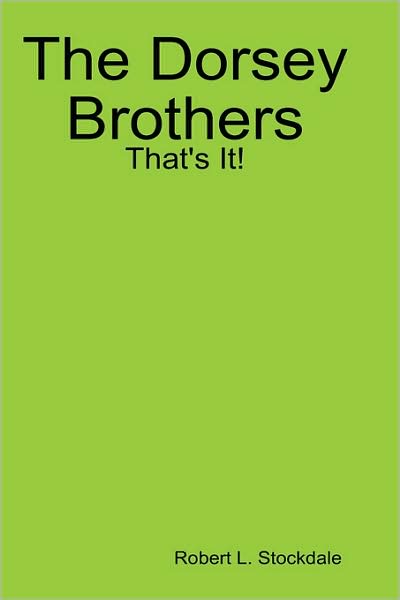 I asked Bob about the trombonist in the Nov 1928 version of "Star Dust" by the Mills group. Bob's reply was very informative.
- The absence of a listing in the revised edition means that the original listing stands.
- In the Jimmy Dorsey discography, the listing of Mills's "Star Dust" includes "Jack Teagarden" in italics, which means it is given only as a possibility.
- The recording of Mills's Nov 1928 version of "Star Dust" is not included in the Tommy Dorsey discography.
- Bob tells me, "I did not hear Tommy in the trombone and still don't."
Will Friedwald is a distinguished author and music critic. In his website, he is described, as a Tommy Dorsey specialist, among several other musicians. In 2002 he published an excellent book, "Stardust Melodies: The Biography of Twelve of America's Most Popular Songs."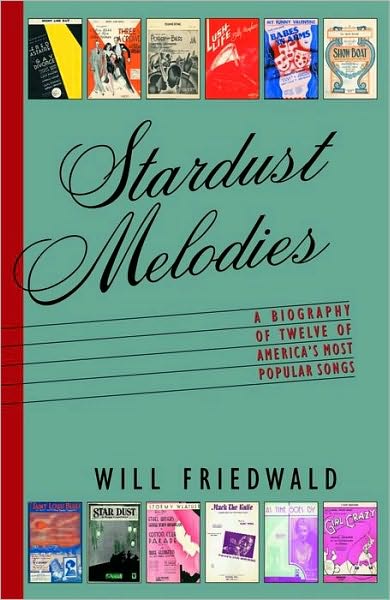 Will provides an in-depth analysis of Hoagy's immortal composition "Star Dust." I asked him if he could identify the trombonist in the Mills Nov 1928 version of Star Dust, and mentioned that Jack Teagarden and Tommy Dorsey had been suggested. His response,  "not smooth or fluid enough to be Dorsey or Tea, not Miff Mole either."
Emrah lists "Tommy Dorsey" in his youtube video. In my first posting on the subject, May 3, 2010, I stated, "I am not sure, but I don' think the trombonist is Tommy Dorsey."
John chimed in in favor of Tommy Dorsey. Nick and Steve favor Glenn Miller.
Clearly, no consensus of opinion. Not an unusual situation. We need a video recorder equipped with a time machine.
Albert
Posted on May 12, 2010, 10:16 AM
Respond to this message
Goto Forum Home