I am afraid I don't know.
by
If you can play LPs, the Time-Life Giants of Jazz set on Tesch is a good alternative to CDs. Moreover, it comes with a comprehensive booklet.
Albert
PS Incidentally, Tesch is listed in the 1920 US Census as Frank Teschemacher (with an e between the h and the m), age 13, born in Missouri, living in Chicago IL with father Charles (age 46, general agent railroad), mother Charlotte (age 45), sister Mildred (age 21) and brother Charles (age 17). Same family and spelling in the in the 1910 US Census except that they are living in Kansas City Missouri.
More about Tesch in http://www.network54.com/Forum/27140/message/1214834430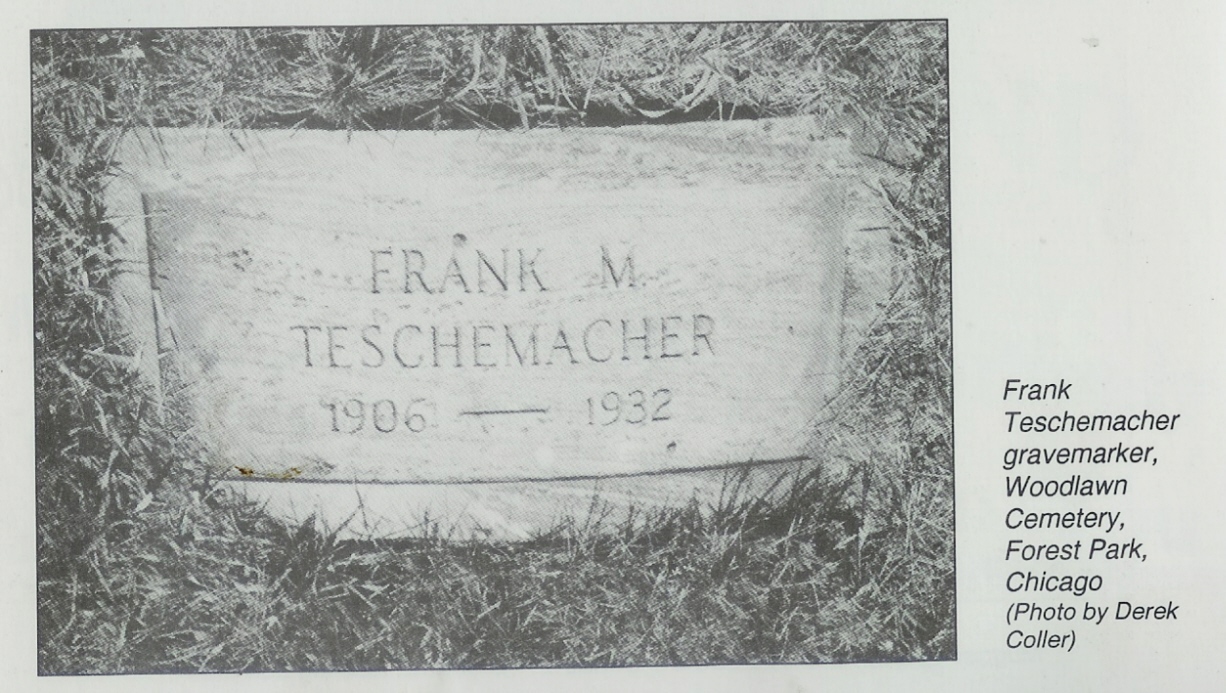 Posted on Feb 3, 2012, 5:47 AM
Respond to this message
Goto Forum Home
Responses