Bix had a nice upbringing. I can't possibly imagine him....
by
.... sticking a finger in his nose in a public place.


I insist, Bix had a wide forehead, gave him an intelligent look, a reflection of his high intelligence.
Here is Bix in 1918.

Here he is in 1921 or 22.

Compare with the guy in the Syracuse newspaper photo.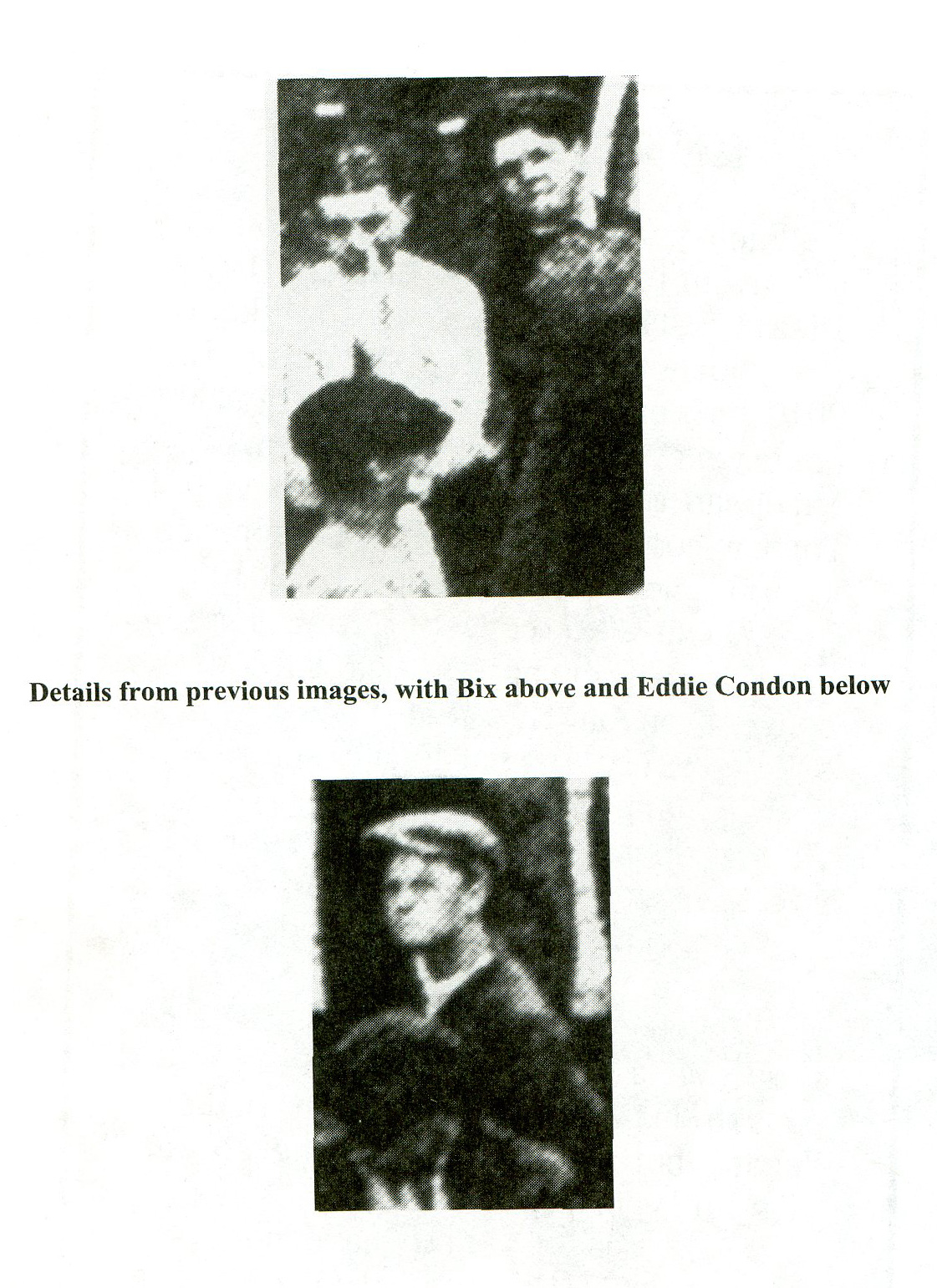 Albert
Posted on Jun 16, 2012, 3:32 PM
Respond to this message
Goto Forum Home