Posted Jun 19, 2012 9:19 AM



.... previously unknown, of the Gennett Studios in New York City.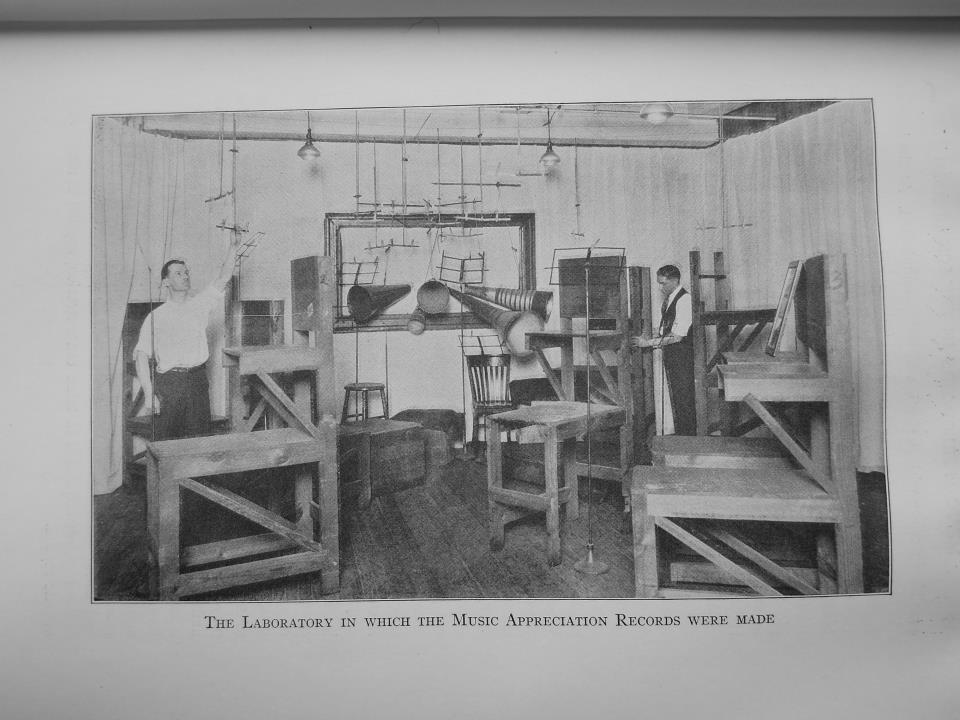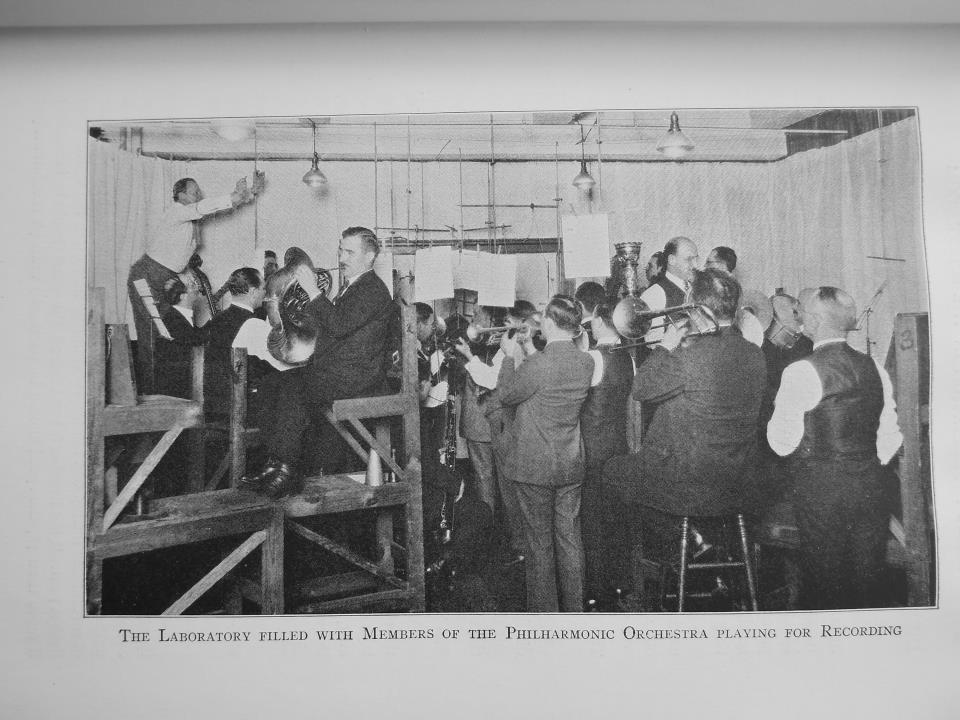 I did a bit of googling. First, a bit of information about Gennett records. Known to most of you.
- From http://www.vjm.biz/new_page_6.htm
In October 1916 the Gennett label was launched. Gennett's recordings from 1916 to mid-1921 were only made in New York (where Gennett had offices at 9-11 East 37th Street). Meanwhile, recording began in Richmond on August 21, 1921; preceded by about 20 test recordings in July.
-From http://www.starrgennett.org/stories/history/3.htm
Location recording, begun in 1924, was sporadic but eventually reached Birmingham, Cincinnati, Chicago, the El Tovar Hotel at Grand Canyon (site of the Hopi Indian sessions), Minneapolis-St. Paul, and possibly Los Angeles. Personal Recording Departments operated in Richmond and New York, and Starr also maintained a thriving custom- and private-label business.

Now to the main point of the new photos. You see in the caption the phrase "Music Appreciation Records."
The Ginn and Company of Boston was a publisher of books for children and for schools, active in the 19th and 20th centuries.
Here is an example of the cover of one of their books.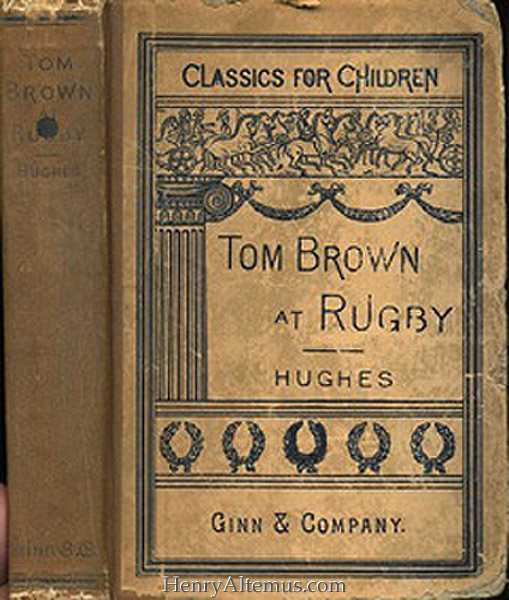 I couldn't resist showing the cover of a chemistry textbook that the Ginn and Co. published in 1906.
In the mid-1920s, the company decided to launch a program of Music Appreciation for schools and hired Henry Hadley to arrange for recordings as companions to the publishers' Teachers Manuals "Music Appreciation in the Schoolroom." The musicians were members of the New York Philharmonic Orchestra and the anumbers were recorded in the Gennett Studios. There is useful information about Hadley in
http://www.naxos.com/person/Henry_Hadley/19155.htm
From 1920 till 1927 he was associate-conductor of the New York Philharmonic Society. In 1925, Ginn and Company, a Boston-based educational publisher, contracted with the Starr Piano Company, manufacturers of Gennett Records, to issue a series of educational recordings to accompany its publications for a "complete course in music appreciation for the elementary schools in America." The soloists included Theo Karle, Frederick Baer, and Hadley's wife, Inez Barbour. Recorded acoustically, Henry Hadley conducted members of the New York Philharmonic Orchestra anonymously on many of these educational 78rpm discs. When production of the series shifted to the Columbia Phonograph Company in 1926, the earlier recordings were replaced by a newly electrically recorded series once again produced under the direction of Hadley.
A couple of comments.
- Note the five horns in the first photo. I once stated that this was a primitive form of "mixing." I imagine the narrow ends of all the horns merged into one which then ended on a vibrating diaphragm which was attached to a  cutting needle.
- Here is another photo of the Gennett studio in New York.


From the jazzhound website: Bailey's Lucky Seven in Gennett's New York Studios, February 10, 1923. Probable personnel ( L-R):- Sam Lanin (pretending to blow clarinet), unknown, not Loren McMurray or Benny Krueger), Nick Lucas (not Eddie Lang as has been conjectured), Phil Napoleon (with back to camera), Joe Lanin, Miff Mole, Jules Levy Jr. Note the cymbal on the stool in front of Lucas - played by Sam Lanin? I'm grateful to Elizabeth Knight, granddaughter of Joe Lanin for identifying him as the pianist.
Looks like the same studio to me. In the second photo, the musicians are packed like sardines.
Thanks, Vince!
Albert