All the indicators are there.
Note the incredibly intelligent look as he takes in all the information in his environment!
Check out the remarkable level of attention to personal grooming any hygiene!
See how he takes part in the kind of gentlemanly activities thought to be reserved only for the social elite!
Ain't he cute!
[IMG]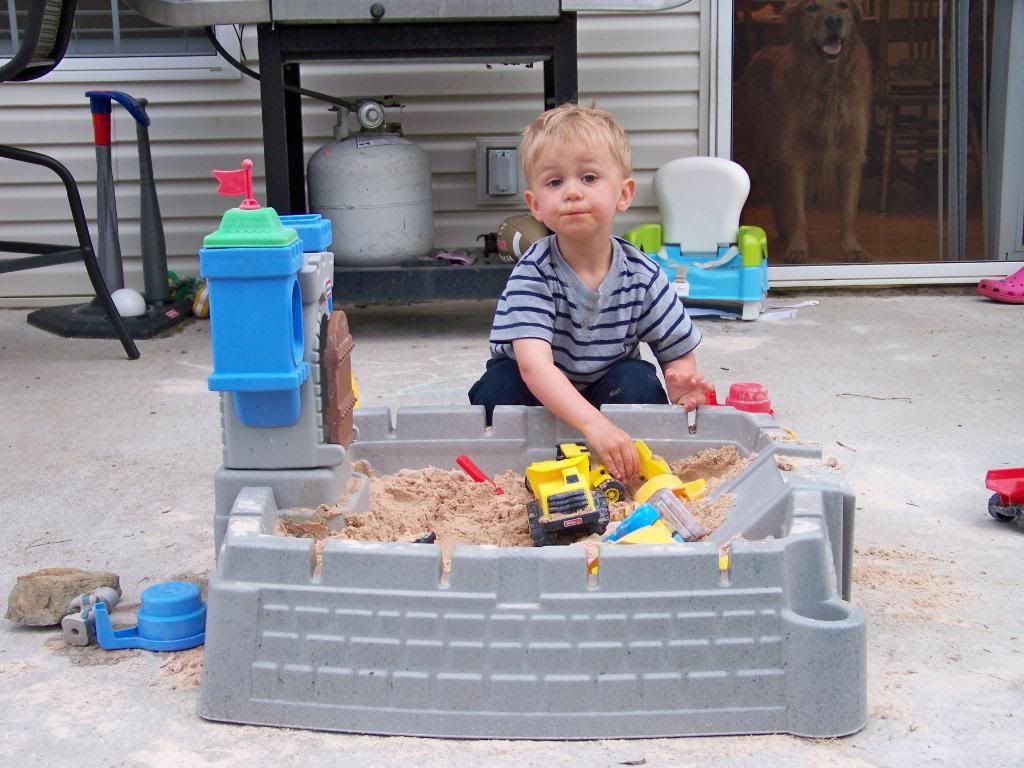 [/IMG]