And then along came JESUS...
... who was actually YAHWEH himself
... in disguise / in theflesh.
Sneaky uh?
I'm too special to have been crafted by any natural process since life, the entire planet, solar system, galaxy, and universe were especially created with the pinnacle of it in mind: me, the religionist
---
So-called ecclesial books tale about cosmology, anthropology, ontology - so, what's all the commotion about then?


As the great philosopher P pointed out:

--oOo--


Isn't life wonderful B? Just think
we started out as lab mice forced to
spend the whole day working our way
through frustrating mazes that went
absolutely nowhere. Now we get to do
what humans do!


--oOo--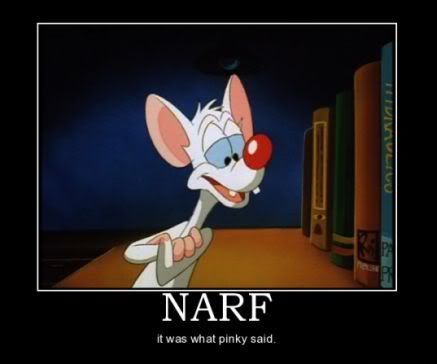 New!! Improved!! Now With T-Formula!!