I AM watching you, male thing...
The Goddess BlueJudah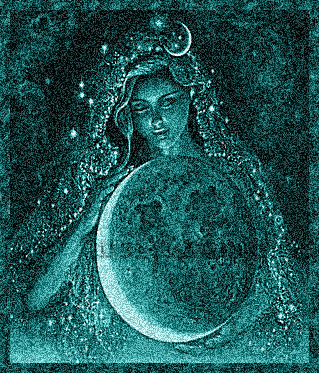 Love
Big Sis...
XX
And what is this about the tooth fairy? You deny her existence??
Then do so at your peril, earth male thingymebob...
"Enjoy the little things, for one day you may look back and realize they were the big things."