You get one or two who throw false accusations, then when they are asked questions in return to justify their accusations, they ignore or are unable to give an answer and then flame ya!
There is a word for that, ain't there??
Oh well, THEIR loss!!
See ya later, J friend
Luv
Jacks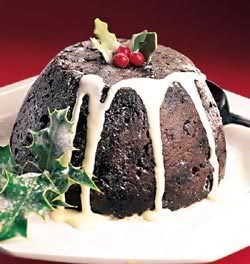 "Enjoy the little things, for one day you may look back and realize they were the big things."