We do need to believe in that concept and that can take quite a lot of practice. This is one of the places I think (
) I am now.
Not just an intent, but a deep conscious intent YET not a grasping intent. We also need to be able to Let Go!
But habit is a great tool. So we can use habit. So we nned to break old spent habits and bring in new growth habits.
Re-wiring the ole brain cells - and more!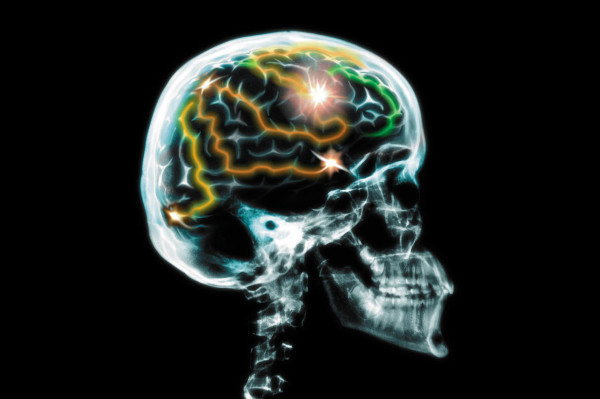 Love
Jackie
"Not everything that is true need necessarily be divulged to all men."