A scientist is not a scientist if he doesnt follow the thought through to the end. The scientific process starts with the thought, ie alchemy, but then tests it to determine whether the thought needs rethinking.
Alchemy as such didnt pass the acid test, unless its refined form of chemistry was the final product.
Maybe alchemy survives, on the other side of the scientific process.
http://www.sciencebuddies.org/science-fair-projects/project_scientific_method.shtml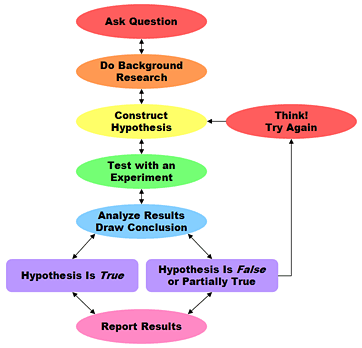 Zombie Jesus who sort of came back from the dead...
Away in a graveyard, a stone overhead
The zombie lord Jesus is raised from the dead
The bones and the corpses are at his command
And rise like their master to swarm o'er the land!
The women are screaming, then running away
Poor Mary and Martha are gnawed where they lay
I fear thee, lord Jesus, your curséd undeath
With worms in your bowels and rot on your breath.
Have mercy, lord Jesus, don't eat me today
Next year I'll be bigger, I promise! I pray
Some shaman or rabbi or priestess or such
Will stake you and save us from your deadly touch.
___________________________________
I know Bible literalists apologists have their explanations, but they are ultimately just
band aids over bull sh!t.
Biblical Pitfalls
http://www.network54.com/Forum/660399/