.... experienced as quite sad by those who stay behind since those who passed are in a 'better' place and those who stayed are not, yet it might be of some solace to realize those who passed are ... and that there really isn't that much to be sad about.......
who or what is it, looking into the world through those eyes
---
rejected and denied by many, accepted and embraced by few : falsifiability
- it is not what we (think we) know that matters, it is what we can show true that does
as the maxim demands; truth is demonstrably fact and fact is demonstrably true
everything else ... mere BS -

New!! Improved!! Now With CDEH-Formula!!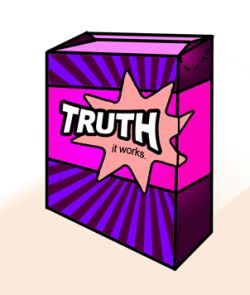 CD: short for inevitability