The Bozone Layer is made up from stuff surrounding people preventing sound ideas from penetrating skulls and entering minds.
I thus see dumb people, no really. They're everywhere, and most of them don't even realize they're dumb. They post messages like everyone else on message boards and the likes. Some of them post here.
Then again, we all are "dumb" in whatever area(s), i.e., no one is an expert on everything, except for, of course, ardent believers, politicians and James Bond.
It always seems so easy to recognize alleged fault in others, but how about our own, do we recognize those just as easily?
---
rejected and denied by many, accepted and embraced by few : falsifiability
- it is not what we (think we) know that matters, it is what we can show true that does
as the maxim demands; truth is demonstrably fact and fact is demonstrably true
everything else ... mere BS -

New!! Improved!! Now With CDEH-Formula!!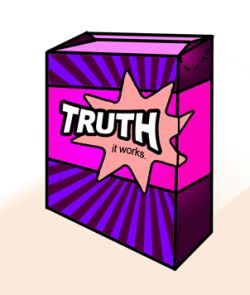 CD: short for inevitability