... just a logical consequence.
As for the rest of your response, are you familiar with the phenomenon known as "special pleading"?
propositions that imply their own negation are necessarily false whereas propositions implied by their own negation are necessarily true
---
rejected and denied by many, accepted and embraced by few : falsifiability
- it is not what we (think we) know that matters, it is what we can show true that does
as the maxim demands; truth is demonstrably fact and fact is demonstrably true
everything else ... mere BS -

New!! Improved!! Now With CDEH-Formula!!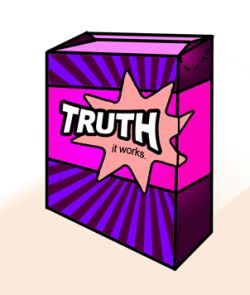 CD: short for inevitability