Once they termed it "the god particle" as well, some among us realized right away religious literalists would have a field day with this sooner or later.

beauty might be in the eye of the beholder, deity most certainly is in the mind of the believer


---
rejected and denied by many, accepted and embraced by few : falsifiability
- it is not what we (think we) know that matters, it is what we can show true that does
as the maxim demands; truth is demonstrably fact and fact is demonstrably true
everything else ... mere BS -

New!! Improved!! Now With CDEH-Formula!!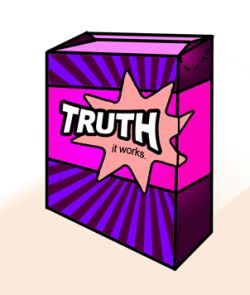 CD: short for inevitability