That's like asking is being able to breath a good or a bad thing.
The point is not, of course, whether it is one or the other, "the point" is you already are.
just because you do not realize you are immortal doesn't mean you are not
---
rejected and denied by many, accepted and embraced by few : falsifiability
- it is not what we (think we) know that matters, it is what we can show true that does
as the maxim demands; truth is demonstrably fact and fact is demonstrably true
everything else ... mere BS -

New!! Improved!! Now With CDEH-Formula!!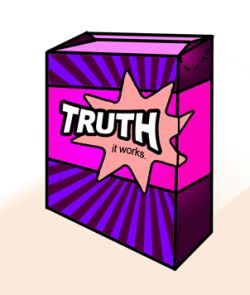 CD: short for inevitability