JVH say (Login JVH)
Sufi
Posted Jun 1, 2012 8:07 AM



 

... mere statements of belief serve as nothing more than a psychological self-report.

But okay, if your posts addressing religious matters contain opinion and belief, I've got it all wrong and apologize for thinking you were posing truth-statements. My bad.

 

P.S. On second thought, opinion and belief can be ill-informed as well.

---
rejected and denied by many, accepted and embraced by few : falsifiability
- it is not what we (think we) know that matters, it is what we can show true that does
as the maxim demands; truth is demonstrably fact and fact is demonstrably true
everything else ... mere BS -

New!! Improved!! Now With CDEH-Formula!!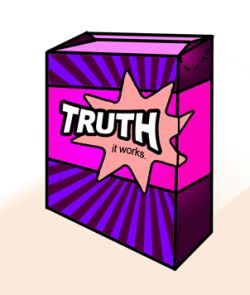 CD: short for inevitability