I had silicon grease in there and as soon as I cleaned it out and oiled it up it worked like a charm.
However, Phil had a totally valid point. I forgot that the bottom was beat up from the goofy program so it may have been what was limiting me and the grease made it stick just enough. Check out the bottom of the breech and you'll see.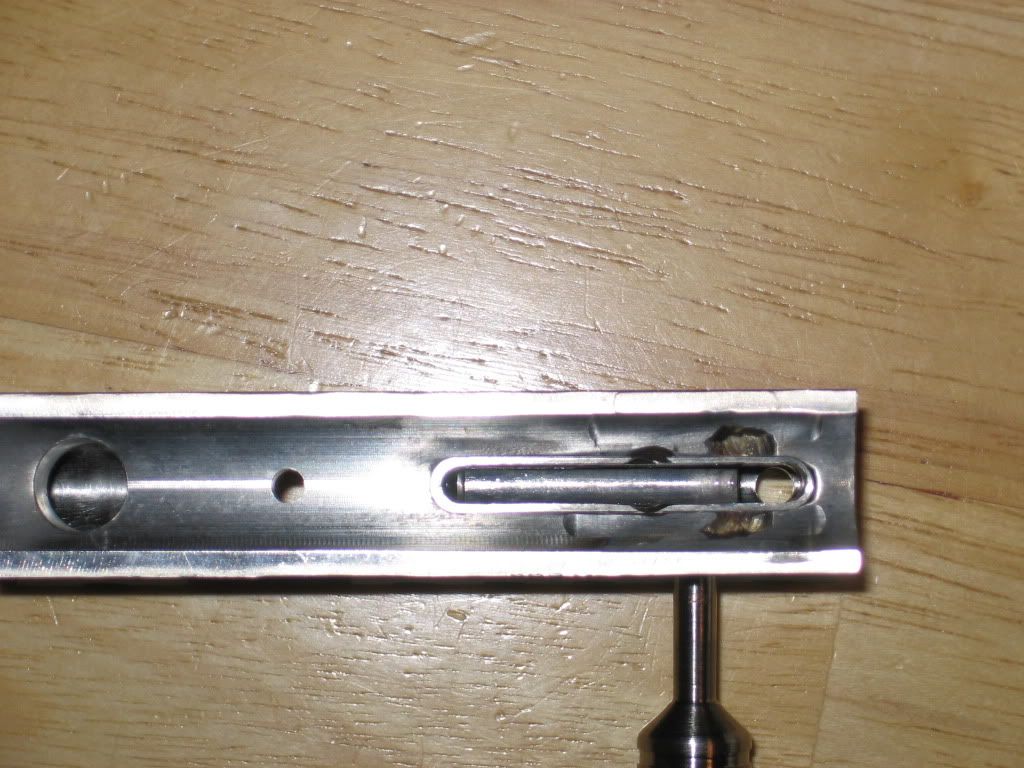 Don't argue with stupid people. They'll just drag you down to their level and beat you on experience!