While trying to save a 2240 main tube that had been stripped out twice, I tapped it for a 6-32 screw I had made from a button head cap screw. It worked great and I've now used this mod on almost all of my 22xx conversions, especially long shrouded barrels.
Get it in stainless from Home Depot or Lowes, chuck it up in a drill and go after it with a Dremel with a grinding wheel, then polish.
The only warning is that this is a BIG screw and you have to oversize the hole in the breech. Don't go too big because there's not much of a lip for it to rest on as it is...real easy to ruin a breech.
Glenn in Texas
[IMG]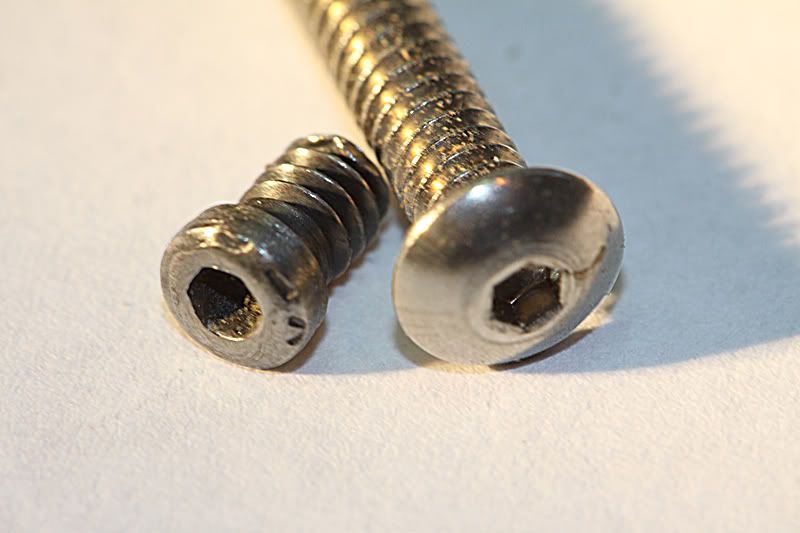 [/IMG]