I'm sure some of you will remember this bb repeater. It is Spanish made, from about the late 80's early 90's.
The 1600 BB Matic, or something like that. I loved this pistol as a kid. It is very accurate as far as bb pistols go. After years of use and probably hundreds of co2 cartridges, the grip/ frame is so bent and warped that I can't install the cartridge without it leaking. There are a couple other mods I had to make over the years, you can see the small brass screw where the plastic handle stuck out to slide the magazine spring rod. The trigger needs work, too.
Anyways, I'd like to restore it somehow. None of the new bb repeaters on the market these days has come even close to impress me with power or accuracy compared to this old gun. Any ideas?
I wondered if Tim McMurray would run it through his shop.
[IMG]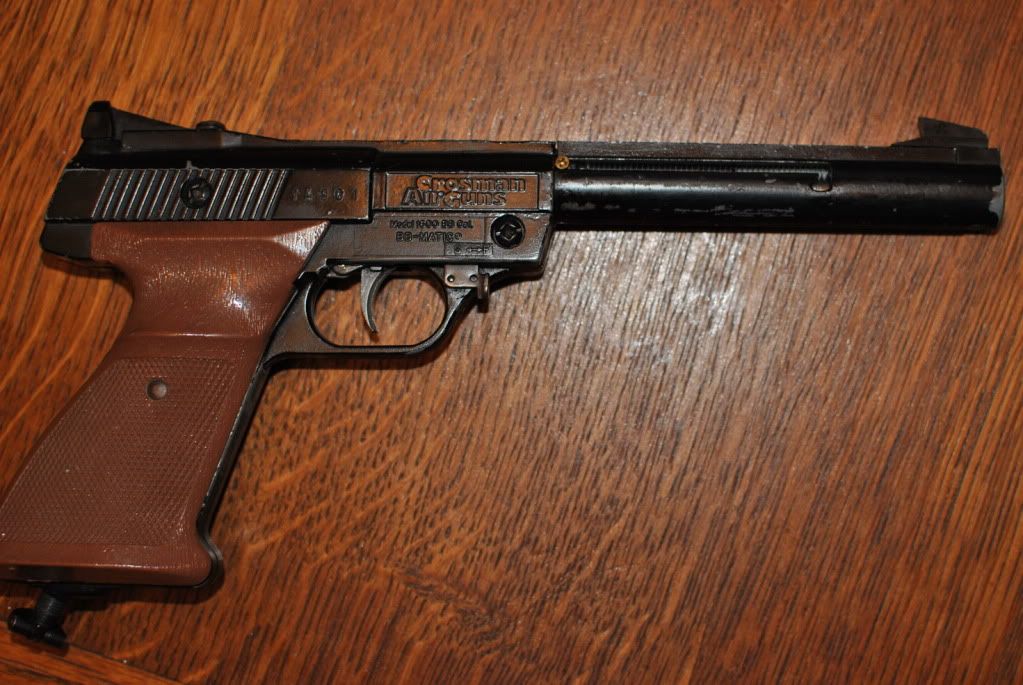 [/IMG]
[IMG]
[/IMG]
[IMG]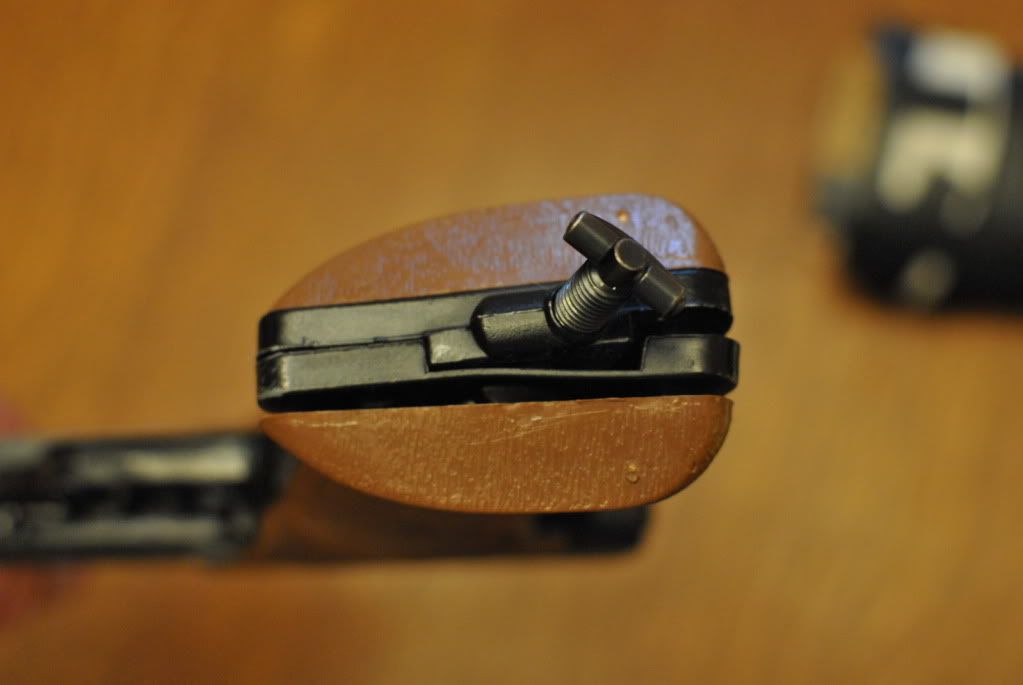 [/IMG]
[IMG]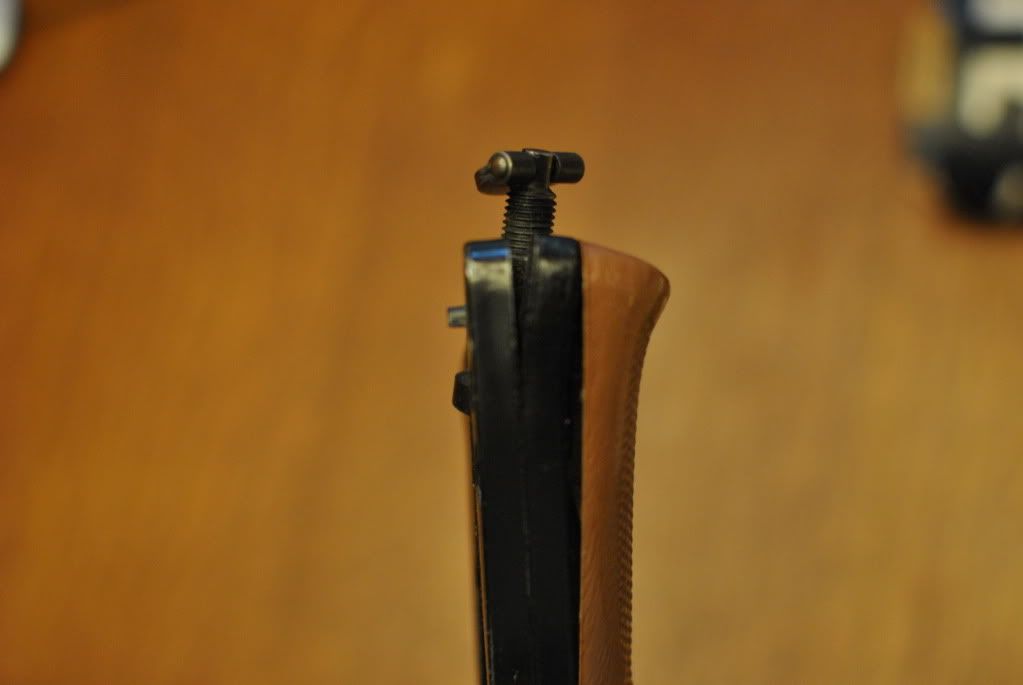 [/IMG]
Jeremy