...the mark!!!!!
Edit *Dan you mentioned it too but I didn't understand - thansk*
[IMG]
[/IMG]
[IMG]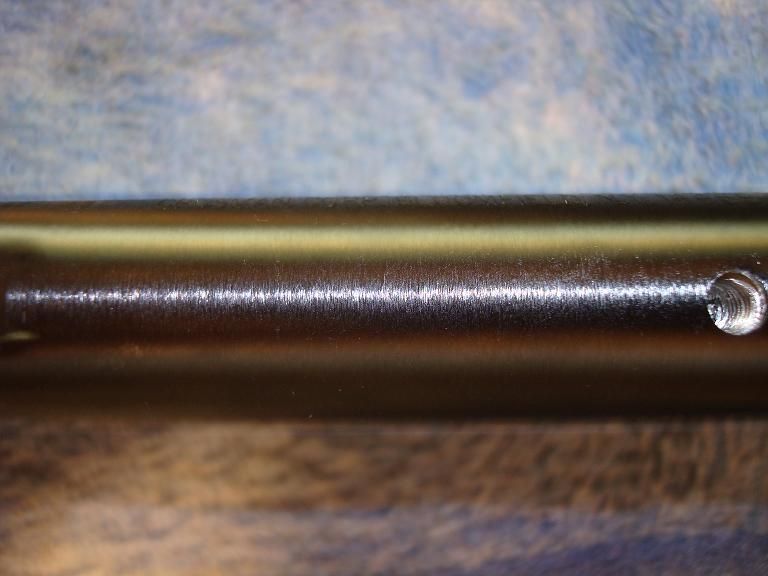 [/IMG]
Its hard to see in the pictures but the hole was drilled too deep into the valve. Pump air escapes through intake without opening check valve and then out through screw hole - confirmed this with various inventions to isolate leak. I knew weird things happen to me.
This issue is now with the vendor while the much maligned 1322 gathers more dust. Thanks again and sorry if I had self induced psychosis!
WyoMan