If you've got the piston out, take a razor knife (box cutter) with a fresh blade and carefully cut away the old seal. It's held on by being sandwiched between the back of the piston and the brass retaining bushing. Carefully cut away the material that's sandwiched in there - your goal is to get a thin, flat blade screwdriver in there. If you do, use some leverage and get the space just a bit wider in order to insert this tool that you will make from a washer: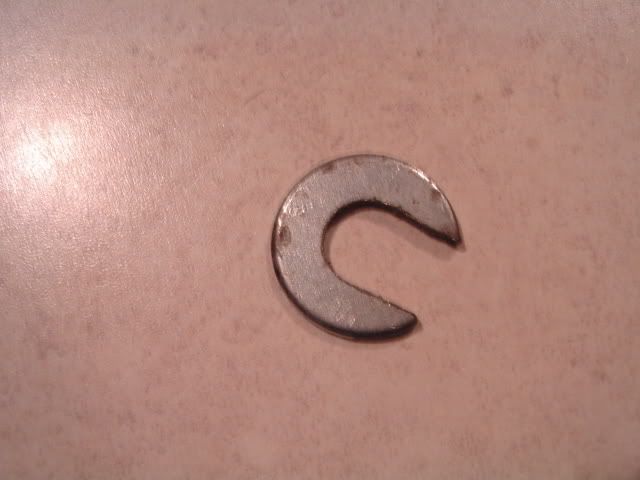 When you get that washer on there, you can open a vise so the pump rod clears the jaws and the washer supports the piece. Then, tap the top of the pump rod and the brass retaining bushing will back off. Install the new cup and tap the retaining bushing back on.
"but I'll be needin' that gun, fer squirrels and such."