Yes, I was experimenting with the probes and did do 15 shot strings with each probe type, but that was over a couple of days and I used more than one cart to do it. The goal was only to find out if that particular style probe would affect the FPS. I should take those 15 shot strings off the chart for the future.
On the long strings, I used a fresh cartridge. I just finished another 60 shot sting and this time I changed out the stock .140" TP to a .110" TP I made at work. Looks like I got a little bit flatter string after 20 shots, but otherwise, the results are the same or very similar to the previous string. FPS fell off quickly after 50. Next I will try a lighter hammer spring and see if that helps or hurts.
BTW: The humidity was way down form the last time I ran the test (same results) so I may have a 50 shot shooter here, which is not to shabby, but I'll keep plugging along for the 60+ shot count in the 425-450 FPS range!!!!
Here is the latest string added to the chart and a couple of shots of the probe tips;
[IMG]
[/IMG]
[IMG]
[/IMG]
[IMG]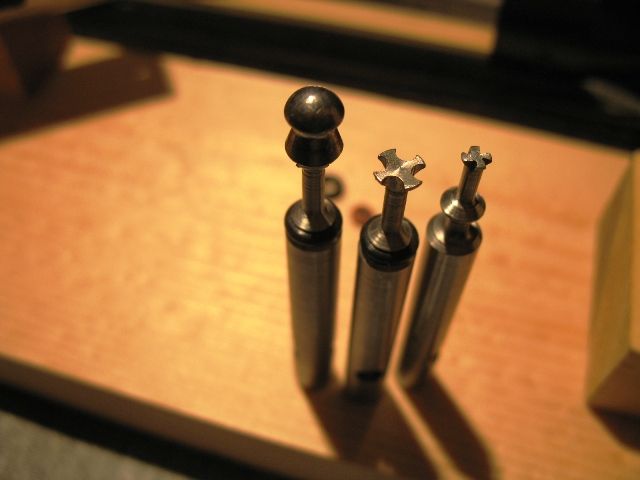 [/IMG]
[IMG]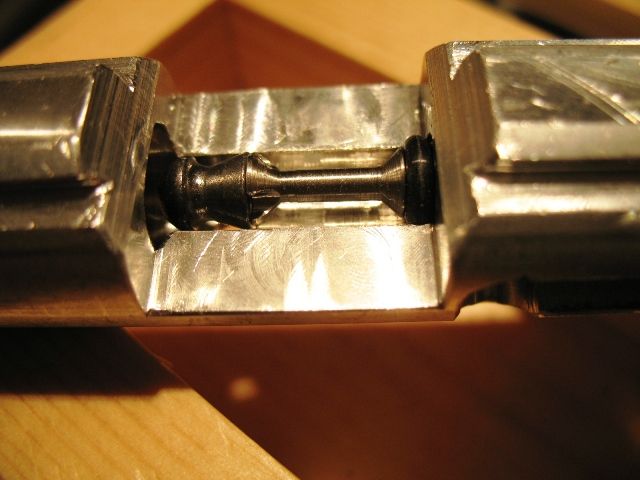 [/IMG]