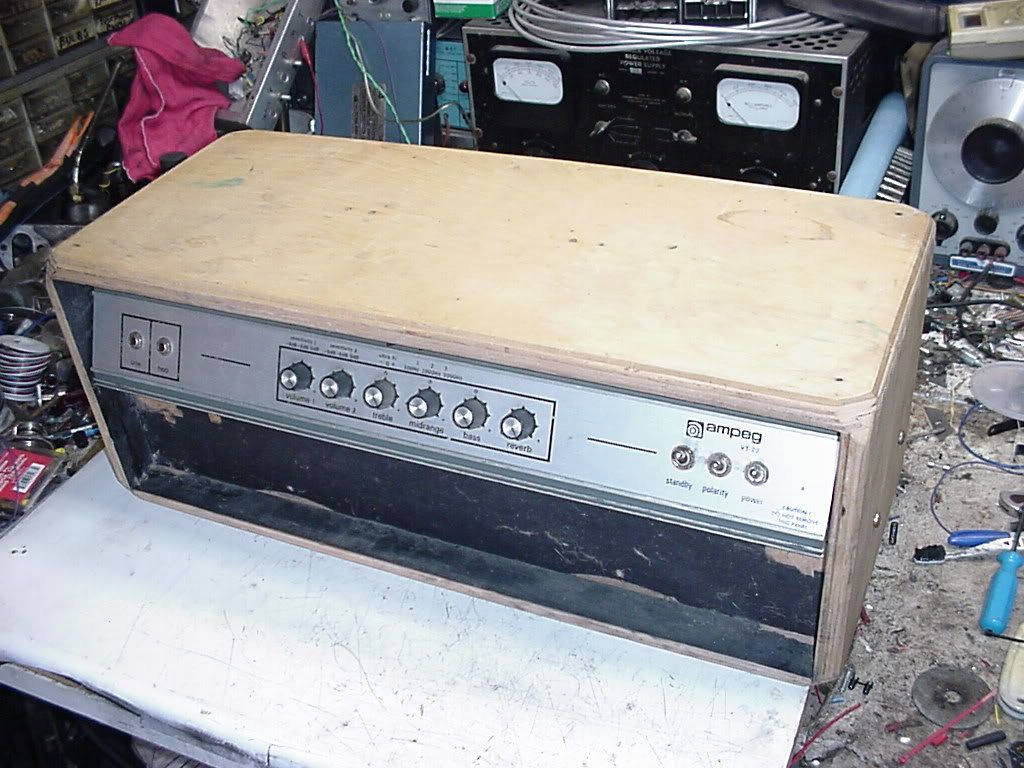 And so it begins....
Yes, the bench is messy.
That's all the discussion we will have on that.
I will take a couple of days to evaluate. I'll need to mod it for 6550s and toss in some I have here to test it.
More pix to follow as I describe the mods step by step.
"Tyranny, like hell, is not easily conquered… What we obtain too cheap, we esteem too lightly: it is dearness only that gives every thing its value. Heaven knows how to put a proper price upon its goods; and it would be strange indeed if so celestial an article as FREEDOM should not be highly rated."
-Thomas Paine