WHAT EXCACTLY DO YOU MEAN YOU CAN NOT POST
YOU CLICK AT POST BUTTOM AND IT DO NOT WORK OR AFTER YOU DONE YOUR POST IS NOT UPLOADING?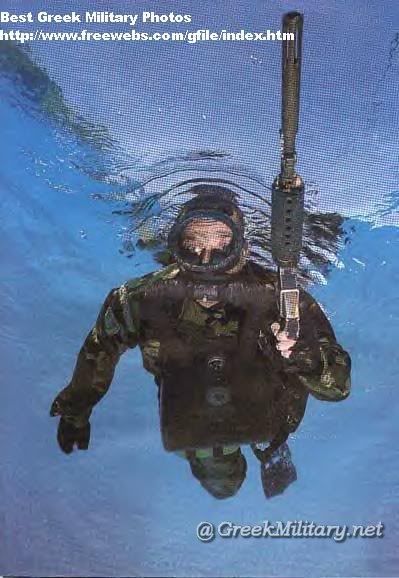 ............................................
""Maniots, known for their martial qualities, were the first to join the Greek liberation movement. The society called the Filiki Eteria ("Company of Friends") sent their representatives Perrevos and Chrisospathis to organize the Maniots. On March 17, 1821, 12,000 Maniots gathered in the church of Taxiarchs (Archangels) of Areopoli and declared war against the Ottoman Empire. The flag of the revolution was white with a blue cross in the center. On top of the flag there was a sign, "Victory or death". The Maniots were responsible for writing "Victory" and not "Freedom" on their banner since Mani was always free. On the bottom of the flag lied an ancient inscription, "With the shield or on the shield."