Posted are images of the camo smock showing location of labels, with close-up details, including the labels. Hope this helps to ID your smock, which obviously is not one of the Tanzanian BDUs patterned after the Canadian combat uniform.
OK - Here I go again - not to pee on the parade, IMHO, (
- ), the camo smock is a poor quality copy of the OD nylon smock. It's really a POS. It sucks.
Unlike the OD nylon smock, the camo version, if mine is truly representative, would hardly hold up to serious field use. It's no more than a heavy shirt, and of such poor quality that the stitching readily falls apart. The only comparison that can be made with the old OD nylon smock is that it's a lousy knock-off. Now, I realize that the CAR guys are going to go ape shit over my remarks, but all one has to do is to compare the two smocks side by side.
The camo smock might be OK as a garrison jacket, but it would be worthless/useless in the field.
It's just way too flimsy.
[IMG]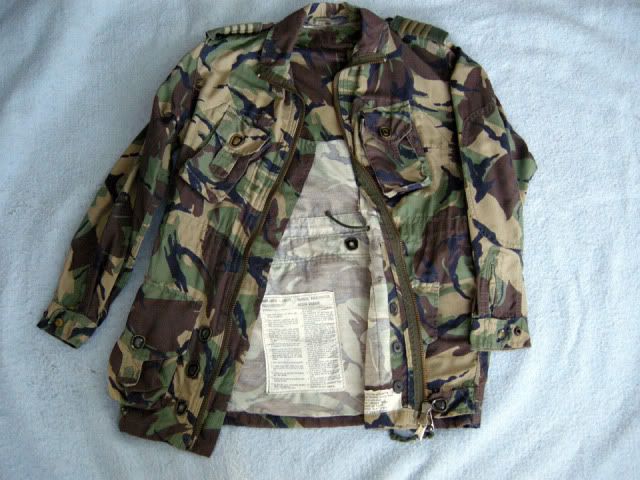 [/IMG]
[IMG]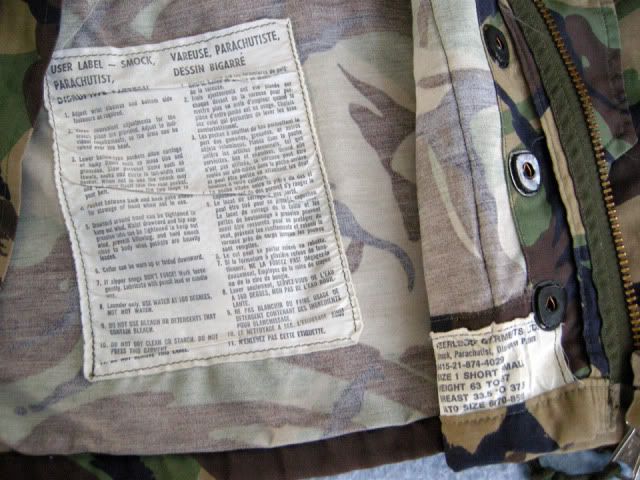 [/IMG]
[IMG]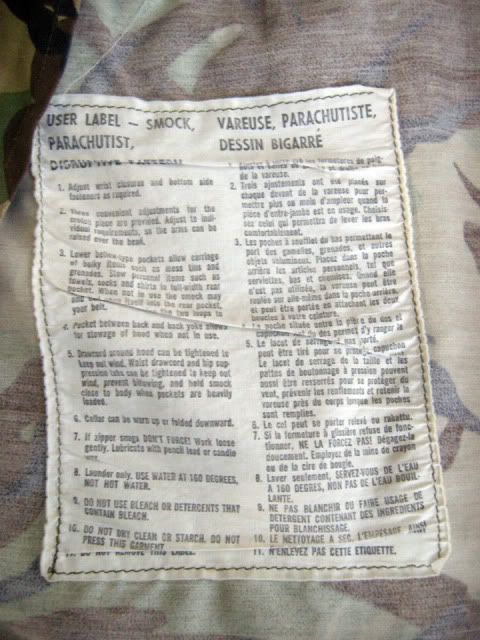 [/IMG]
[IMG]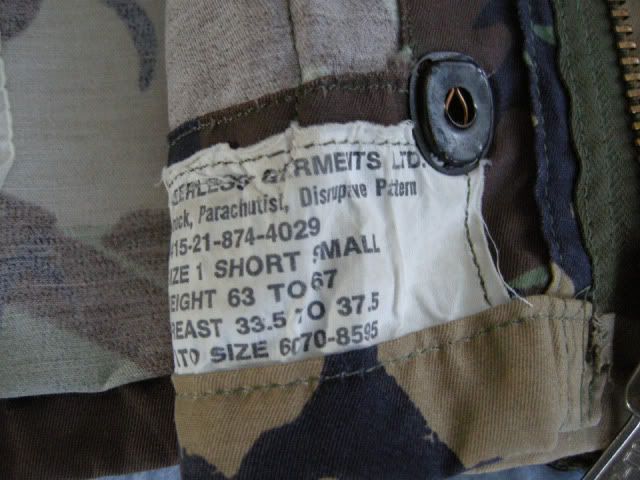 [/IMG]
[IMG]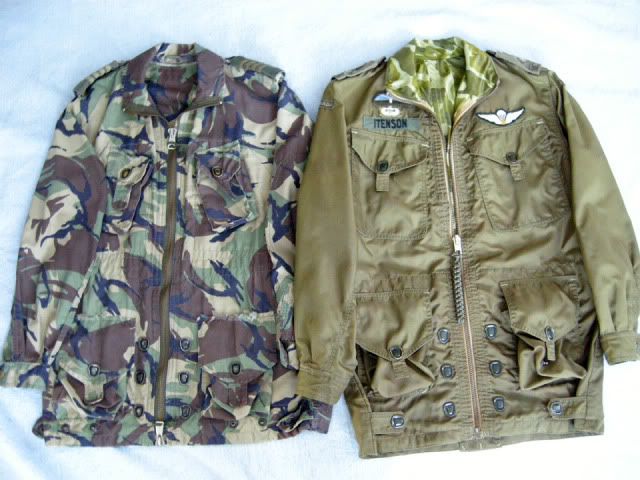 [/IMG]