Hi!
What US trucks are pictured here?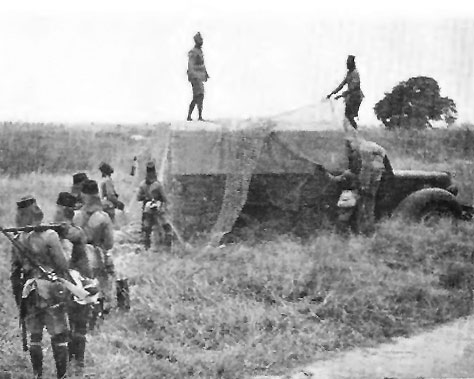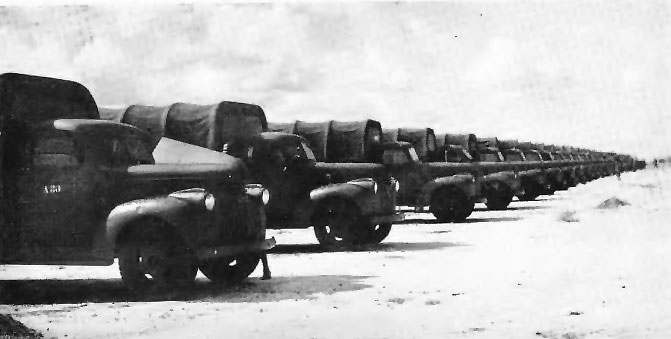 Weather traps U.S. trucks
How formidable natural barriers here can be is illustrated by a cavalcade of American-manufactured Belgian trucks, bearing prisoners to Addis Ababa, which is toady trapped by weather conditions in the mountains and will not be able to return until the dry season turns mud into dust. The Italian-built network of smooth autostrade ends more than 300 miles from the Province of Galla Sidamo.
The photos and text are taken from "The Belgian Campaign in Ethiopia" by George Weller
http://www.ibiblio.org/hyperwar/UN/Belgium/Ethiopia/index.html
Leonid