I upload another photo.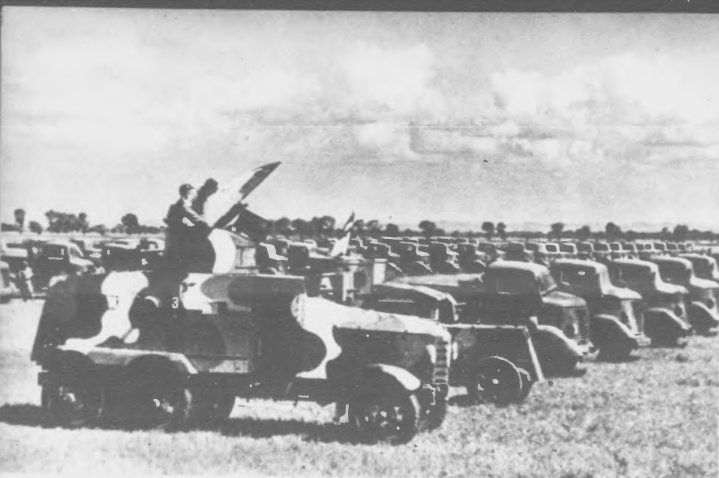 There is no information about this vehicle. It seems to be based on Type 94 6-wheeled truck, but not for sure.
It is usual that Fairy Kikaku makes up information for their models. Type 93 is nonsense, because the Manchukuo Army never used Japanese calender designation. Daido will be also a fudge by them.
Taki