Best games this year Wallaceburg and Six Nations

by Laxman61 (Login laxman1961)

But I will say there are 3 Nations fans that have the biggest mouths and no nothing of the game of Lacrosse the three you can't miss because there so loud and say the worst things to other fans and the other team. This makes all Nations fans look like asses. I would be saying some thing to them one had a 88 t-shirt and missing a tooth. I hope you no him ( a Big *** mouthing a 74 year old man wanting to fight him and he maybe 30 to 40 years old) with a mouth like his he will get his *** kicked by someone.
Once again great Lacrosse ( Good luck Nations )Go all the way for the West.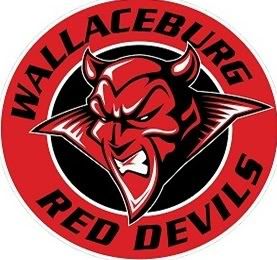 Posted on Jul 29, 2012, 8:59 PM
from IP address 108.162.72.87
Respond to this message
Return to Index
Responses
saw alot of the same from REd...... armie, Jul 29, 2012, 9:15 PM

jr. b. wayne, Jul 29, 2012, 11:00 PM
You need to get over it Armie London lost to Wallaceburg. Laxman61, Aug 1, 2012, 6:45 PM

Re: Best games this year Wallaceburg and Six Nations. bigwood, Jul 29, 2012, 11:22 PM

I was the one who told your boy to shut up and watch the game. Laxman61, Jul 31, 2012, 1:25 PM

Re: I was the one who told your boy to shut up and watch the game. laxhunter, Jul 31, 2012, 2:01 PM

General Is a Friend I said he seen it. Laxman61, Aug 1, 2012, 1:58 PM

Re: General Is a Friend I said he seen it. laxhunter, Aug 1, 2012, 3:40 PM

Re: I was the one who told your boy to shut up and watch the game. bigwood, Jul 31, 2012, 10:21 PM

swings both ways. lovelax55, Jul 30, 2012, 9:56 AM