With the talk of getting out one more time and the suggestions along Hwy 60, I have been looking at the map and places that I would not normally go in the Summer and this site on the lower end of Opeongo caught my eye for a quick overnight.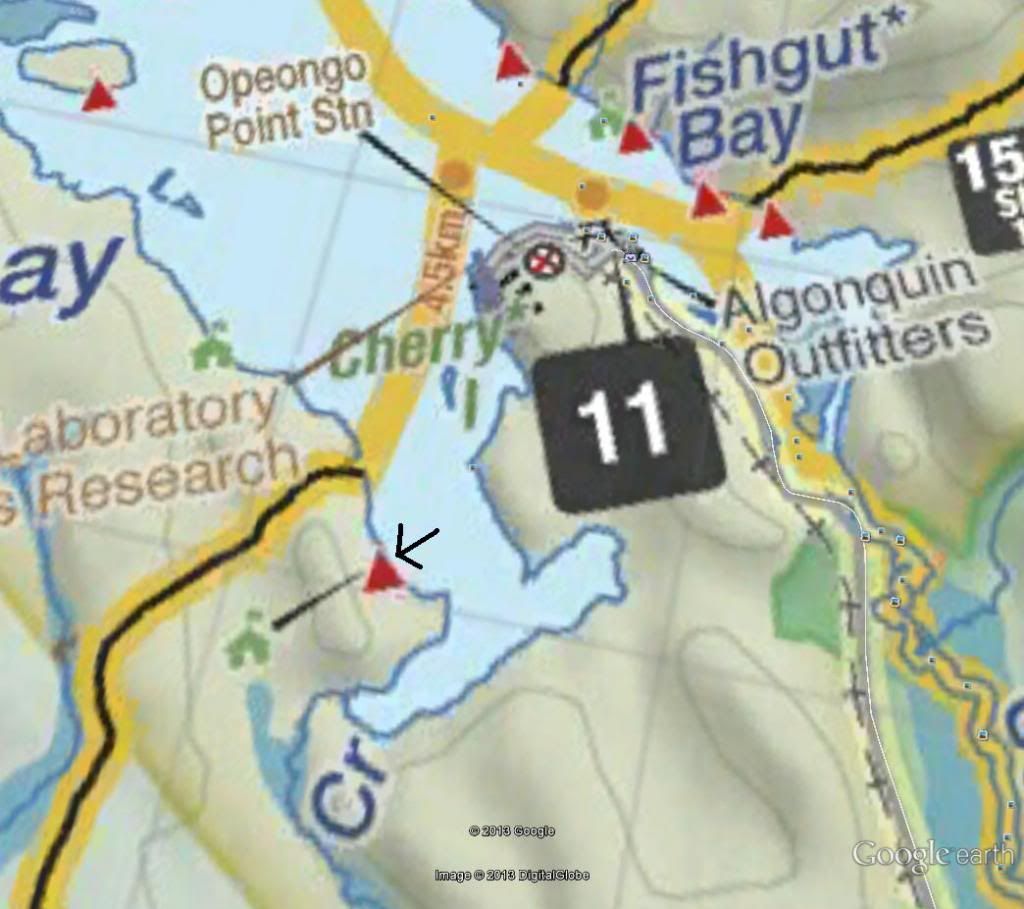 Anyone ever been by or actually stopped there?
Cheers
Rob
Edit: Added subject to posting.