Condition: LNIB (tried on wrist for 10 minutes at home)
Number: N3336/3500
Ask price: HK$75000 as list price (negotiable), including a gift Panerai cashmere cap
Face to face transaction in HK only, as I had never sold watch online so I don't have Paypal or anything like that.
Please email me if you are interested.
Reason for sale:
1. too big for my wrist
2. too many watches (including a luminor and a radiomir)
3. ...
I just bought this beautiful 372 from Hong Kong boutique last night, after got called and informed that my 372 arrived. I felt right to buy it in the shop but after some careful thoughts I decide to give away this beauty to any other Risti who is more in need than me. Prefer list price but minor room for negotiation is available. Main reason to let it go is the mental burden of maintaining too many watches. If I could not sell it here, I guess I will keep it but sell my submariner instead.
Sorry about the under par photo quality. Clearer pictures available upon request.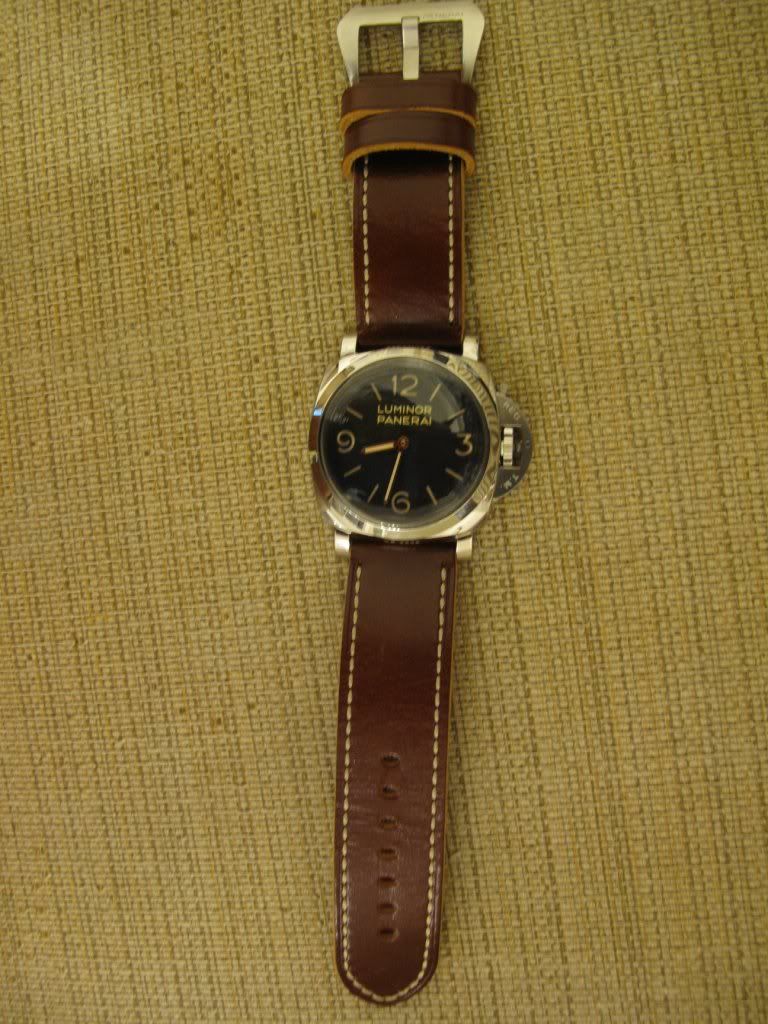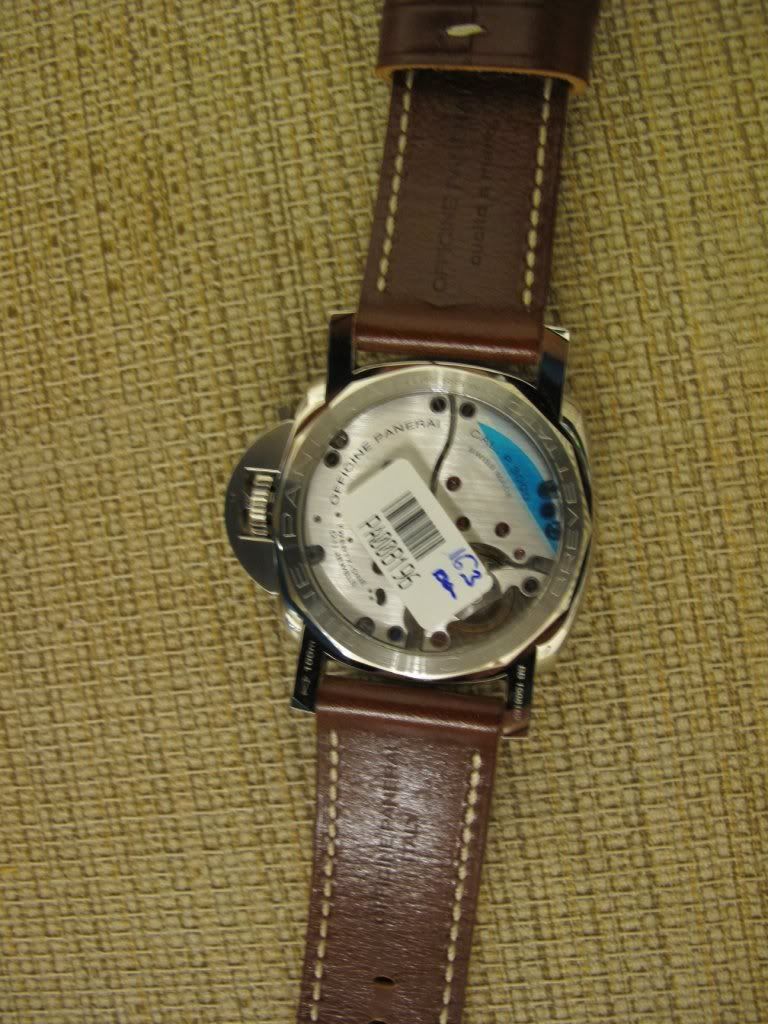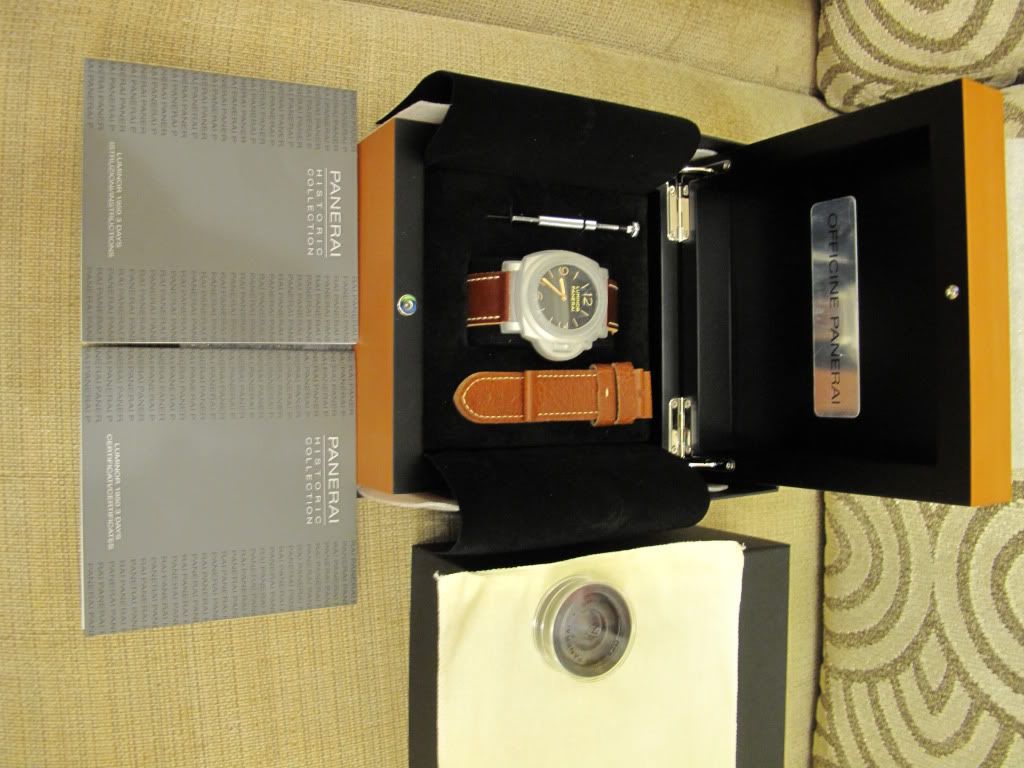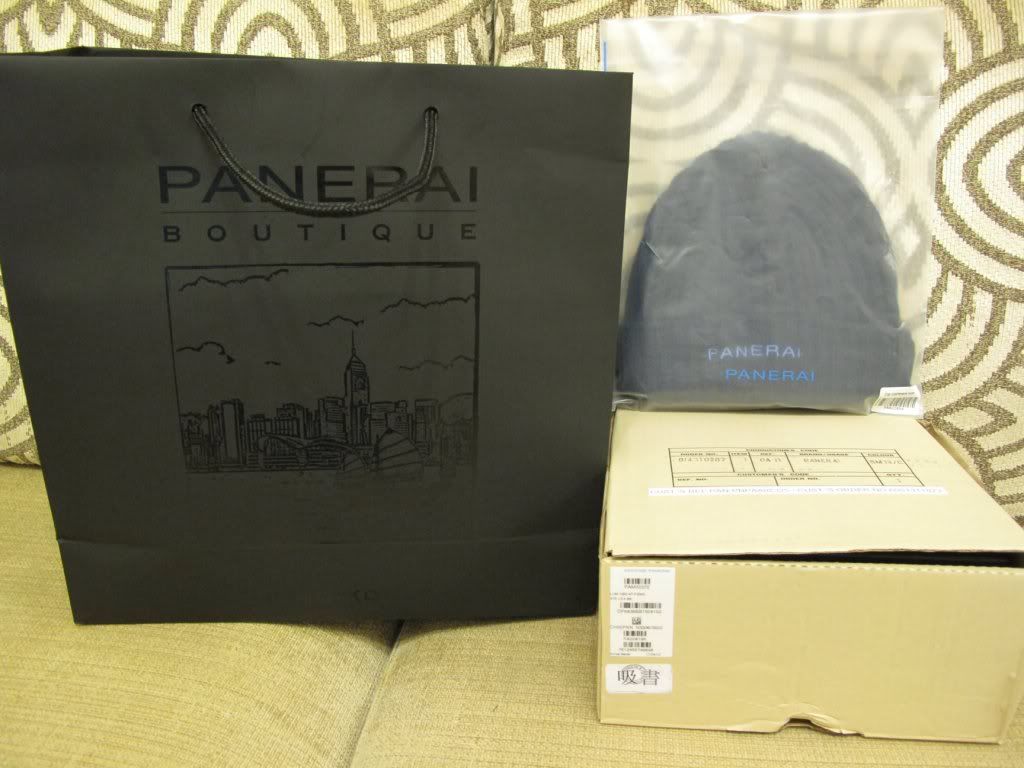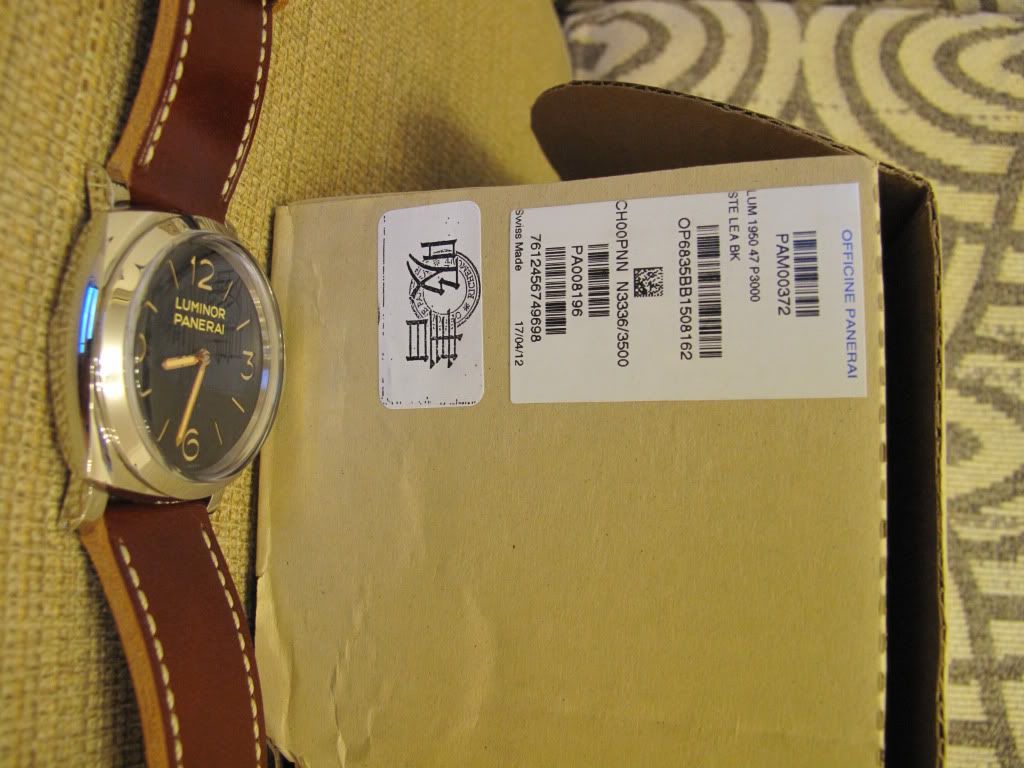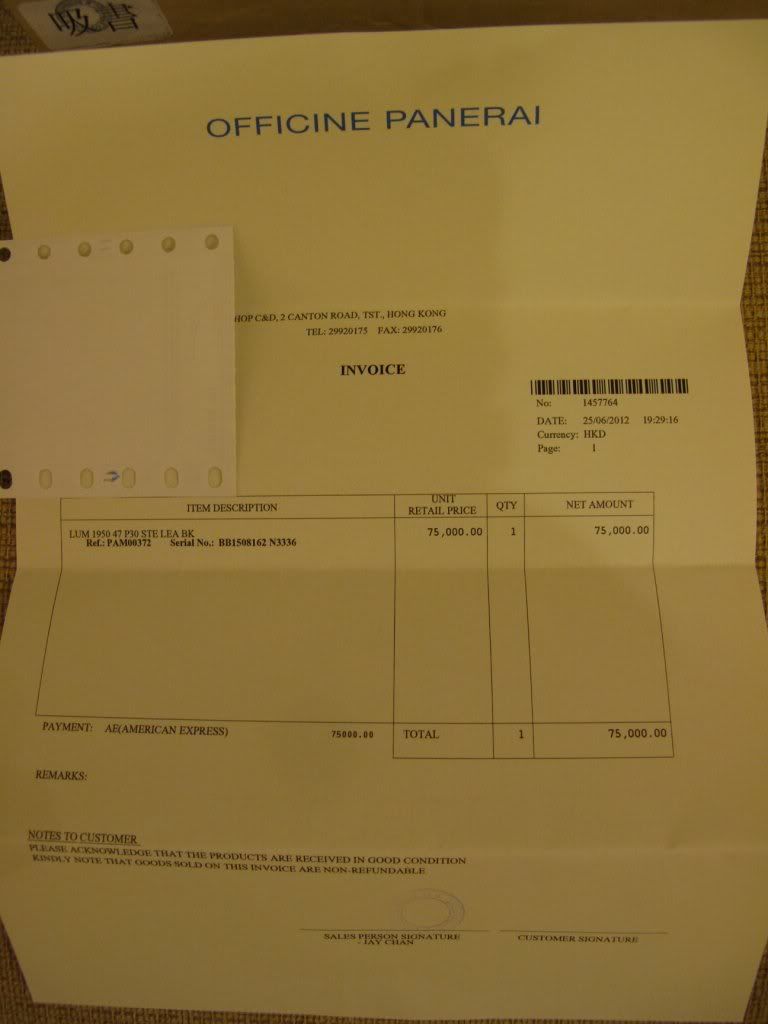 Thanks for watching